​Joint Hen and Stag Do
Ideas for your Sten (pt2)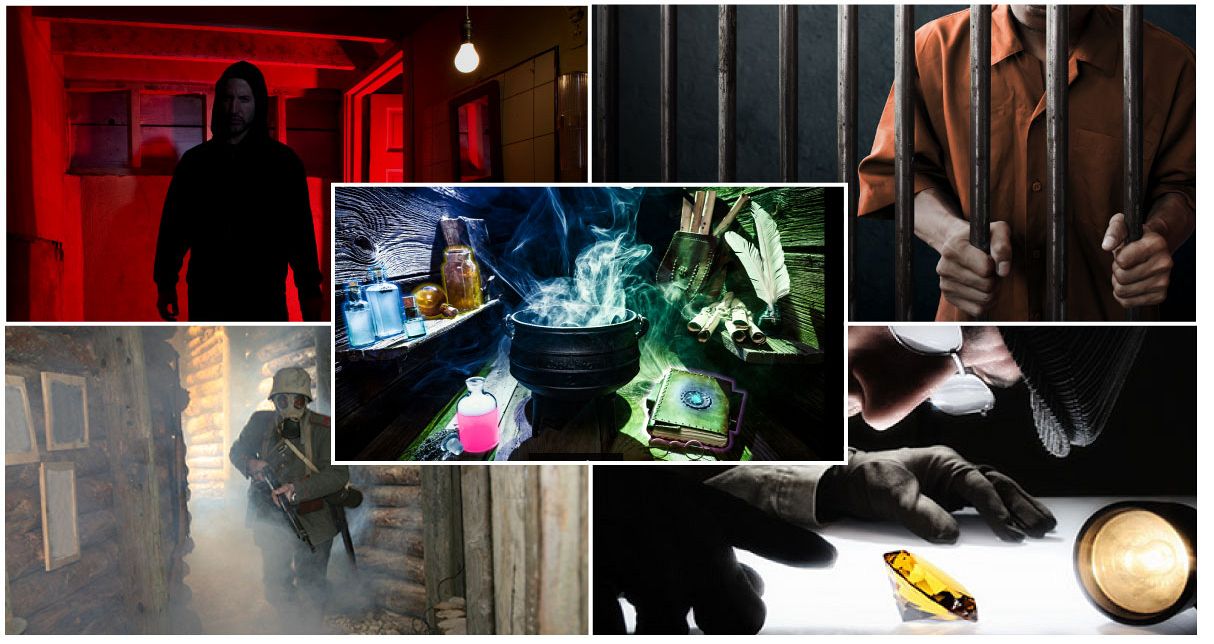 Ross Bowdler
admin@thestagandhenexperience.co.uk
01202 566100
In our previous blog, we discussed all of the advantages to having a joint Stag and Hen do. If you have decided to do this however, you may be wondering what are the best activities to partake in? Especially since a lot of activities are commonly divided into "male" or "female" boxes. Obviously, the kinds of activities you would enjoy differ from person to person, but we thought we'd recommend a few Sten activities that we've had great feedback for.
Boat Charter
Let's start at the top. If you have decided to really push the boat out (pun intended) for your Sten party and you are travelling to sunny climes, then why not charter a boat and enjoy the beautiful views while soaking up the sun and enjoying a cocktail or two. While specifics of Boat Charters vary from destination to destination, you do find that a lot of them last three hours or more, making it a great activity that you can all enjoy, male or female alike! It's also lovely and relaxing, meaning that you can recover from whatever it is you all got up to the night before!
Murder Mystery
Often a Sten group is a bigger group than an individual Stag or Hen would be – as you've combined everyone into one large party. And if you have a large party then you want an activity that you can all be as involved in as possible. With a Murder Mystery, you'll all have plenty to do as you unravel the mystery taking place right in front of you, all the while enjoying a tasty dinner! An activity that can get cheaper per person the more people you have (depending on specifics), the Murder Mystery is a great way for everyone to fully integrate and interact with everyone else within a fun and imaginative environment.
Zorb Football
Now a lot of people would look at the title and shy away from the word football, but this is actually one of our most popular activities for Stags, Hens and Stens alike! There is definite fun to be had with a competitive activity for your Sten party – whether you want to play "Stags v Hens" or mix it up and challenge other sub-groups within your party – this high-energy activity is a great way to blow off some steam and let your sporty side show.
And don't worry, no football expertise is needed – I'm a terrible football player, and I had a great time last time we had an office trip!
Escape Rooms (Pictured)
Maybe you aren't a group who enjoy hugely physical activites and want an activity that will challenge you mentally as well? Then our recommendation is an Escape Room. You'll be placed into a scenario with a ticking clock, and only your group can resolve the life-threatening issue in time! While this activity is open to all, it has been said that having the combination of both male and female brains working together creates a higher chance of success – why not give it a try?
This is obviously just a handful of the activities that can be booked for a joint stag and hen do, but I wanted to highlight the ones you may not have thought of that have provided great entertainment and excitement to Sten parties past and present.
Are you planning a Sten party or have recently been on one? Has this helped, or are there other activities you think would be a great fit? Feel free to let us know – we're on Facebook, Twitter and Instagram, and we always welcome feedback of any kind!