Local UK delicacies to try on your Hen weekend
Gourmet wherever you go!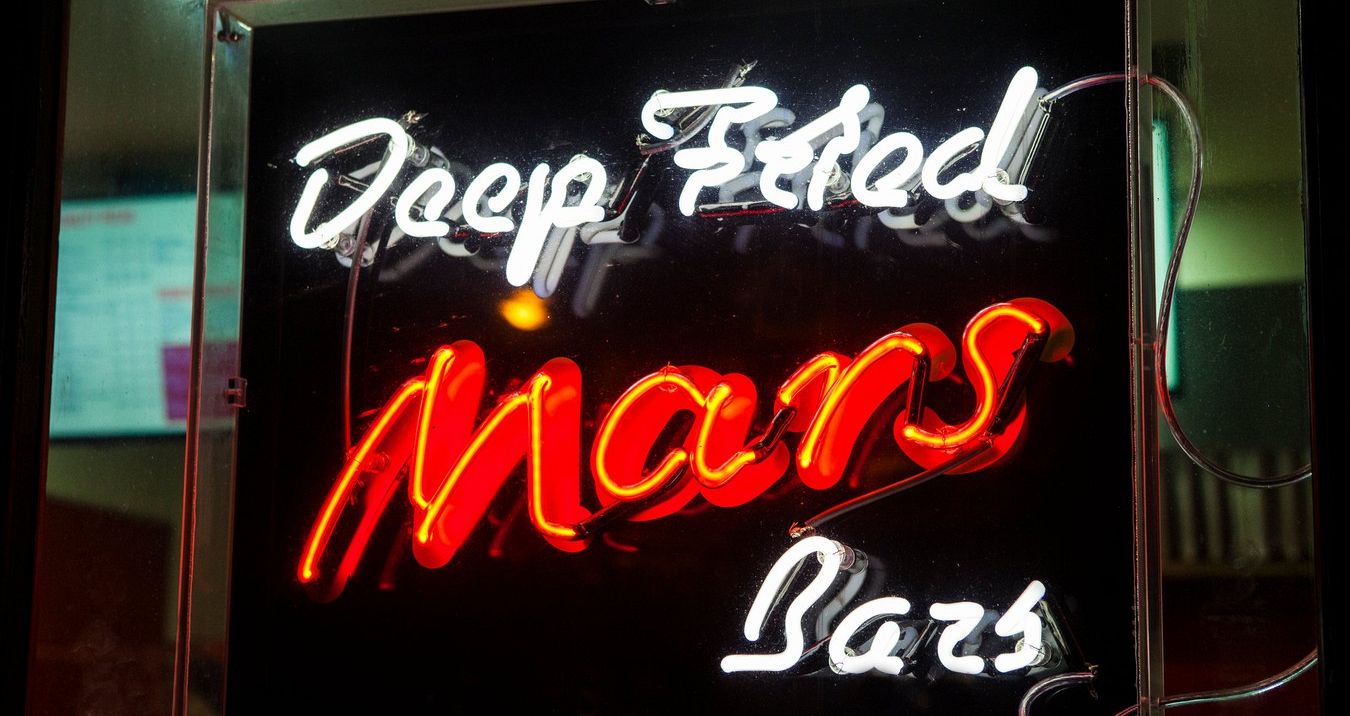 Local UK delicacies to try on your Hen weekend
You know the famous cliche 'When in Rome, do as the locals!' well when travelling to your hen weekend destination of choice in the UK, don't think for a second that the food is the same everywhere. well despite what other counties think about our food, we've got fantastic varied offerings which seem pretty unique to certain areas. So while you are on your Hen do, why not get a real taste for where you are by trying one of the regional delicacies. Here are our recommendations for local delicacies to try on your Hen weekend.
Newcastle
Newcastle is always a popular Hen destination, so when you are there why not try a local delicacy that has been called the "Geordie Caviar"; Pease Pudding. This savoury Geordie favourite is made by cooking yellow split peas in a stock (traditionally a ham hock stock). The resultant mush is mixed with salt and pepper and other spices, depending on the recipe. It is normally served with ham or bacon and stottie cakes and is our recommendation for a local delicacy to try on your Newcastle Hen weekend.
Newquay
There was some debate as to what local delicacies to try on your Hen weekend in Newquay. On the one hand Cornish clotted cream teas are a favourite with Hen groups (particularly with bottomless prosecco!), on the other hand there is the mighty Cornish pasty! From its humble origins as a working man's lunch, this delicious meat and vegetable filled pastry has achieved worldwide popularity and has to be our recommendation to try on your Newquay Hen do weekend.
London
While you are in London why not visit M. Manze's Eel, Pie and Mash shop, which has been on Tower Bridge Road since 1891, and sample some Pie and Mash with Liquor, or Jellied Eels. Pies were a popular street food in Victorian London and were normally filled with eels, which were cheap in London at the time (they were about the only fish which could survive in the heavily polluted Thames). Nowadays the pies are meat or vegetable, however you can still get yourself a serving of Jellied Eels, a true local delicacy to try on your Hen weekend!
Blackpool
A favourite local delicacy to try in Blackpool on your Hen weekend is the famous Lancashire Hot Pot. This dish consists of Lamb and onions, covered with sliced potatoes and baked in a heavy pot over a low heat and is a perfect comfort food.
Manchester
If you are having a Manchester Hen do then the local delicacy to try is Bury Black Pudding. This dark sausage is made using blood, mixed with barley or oats and suet, and is particularly associated with Bury. Black pudding can be purchased in a hot, boiled form from market stalls, where it is eaten as a takeaway snack doused in vinegar, and is also widely served as a part of an English breakfast
Edinburgh
Edinburgh is always a fantastic location for a Hen do and if you want to try a local delicacy whilst you are north of the border, then we recommend the Scottish National dish, Haggis. Contrary to the beliefs of 33% of 1000 American tourists polled in 1998, the Haggis is not a wild animal (23% of those visitors said they came to Scotland believing they could catch one!), it is, instead, a dish made from minced sheep's heart, lung and liver, mixed with oatmeal, suet, stock onion and spices. This is then stuffed into a sheep's stomach and boiled. Although this might sound offally unappetising, it actually tastes really good and is traditionally served on Burn's Night with neeps and tatties (turnips and potatoes) and a dram of whisky. Another local delicacy to try on your Hen weekend in Edinburgh is the deep fried, battered Mars bar. These may increase your risk of coronary heart disease exponentially but they also taste amazing!
Cardiff
If you are looking for a local delicacy to try on your Cardiff Hen weekend, then our recommendation would be to try the Larverbread. This Welsh delicacy is made using the edible larver seaweed, which is boiled for several hours to make a paste. This paste is sometimes rolled in oatmeal before being fried and is eaten fried with bacon and cockles as a Welsh breakfast.
Liverpool
For those who want a local delicacy to try on their Liverpool Hen weekend, then we have to recommend Scouse. Scouse is so heavily associated with Liverpool that the inhabitants are commonly known as Scousers. Scouse is a stew which can have a wide variety of ingredients, mainly based on what was available at the time, but is principally made with potatoes, onion, carrots and chunks of meat, with beef being preferred over lamb, all of which is simmered together for several hours.
Cambridge
Our recommendation for a local delicacy to try on your Hen weekend in Cambridge is Cambridge Burnt Cream. This popular desert is essentially an English Crème Brulee, with the recipe said to have originated with the chefs of Trinity College in 1879.
This is just small selection of the regional delicacies that you can try on your Hen weekend and a small selection of the destinations that we can offer. If you want more information on where to go, what to do and where to stay, contact one of our friendly consultants and let us take the stress out of organising a Hen weekend to remember.