London Stag Weekend
The city that just keeps on giving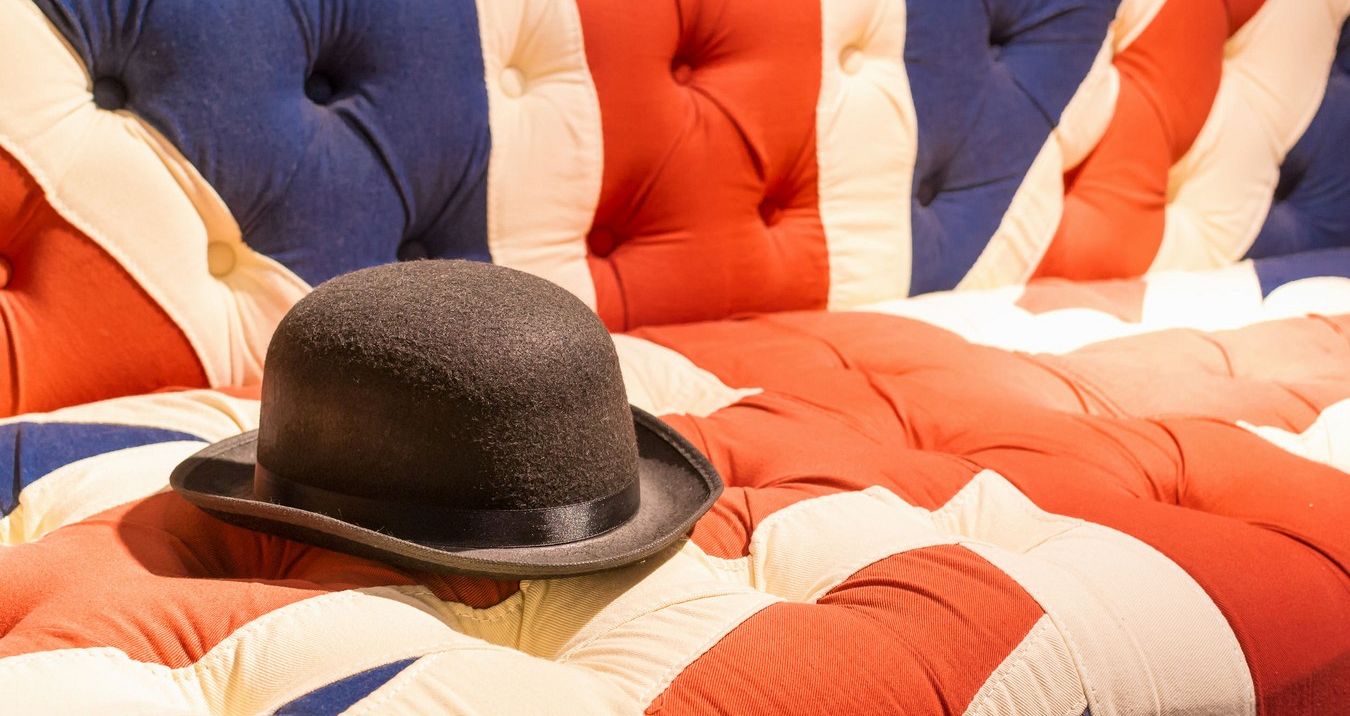 London stag do
London is a city that has a strange reputation. For those people from outside the UK, it's considered one of the main cities in Europe, the UK's glorious capital city, a hub of culture, excitement and excitement unlike any in the world. Yet when you ask people from within the UK whether they fancy going to London, estimates state that almost one in five people will respond with "Nah, I don't really like London," and then, when pressed why they dislike it, they will usually respond with one of the standard complaints such as "It's too crowded," or "It's too big," or "I just don't like it OK, why do you keep asking me about it?"
And I'm not saying that people have to love London, but as a person who does (and who used to live there), I do think it is often unfairly overlooked as a destination for a stag do, and I'd like to spend this blog explaining to you all of the best parts of our glorious capital, and why it's a perfect place for you and the lads to have a weekend of mischief, mayhem, drinking and debauchery.
Where to stay on your London Stag Weekend
Your choices for where to stay in London are almost infinite. Whether you want a hostel or a five star hotel, an apartment or a guest house, London's got you covered. And while London is a huge city, the accommodation is spread throughout the city so you can ensure that you are close to anything you want to be close to – whether that's a tourist site, an activity venue or the best stag weekend nightspot in town.
How to get around on your stag do
This is one of London's absolute best selling points. Yes the city may be big, but it has a public transport system unrivalled by any other city in the UK (and indeed, one of the best in the world!). With tubes, buses and overground trains all running throughout the city, you'll never have trouble figuring out how to get somewhere, no matter what time of day or night you need to get there. And if you are so tired or drunk that you don't want to wait for a bus, then the taxi service is an easy alternative as well.
What to do on your stag weekend
This is the big one – the obvious selling point of our capital city. You can do basically anything you can think of in London, as well as things you can't even comprehend! Obviously there are some very traditional London specific activities you can explore for your London stag weekend, with a choice of West End shows to entertain you, a party boat down the Thames to excite you and the world famous Ice Bar for you to visit, but London is about more than just the London specific activities, it's about having the ability to do everything bigger and better than anywhere else. The biggest casinos, the biggest and best escape rooms, just the sheer choice of activities means that your days can be as full or as empty as you want – whether you want to jam pack every moment with a planned activity, or whether you'd like to spend your afternoon just lying in the sun in Hyde Park with a beer having a laugh, London will serve you up an experience you'll never forget.
Food
You'll never get to try all of the eateries you want to try in London in one weekend, because everything is at your fingertips. Just like the activities, your food choices are huge, and every type of cuisine is there for you to enjoy. Crazy about curries? Head to Brick lane and you'll experience some of the best Indian cuisine you've ever encountered. Batty about burgers? Then there are many famous burger restaurants in London that have absolutely revolutionised the traditional beefburger. And it doesn't stop there – every type of cuisine is available in our capital city. Fanatical about fish? Tempted by Thai? Whatever you are after, London will provide – and with a huge explosion in vegan restaurants that are so good everyone eats in them, it is the best destination in the UK to cater for a variety of dietary types as well.
The Nightlife
So we've touched on the fact that a London stag weekend package has everything you can think of in regards to activities and food, so you'd expect me to say that was true for nightlife as well, and it is. London is full to bursting of bars, pubs, pre-club venues, nightclubs, strip clubs, live music, specialist music clubs, casinos and any other kind of nightlife you can imagine. With many of these nightspots open all night and right through to the next morning, then it is entirely possible to enjoy an entire weekend of entertainment without having to sleep at all (if you have the stamina!). London is full of famous nightclubs, and has a reputation for being one of the most intense nights out you'll ever have, but if you are unsure of where to go or where to start with your night out, then a guided bar crawl is always highly recommended. You can give the organisers details of everything you enjoy and they'll tailor a night out that is perfect for you, which is definitely worth it.
So as far as having everything you need, then it is clear that London is one of the best options you'll ever encounter for a stag weekend. And it also has other benefits as well. If you are the sort of person who wants to incorporate a specific event (a gig, a concert, a live event) then London is always the best place for those, and we haven't even mentioned the ultimate convenience, which is that it is super-easy to get to, regardless of where you are coming from. In fact, for those stag dos that have people travelling down from a wide range of destinations, London is perfect, as it is the most easily accessible city in the country, whether travelling by car, train, coach, plane or any other method of transport.
In short, London is a great place for your stag do, and it should always be high in your consideration during the planning stages.
if you're looking for a stag weekend in London or any other destination in the UK or abroad get in touch on 01202 566100 or via email sarah@staghenexp.co.uk and on eof our stag party experts will put together the best stag weekend for you and your group.