Looking for a little extra on your Hen Weekend?
The little extras that can make a BIG difference!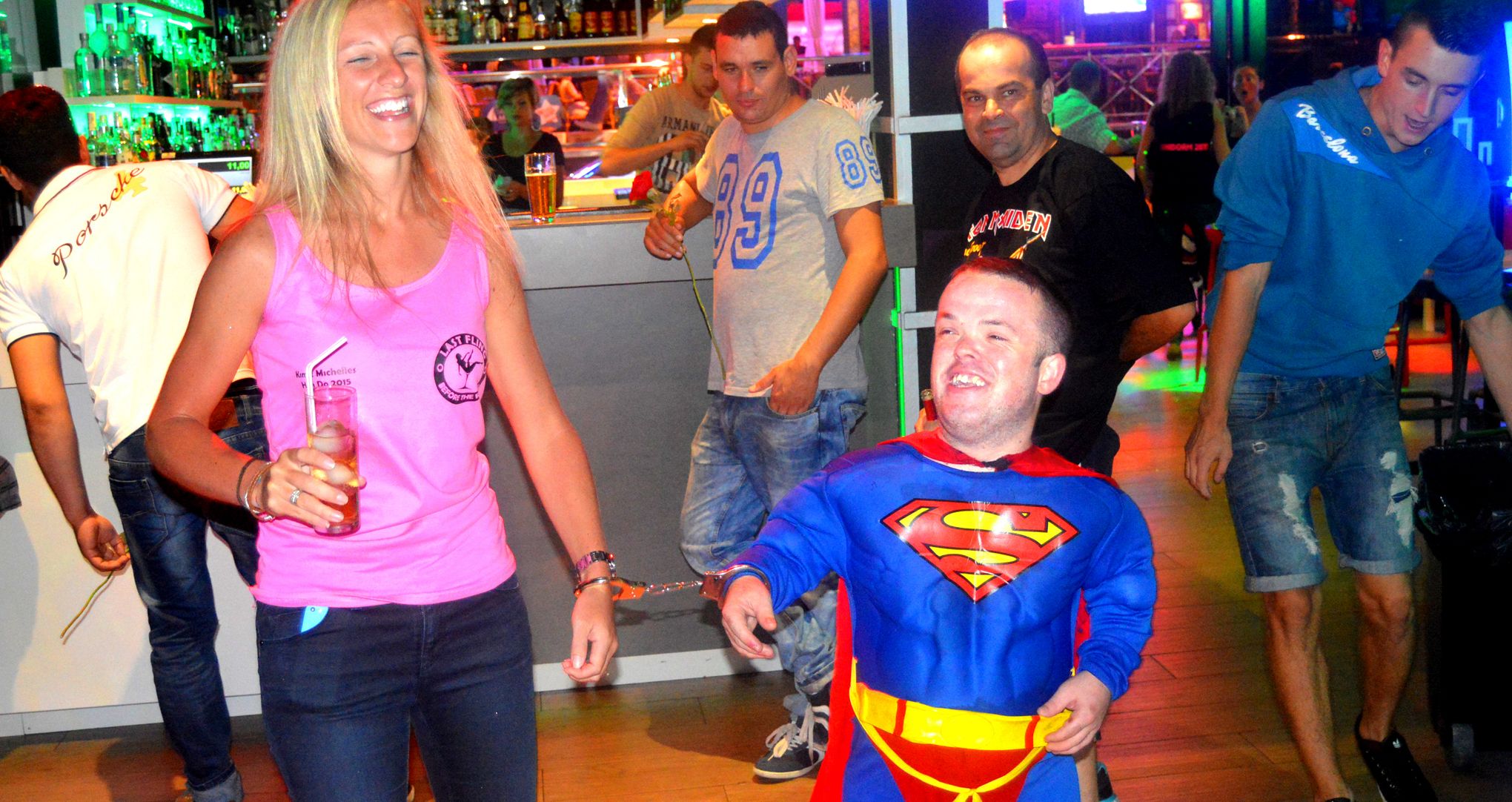 So you've got the hen weekend planned and everyone is excited about it, and then all of a sudden someone asks whether there's anything "special" that you're going to do for the Hen. And you start wondering… "What sort of special thing could we arrange?"
The most common thing that ladies ask for to make it a little more special for the Hen is a Stripper – which of course, is something that we are easily able to arrange. Sadly, we don't have a book of men you can pick from though, if we did have such a catalogue I'm pretty sure one of the ladies in the office would have taken it home by now!
Booths, Tables and Drinks Packages
We get a lot of requests to add drinks packages for nightclubs, which we are obviously happy to do! It does make the Hen feel special, arriving to a decorated table/booth and having a selection of drinks ready for you when you arrive. This can be arranged for most bars or clubs, so if you'd like us to look into it, just give us a call and we'll see what we can do for you.
The newest and funniest option we have – Dwarf Hire is available both in the UK and a selection of European destinations as well. You'll be joined by a gentleman dwarf (who can be dressed in a particular way if preferred) who will be handcuffed to the hen as you head out for the night! Get ready to be stopped and talked to by everyone else you see, who will wonder what on earth is going on! Available in hour-long sessions, you can add these to your package whenever you like – but beware that as they become more popular, they do get booked out – ironically, Dwarf Hire is on the rise!
Any extras that you've been thinking of adding to a Hen Weekend? Is there something you've heard of that we don't offer that you think we should? Let us know via Facebook or Twitter, or by emailing admin@thestagandhenexperience.co.uk