Manchester stag weekend
Things to see and do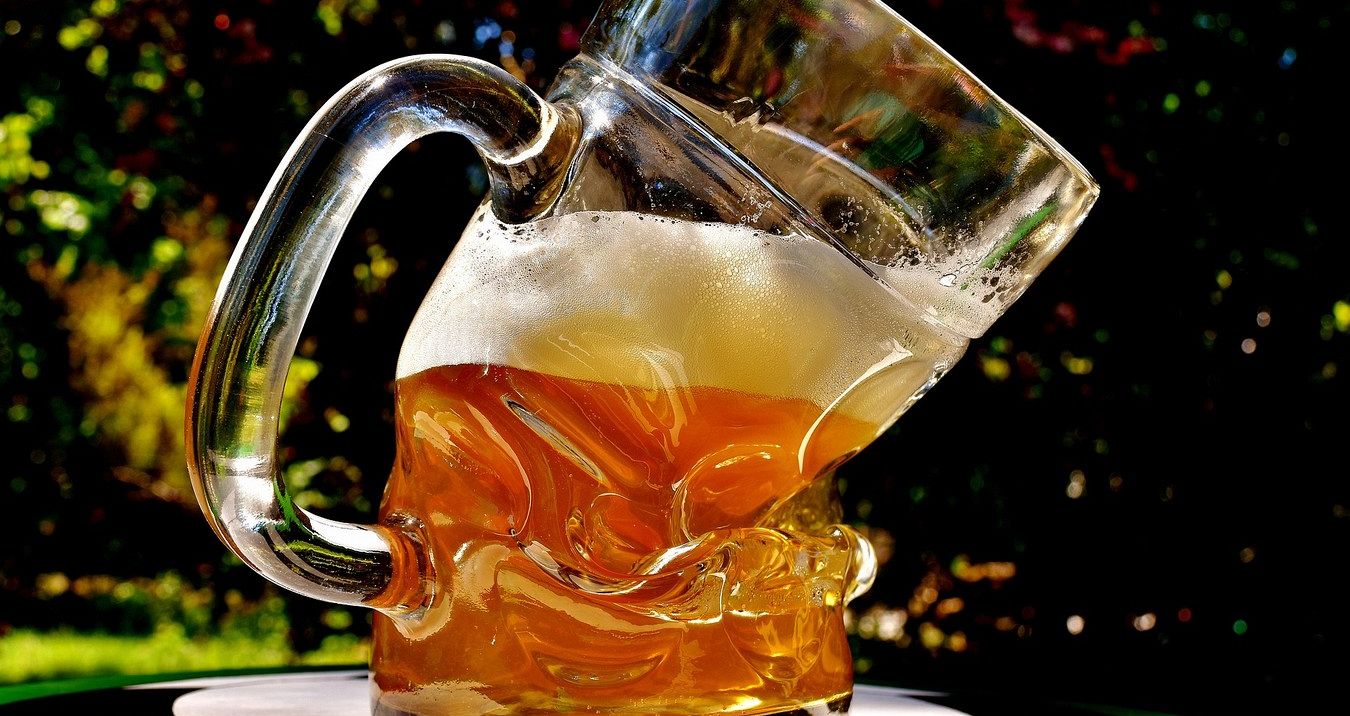 The north of the country is packed with great stag weekend destinations. Leeds is hugely popular, as is Liverpool, and Newcastle has its own famed reputation for being a great night out. But one location that has risen in popularity over the years is the city of Manchester. This metropolitan marvel is definitely somewhere that is perfectly suited to stag dos, with activities, accommodations and nightlife all perfectly tailored to serving the needs of a stag weekend. I mean, the city has not one, but two premier league football teams for crying out loud! Where could be more perfect for your stag do to take place?
But that's not all that Manchester can provide for you. Yes, you can visit Old Trafford. Yes, you can enjoy a spirited game of paintball. Yes, you can bounce around like an idiot playing bubble football. But one key overlooked factor is that Manchester has more to offer to fill in the gaps in the weekend. For those times when you aren't at a pre-booked activity but you still want to get out of the hotel and explore the local area, Manchester has a great selection of free (or cheap) things that you can do on a whim to ensure that your stag weekend is as memorable as it can possibly be.
Take In Some History
Museums will always entertain by engaging your brain and piquing your interests, but obviously different people enjoy different things. The good news here is that the museum scene in Manchester contains many great museums with a wide array of themes and collections. We've picked three that may appeal, but there's plenty more to choose from if these don't quite match your tastes!
Manchester Museum is what you might think of as more traditional museum, focusing primarily on natural history. It proudly displays anthropology collections from South America, a zoology collection, and even a vivarium with a wide range of live reptiles and frogs. There's also as a fossilised Tyrannosaurus Rex, who is affectionately known as Stan.
The Science and Industry Museum is more focused on Science and Industry (as you may have guessed from the incredibly Ronseal-like title). It will allow you to experience the history of science and industry as it developed within the world's first industrial city. Having been an industry leader for so many years, Manchester is the natural home for this amazing activity!
The National Football Museum is the top football attraction in Manchester. As the home to two incredible premiership teams, Manchester is clearly the best place to host this amazing museum. Packed with all kinds of memorabilia and football-related experiences, and you can even get a photo with the Premier League Trophy! Unlike the previous two, this museum isn't free. We thought it would be of interest though, so we've included it anyway!
Relax and Spend Some Time Outside
Whether you are the sort of person who goes for regular walks, or you just need to clear your head after a night of partying hard, Manchester has some absolutely beautiful spots to amble through. Arley Hall and Gardens is beautiful, with well maintained gardens that will delight all of your senses, or a wander around the haunted historic landmark that is Dunham Massy. Wherever you walk, the surroundings will be beautiful and there will be plenty of sights to take in whilst you wait for your hangover to fade! If you fancy somewhere that gives you space to sit down and rest (or maybe enjoy a sandwich or two), then Platt Fields is definitely worth a visit to cure those stag do hangover blues.
Cover Yourself in Culture
We've already mentioned museums, but if art is more your cup of tea, then the Manchester Art Gallery is definitely worth a visit during your trip. This artistic hub is well known for its huge collection of nearly thirteen thousand paintings, sculptures, drawings and photographs, with plenty of other craft and design items to boot! It's smack bang in the centre of the city and is well worth your time if you have even the slightest interest in art. Soaking up a bit of culture on your stag weekend is never time wasted.
Do a Bit of Record Shopping
Manchester is world-famous for its music industry. As you would expect, a city that has had such a huge impact on popular music is also filled with some of the best record shops you will ever visit. Regardless of your musical tastes, you'll be able to find things that interest you. If you're a hardcore collector on the hunt for a particularly rare album, then who knows? Manchester might just be the place that helps you find your own musical holy grail!
Embrace Some of the Best Bars You'll Ever Visit
I know that, strictly speaking, this part isn't free – especially since I'm sure you'll end up buying more than a few drinks over the course of the evening. However, our Manchester experts wanted to mention a couple of great bars that will provide your stag weekend with a brilliantly memorable evening.
Bunny Jacksons - This bar is one of the best places you will ever visit. It has a free American Pool table, some bargain food (including chicken wings at just 20p a wing), and often has regular live music from the house band. In other words, it's a brilliant place to start or end your evening.
Black Dog Ballroom (Northern Quarter) - One of the classier late night bars that Manchester has to offer, this basement paradise offers pool tables, a DJ, great beers and a wide range of innovative and original cocktails that will see you through the night with your tastebuds happy.
Flight Club - If you like darts, this is the bar for you. With fourteen separate areas to play darts, this bar combines the best aspects of games, fairgrounds and pubs to make an absolutely unique experience.
That's just a few of our suggestions for things to do on your Manchester Stag Do. What do you think? I'm sure that we'll have missed a few, so if you have anything to add, please let us know.
If you are looking to plan a stag weekend in Manchester, please get in touch on 01202 566100 or via the email address naomi@staghenexp.co.uk. One of our expert stag weekend organisers can help put together a fantastic stag weekend package for your and your group.