My Blackpool Stag Weekend
Lived up to its reputation.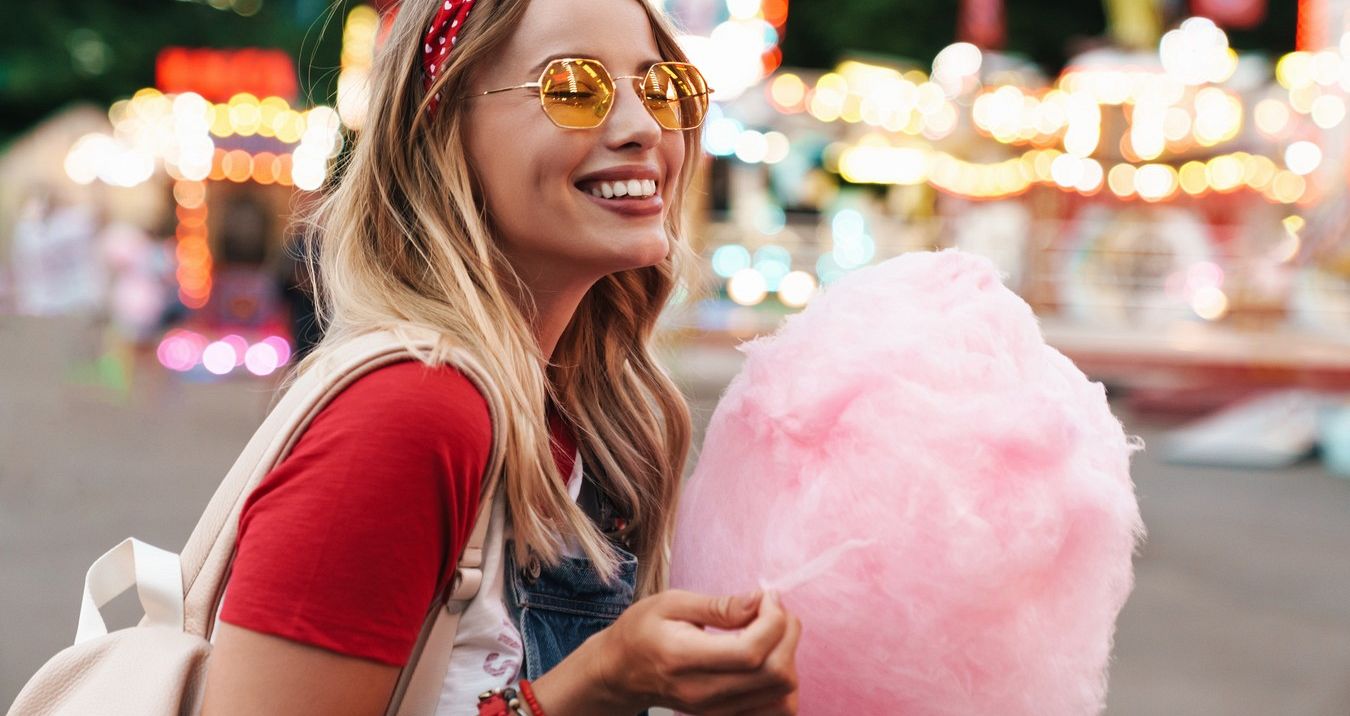 My Blackpool stag weekend
I love Blackpool, I used to go on holiday there as a kid and one time I went up for the weekend with a bunch of lads from University and we had an amazing time, so when it came time to organise my Stag weekend I knew I had to have my stag weekend in Blackpool. Ten of us went in the end and Blackpool lived up to every bit of my memories and more!
We cheated a bit and booked it all through an agency called The Stag and Hen Experience, but it did make the whole booking process nice and easy and we had an online itinerary and everything. We'd been booked into a place called the Victoria Hotel for my Blackpool Stag weekend, which was just a few minutes' walk from the iconic Blackpool Tower. The hotel was adults only and specifically catered for Stag and Hen dos. The rooms were exactly what we needed them to be, clean and comfortable and the owners, John, was really friendly and had some unique local knowledge which was great. There was a decent bar area with a pool table and John told us he would be keeping the bar open until 4am every night. This was just the right place for my Blackpool Stag weekend. Just to top it all off a Hen do of about ten or twelve girls pitched up just as we were checking in and there was a fair bit of eyeing up going on either side and introductions were swiftly made!
The girls hadn't been to Blackpool before and didn't have a clue where to go, but fortunately the guys at the Stag and Hen Experience had designed us a bit of a bar crawl for the Friday night and we had all the directions we needed so they decided to join us when we headed out to town. I was hopeful it might keep a few of the wilder lads a bit more civilized than they might otherwise have been! The first bar we hit for my Blackpool stag weekend was a Yates which was just a short walk away from the Victoria and right on the sea front, we were booked in there for a two course meal and with the girls there it was a really good, fun meal. My stag do was off to an auspicious start.
Everyone was getting to know each other and our two groups were vibing really well together after the meal and a couple of warm up drinks so we headed off to the next bar which was every Stag and Hen dos perennial favourite, Walkabout. This was only another five minutes' walk away and it delivered the goods as Walkabout always does! By the time we left, which was about half past nine, inhibitions had been released and there was a fair bit of pairing up going on between the groups!
The next port of call on the Friday night bar crawl for my Blackpool stag do was Brannigans, another short five minute walk away but by that time everyone was in party mode so we headed off to Popworld, where we had Guest list entry booked. Popworld was every bit as cheesy as it ever is and we all had a right old time on the dance floor, bouncing away to cheesy pop classics!
We all got back to the Victoria about 3am and John, true to his word, was manning the bar ready to serve everyone a nightcap. As it turned out he was more than happy to man the bar until the last of us were starting to drop. By that time there had been a lot of negotiating about who was sleeping where and rooms had basically been divided up into shagging rooms and non-shagging rooms! What went on at my Stag weekend in Blackpool, stays on my Blackpool Stag do, so I'm naming no names!
The next morning saw some shamed faces and a couple of newly loved up couples, as we all tucked into the awesome buffet breakfast that the hotel had cooked up for us. It was certainly just what I needed and judging by the way other people were going at it I wasn't the only one.
For the Saturday afternoon of my Blackpool stag do we headed en masse to the Pleasure Beach. I'm a big fan of rollercoasters so I did the old classic rollercoasters first, followed by the more modern high speed ones, and of course the Big One. For me this was the perfect way to spend the afternoon and I'm pretty sure I wasn't the only one hugely enjoying myself!
The Saturday night of my Stag weekend in Blackpool was more of the same! We started in Walkabouts and ended up in a club called Trilogy, which was massive and set across three levels so people could choose the style of music they preferred. After we left it was back to the Cleveland for another late night session hosted by Billy!
My Stag weekend in Blackpool turned out even better than I thought it would and I'm really glad I booked through The Stag and Hen Experience. Partying with the girls all weekend was a right laugh, John was the perfect host and I had a Blackpool stag do to remember.
The Stag and Hen Experience has been creating the best stag weekends away for over 12 years, so, if you're looking to plan a stag weekend package anywhere in the UK or abroad, get in touch on 01202 566100 or via this email address admin@staghenexp.co.uk and one of our expert stag do organisers will help you put together a fantastic stag do for you and your group.