My Bournemouth Stag Weekend
Couldn't have been better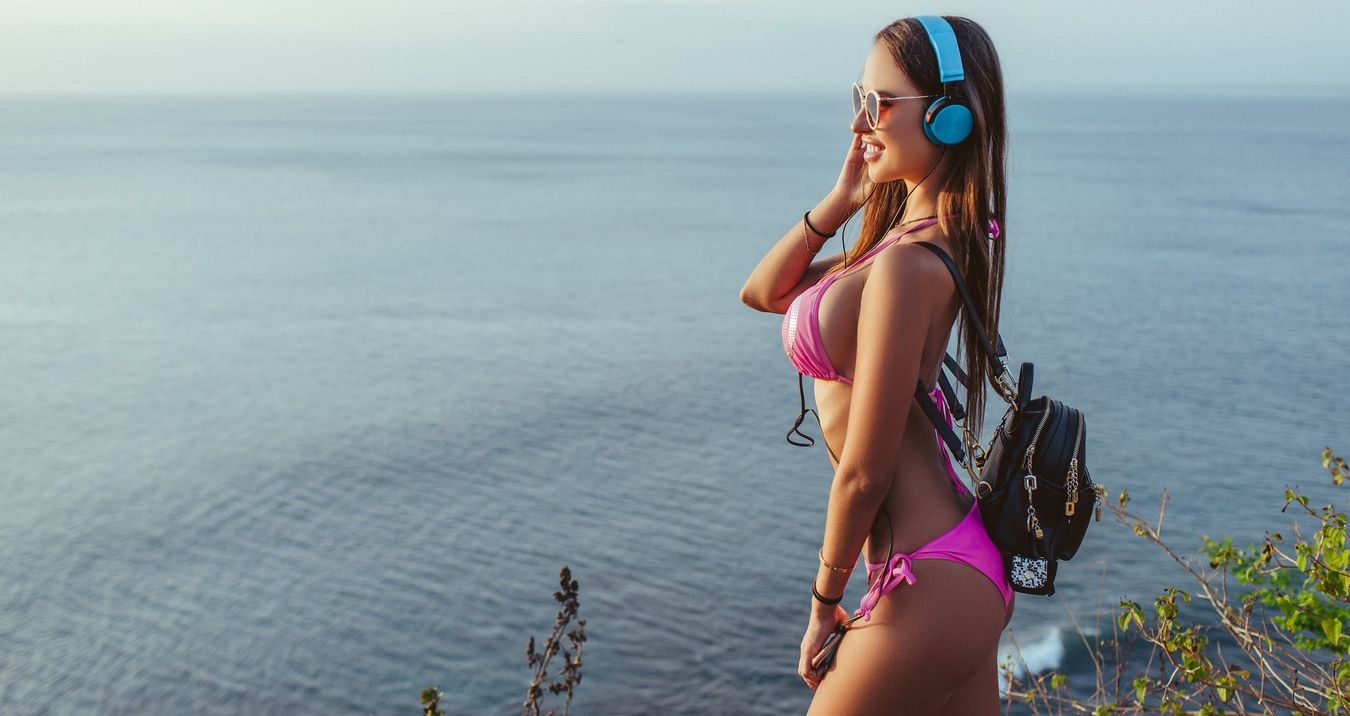 My Bournemouth Stag weekend
We'd organised my Bournemouth Stag weekend with The Stag and Hen Experience and the whole booking process was nice and easy. We had asked for a reasonable hotel nice and close to the Town Centre and they found us one called the Trouville Hotel, which was about five minutes' walk from Bournemouth town centre. We were all quite pleased with it, because we'd expected it to be a bit rundown, but the rooms were a decent size and clean and looked like they had recently been refurbished.
Our first port of call on my Bournemouth Stag do was the award winning Brewhouse and Kitchen, where we booked in for a session of beer tasting followed by a meal. The guy who took the session really knew his stuff and we tasted about 5 or 6 different beers and he talked us through each one. By the time we were done I was starting to feel really hungry and we had a decent two course meal before setting off into town. The Stag weekend organiser had booked us into Cameo nightclub for 11pm and that gave us plenty of time to have a few beers around town.
Bournemouth was heaving with party-goers on the Friday night, it really was a good idea to have my Stag weekend here. We stopped in the town square for a beer in this big open air bar they had, then walked through the gardens, stopping off at another bar there before we found a place called the Brass Haus, which was one of those German bierkeller places and we stayed here until it was time to go clubbing.
There was a massive queue outside Cameo, but as we had a VIP booking there we were able to jump to the front. The club itself was amazing, really opulent! We had a big booth for our group and we had a drinks package as well so there was plenty of booze to go round. The club was really busy with loads of hot chicks dressed to impress! A Bournemouth stag do was proving to be a great choice for my Stag weekend!
Saturday morning everyone was in a bit of a state, but that was soon rectified by a hearty Full English breakfast at the hotel. Saturday activities for my Bournemouth Stag weekend included Clay Pigeon shooting, Rage Buggies, Blind Driving and Human Table Football and I really was looking forward to it! The Stag weekend organiser had booked us a minibus to collect us from the hotel and take us to the activity, which was about 40 minutes' drive away. The minibus drive was a right laugh, it reminded me of being back in school, we all wanted to sit at the back!!
We started off with Rage Buggies, which were dune buggies raced around a course, two at a time. I loved this activity as I'm a petrol head at heart and it really got my adrenaline pumping! After Rage Buggies it was time for Human Table Football and this was hilarious! Basically it was 8 a side football in an inflatable table football arena, attached to bars so we could only move side to side (and only then if the other players on the bar are moving in the same direction as you!) My team won (of course), by the time we were finished with this I was hurting from laughing. If you are going to have a Bournemouth Stag do, then you have to try this activity!
Next up was Clays Pigeon Shooting and I'd been dying to have a go at this. I even managed to hit one! Those guns do have some kick though! We finished off our daytime activities with Blind driving. In this I was blindfolded and had to try and navigate an off road course with 3 of my mates in the back shouting directions. This was a proper laugh and the instructor sitting next to me had to grab the wheel a couple of times to stop us crashing when I was laughing too much to drive!
After the minibus had taken us back we headed into town to look for food. We found a really cool bar called the Four Horsemen which had a really good burger menu, so we stopped in there for a burger and a pint. We ended up staying there for a few hours because it was really friendly and the drinks were so much cheaper than anywhere else we'd been on my Bournemouth stag do. The guy behind the bar, Sully, was really helpful when we asked where was worth going later and gave us suggestions for a couple of places nearby. The first of these, 60 Million Postcards was about five minutes' walk away so we headed there. They had a really cool terrace to sit out on and they had live rock music playing so we spent a couple of hours here before heading to another bar, 1812 which was heaving with people. After these bars it was time to head to the club we were booked into, Halo, which was just five minutes' walk away. Halo was awesome. It was a nightclub in an old church, which was really cool, and it was really stylish. We partied the rest of the night away there and this was definitely one of the highlights of my Stag weekend in Bournemouth!
On the Sunday afternoon of my Stag do, after we had all pulled ourselves together from the night before, it was time for Brunch with unlimited beer. This was in the Slug and Lettuce, just in the square, so it was about 15 minutes' walk away. I smashed my second Full English of the day (the first one was at the hotel!) and we really got our money's worth out of the two hours drinking!
For anyone thinking of a Bournemouth Stag weekend, as far as I am concerned, Bournemouth was better than great as a Stag weekend destination, it was absolutely perfect!
The Stag and Hen Experience has been creating the best stag weekends away for over 12 years, so, if you're looking to plan a stag weekend package anywhere in the UK or abroad, get in touch on 01202 566100 or via this email address admin@staghenexp.co.uk and one of our expert stag do organisers will help you put together a fantastic stag do for you and your group.