My Cork Hen Weekend
A great craic!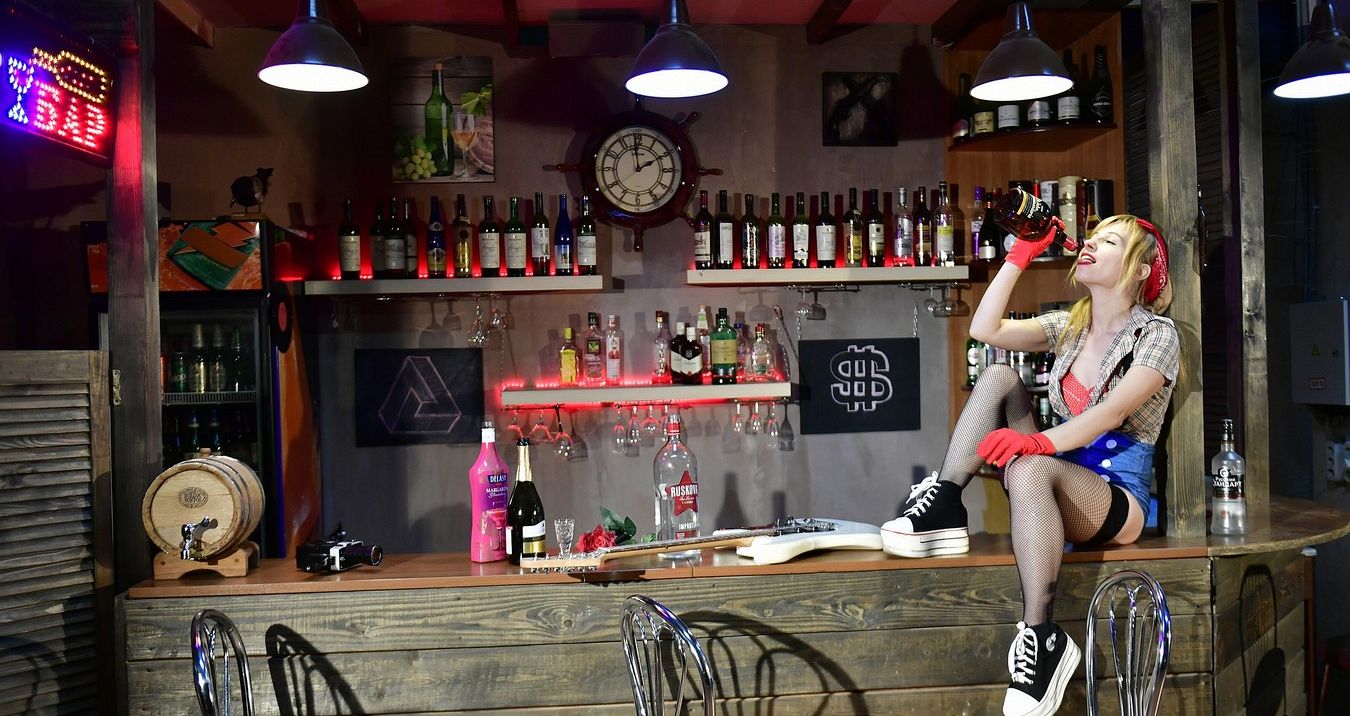 My Cork Hen Weekend
I wasn't the easiest of hens to work with when my maid of honour was trying to arrange my hen do. I didn't really have much of an opinion on where to go or what to do – it wasn't that I didn't want to go away on a hen weekend (everyone loves a girls weekend), but I didn't realise how much choice there was, and I am one of those people who, when faced with lots of choice, can't make a decision whatsoever! Luckily, I had my very competent maid of honour, and she engaged the services of the Stag and Hen Experience, who played an essential part when planning the perfect hen do.
The only thing I knew before leaving was who was going and the fact that I would need a passport and we were getting on a plane. So, I was excited from the start. Beyond that, I didn't have any idea of what was going on with my hen do, what hen weekend destination, what activities, absolutely nothing! That was still the case when we all met at the local airport for breakfast! I kept looking at the departures board trying to look for clues in the flight times! It didn't take the girls long to get me so distracted that I wasn't even paying attention to the information in the airport, so until we got on the plane and the pilot told us I was having a Cork hen do, I didn't have a clue.
I love Ireland – I've been a couple of times before, though never to Cork, so the idea of spending a weekend with my favourite girls in a country I love was super-exciting, and before long the plane was coming in to land. Since we only had carry on luggage, we all breezed out of the airport and got into a minibus that was waiting for us, transporting all of us to the first big surprise of the weekend – the hotel!
I wasn't really expecting anything from the hotel – after all, it's not like this was a romantic weekend away with my other half, this was a hen do. I was assuming that as long as there was a bed and a shower, I would be fine – so how surprised was I when we arrived at this luxurious high quality hotel. We all checked in and unpacked in our rooms, before meeting downstairs for a 2pm glass of champagne – after all, you should start a hen do as you mean to go on. And what I wasn't expecting was that our first hen weekend activity was to take place in the hotel itself!
My maid of honour took great delight in telling me that we had full access to the spa facilities in the hotel for the entire hen weekend, and that we all had treatments booked for that afternoon! Absolutely fantastic! Some of the girls had facials, a couple had manicures, but for me they had pushed the boat out and booked me in for a back massage, which was well needed to make the combined stresses of work and planning a wedding melt away. So after we'd all been pampered and thoroughly spoilt, we all gently went back to our rooms to get dressed up for our first Cork hen weekend night out.
Irish pubs are a world of their own, and part of the reason I've really loved past visits to Ireland. When it comes to drinking, I'm not much of a girly girl, preferring pints to pitchers of cocktails, and the amazing selection of beers, ales and ciders that we found at these amazing Irish pubs really underlined what a great time we were having in Cork. In fact, we were so comfortable in these brilliant pubs, that after we had visited a few, we stayed in the final one until closing time - no-one wanted to leave and go to a nightclub, we were having too much fun in the pub, Irish pubs always have a fantastic vibe and I highly recommend anyone planning a hen weekend, do check out Irish hen weekend destinations!
The luxury of the hotel surroundings really came into its own the next morning. I woke up with a huge hangover, and so did my maid of honour (who I was sharing a room with). So we grabbed our swimsuits and a couple of towels and popped down to the pool, for a refreshing dip. I'm not normally a big fan of exercise in the morning, but a swim in a lovely warm pool certainly helps to clear my head after a big hen do night out – if you've never tried it, you should.
After our heads were cleared and we had met the rest of the girls, I got given a giant hat and told I had to wear it all day – because we were off to the horse racing! I'd never been to the races before and was super excited to do so. We jumped in a minibus and were soon enjoying the wonderful atmosphere of a day at the races. Luckily the weather was beautiful, so there was a real feel of it being something special. And as well as that, I managed to win some money on the races! All in all it was a great hen weekend activity.
Pretty soon we were back at the hotel, getting ready for the big night out. We'd already decided that we were going to visit a couple of the best pubs that we'd visited the night before (and get some food at one of them), but then we'd find a couple of more modern bars, and then move onto a nightclub, and the nightclub we ended up in was amazing! It had a couple of different rooms and an amazing rooftop terrace, but it wasn't so big that we couldn't find each other if we wanted to – in other words, it was perfect nightclub size for our hen weekend.
I don't remember going back to the hotel after the nightclub. To be honest, I don't remember much of the end of the evening at all, but I'm assured I didn't do anything too bad, so I'm fine with that. I do remember waking up on the Sunday in a comfy bed and thinking about how great the weekend had been.
All in all, my Cork Hen Weekend was an absolutely brilliant experience – a cork-er if you will (I apologise for that joke!). My friends really arranged an amazing hen weekend away, and it was a hen do that I will never forget!
The Stag and Hen Experience has been creating the best bespoke hen weekends away for over 12 years, so, if you're looking to plan a hen weekend package anywhere in the UK or abroad, get in touch on 01202 566100 or via this email address naomi@staghenexp.co.uk and one of our expert hen do organizers will help you put together a fantastic hen do for you and your group.