My Manchester Hen Weekend
I'll remember it forever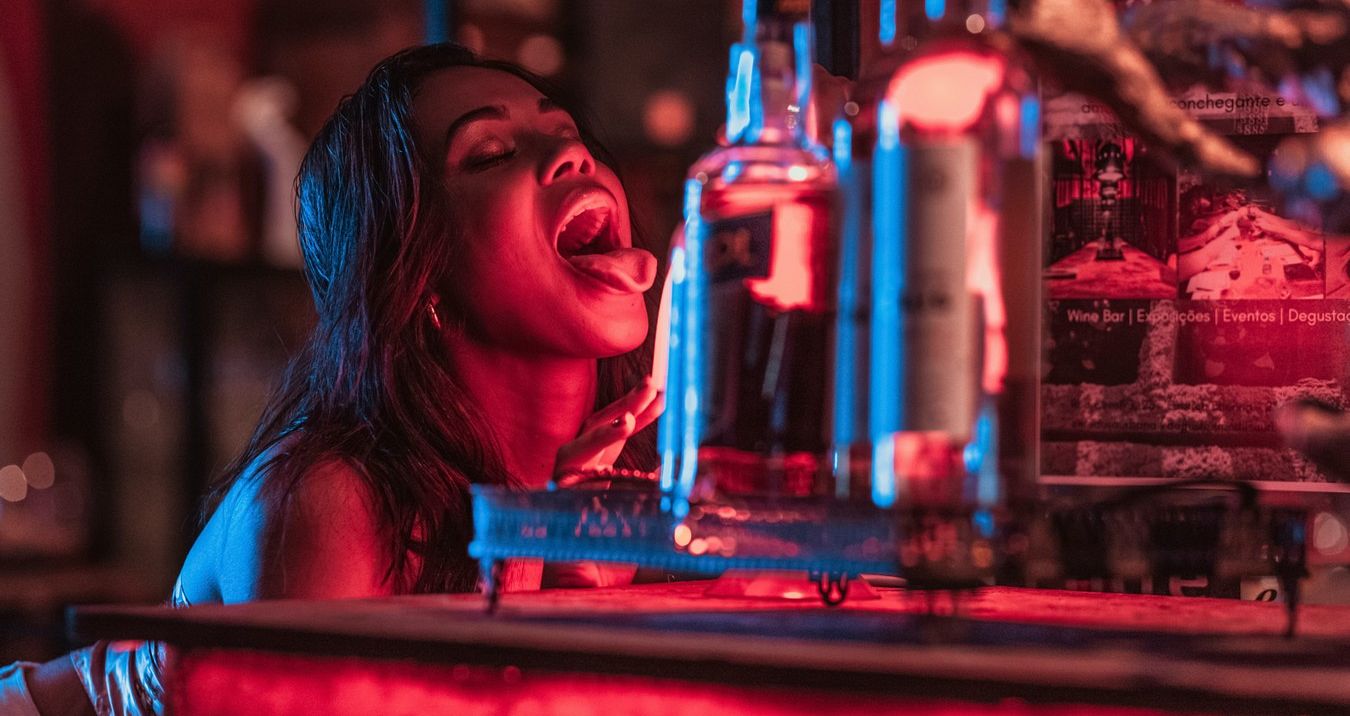 My Manchester Hen Weekend
(This is an account of a hen do from 2019, before COVID-19 and social restrictions were in force, which is why no mention is made of them. Please ensure that you follow any relevant restrictions if you are on a hen party this year).
A Hen weekend is one of the most amazing things you can be invited to. I was fortunate enough to go to Manchester in late 2019 for the biggest party of the year – celebrating my friend Lucy's forthcoming wedding! When the hen weekend rolled around I was a bit nervous, but also excited – after all, I was getting to have a girls weekend away with one of my best friends and seven of our other friends – some of whom I knew, and some of whom I had never met before.
FRIDAY
Manchester was our hen weekend destination of choice for this, and most of us were all coming from the same place, approximately two hours drive away. We all met at a local café at about 11am to grab a late breakfast, before we all piled into two cars and started our drive. In our car, the journey quickly became all about singing along with ridiculous cheesy songs on the radio, usually adding rude words into the lyrics, a game that I am quite familiar with (and very good at!)
It felt like no time at all before we had arrived in Manchester and found our way to the apartments where we were staying. And very nice they were too – we had two between the nine of us, and it was great having a little more space than you'd get in a normal hotel. While most of us took the opportunity to unpack and have a glass or two of wine, a couple of the more sensible girls popped down to the nearest shop and grabbed some bits and pieces so that we'd be able to make ourselves breakfast in the morning, every group needs friends like these!
Pretty soon the last two of the group arrived (who had travelled from elsewhere), and we all got ready and met up in the lounge of the hen's apartment. With everyone introduced, we popped open some prosecco and had a toast, before heading out to our cocktail making and meal that was due to start off our Friday hen weekend night.
Cocktail making was amazing fun and perfect for any occasion especially hen weekends! We arrived at a popular cocktail bar and were very well looked after by the barman, who spent no time at all showing us how to make all of the most popular cocktails, and then we all tried each others. By the time it got to the food, half of us didn't care what we'd ordered! The bar was so nice that we stayed there long after we'd finished our meal, having round after round of cocktails, before a decision was made that we should start walking gently towards a nightclub.
Of course this gentle walk got delayed by trips into a couple of interesting looking bars on the way, but it wasn't long before we found ourselves in an amazing club, dancing the night away as the local ladies looked on in jealousy of our amazing dance moves, and their lads having that jaw dropping moment, after all we're amazing!
SATURDAY
I don't remember how we got back to the apartments after the nightclub – though to be fair, I don't think anyone does! Regardless, we all woke up in our beds, safe and sound, nursing various different levels of hangover. Thanks to Katy and Gina, we all had breakfast food available, so we were able to spend the morning slowly recovering form the hen weekends late night (early mornings!) festivities, eating what we wanted and drinking a lot of water and orange juice to try and get back to feeling normal again!
It took until after lunchtime, but we were all eventually feeling back to our normal selves, so then it was time to head off for our afternoon activity, which was Burlesque dancing! Lucy (the hen) had no idea that's what we were doing, and she was a bit taken aback when the confident instructor came into the room and started telling us what we were going to do, but within ten minutes she was shaking her body like she'd been doing it all her life!
After that, it was back to our apartments with some takeaway for dinner, so that we could all get ready for the main event – the hen weekend Saturday night out! Again, Lucy had no idea what we were doing, and we kept her in the dark until we'd arrived at the Cabaret night – where she got an idea of what was about to happen based upon the large number of ladies in the audience and the very buff muscular men who were getting ready to hit the stage.
I swore I wouldn't tell any stories from that part of the night, and I won't - except to say that ##NAME REDACTED## ended up on stage, far closer to the stripper than she had ever imagined she would be, but she didn't seem unhappy about it and definitely 'owned' it! Superb choice of activity for a Manchester hen weekend.
Filled with energy, excitement and more gin than you can measure, we left the cabaret and went out into the night to find what other nightlife was around. We explored bars and pubs, met some interesting (and some less interesting) people, and found ourselves back on a dancefloor once again late in the evening, where most of us (barring two of the girls who found themselves lacking in energy and went back early) danced until the sun came up and the club threw us out! The perfect last way to spend the last night of our Manchester hen weekend.
SUNDAY
I'm so glad I wasn't one of the drivers for this! Everyone looked exhausted this morning (and I can certainly confirm that I was absolutely shattered). We spent the morning chatting as we packed ourselves up, and then bundled ourselves back into the cars to head home again – leaving this amazing Manchester hen do behind and heading back to normality.
Lucy's hen do was an amazing experience, and I was so glad to be a part of it. I've made some friends for life and Manchester is an amazing place to visit for a girls weekend. Thank you so much to the Stag and Hen Experience for helping to arrange the weekend of a lifetime.
If you are looking to plan a hen weekend package in Manchester or anywhere else in the UK or abroad, get in touch on 01202 566100 or via this email address naomi@staghenexp.co.uk and one of our expert hen weekend organisers can help put together a fantastic stag weekend package for your and your group.