My Prague Hen Do
Absolutely fantastic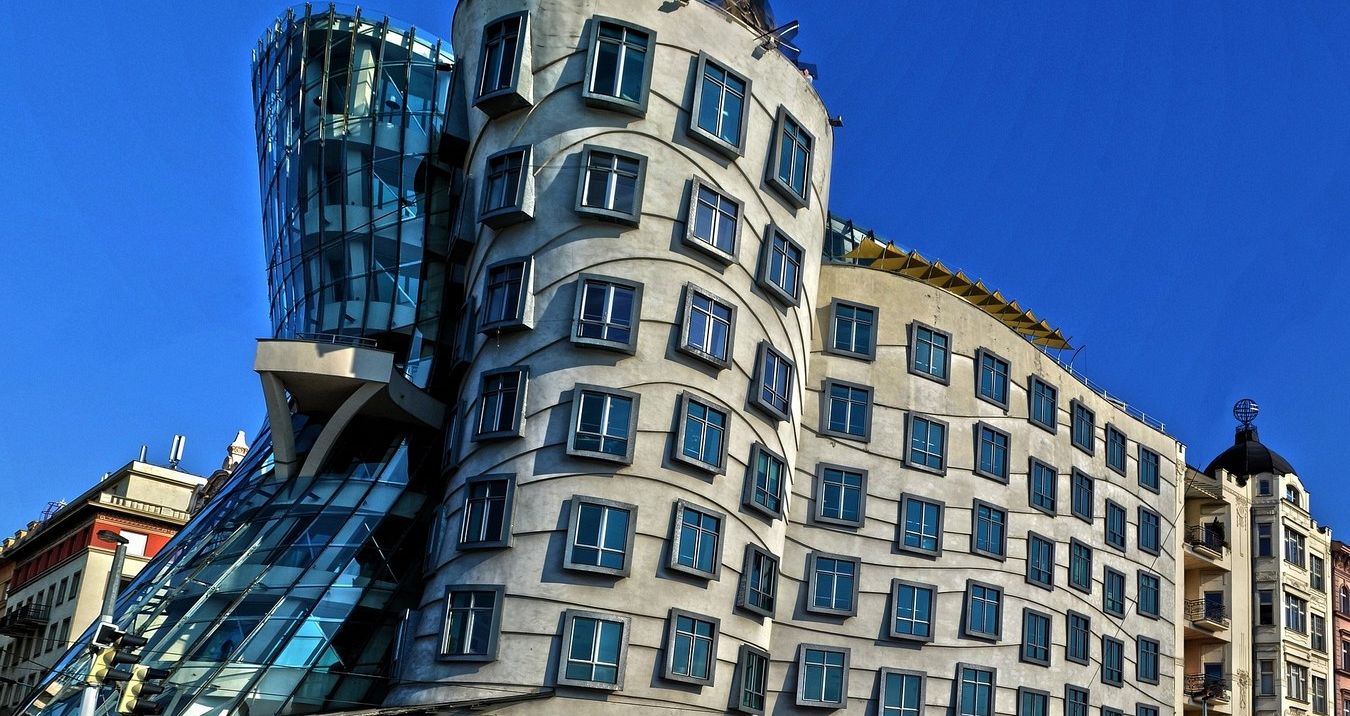 My Hen Do in Prague
My friend Kerry is an amazing, excitable person and has always been the thrill seeking kind pretty much an adrenaline junky! So when she asked me to be her maid of honour I was obviously thrilled but also a little apprehensive as to what kind of hen weekend she'd want me to arrange. A few conversations with her later, and I was armed with some great information, and so I went off to do some investigation. After looking at a few different places to go, I ended up focusing on a Prague hen weekend, for a couple of different reasons – most notably that she had never been there, and also that they seemed to offer a wide range of exciting hen weekend activities as well as having a reputation as having friendly locals and still offering fantastic value of money, especially for hen dos.
Once I'd got our Prague hen weekend planned (with a little of help from The Stag and Hen Experience, well a lot of help), I couldn't wait to head off with our group of eight ladies to what was sure to be one of the most memorable hen dos that any of us had ever been to. We met at one of the larger London airports, and after the obligatory duty free shopping and lunch at one of the many restaurants at the airport, all of us piled onto an early morning flight to get ourselves out there as soon as possible so that we could make the most of our Prague Hen Do. Once we all landed (and had enjoyed a cocktail to celebrate) then we found our way to the centre of Prague and to our amazing hotel.
We were staying in a hotel that was perfectly located for our requirements, but I was surprised at how amazing it was for the price we were paying. It was a proper four star experience, which was exactly the sort of thing that we wanted, because who doesn't like a little bit of luxury when you're on a hen weekend in Prague with the girls. That was just the start of our perfect Prague hen do. Once we had all settled in, we decided that it was time to head out to get a few drinks in to get the evening off to a great start. But what Kerry didn't know is we were going for some Prague hen do drinks somewhere very special indeed!
In Prague there is a well known landmark called the "Dancing House", which is a non-traditional design of building that looks like the two houses are dancing with each other. It's really quite strange and beautiful at the same time, and is the sort of weird and quirky thing that Kerry loves. So of course I had to book us some drinks in the glass bar, up on the eighth floor, her face when she first saw the Dancing House it was an absolute picture, I was just glad I hadn't devoured more Prosecco – Up at the bar, we got to see some amazing views, enjoy some beautiful drinks, and take in the gorgeous scenery of Prague. It wasn't long until the Prague hen do started to get into proper hen do spirit (for that read messy!) We went around Prague from bar to bar enjoying many drinks and having a whole lot of fun dancing and just generally embracing the traditional hen do misbehaving all the way into morning!
The next morning was a mess of hungover ladies trying desperately to put ourselves together before we went out onto our Prague hen weekend activity, and this activity was one that Kerry was never going to forget in a million years. It was time to get onto the slopes and go skiing. We got picked up by our transport and spent an hour or so on our way to our destination – and for the entire time, Kerry had no idea what we were off to do. Her face when we got there was amazing. I mean, who would have thought of going Skiing on a Prague hen do! I've never seen Kerry look so excited.
Personally, I was terrified – I've never been skiing and only picked it because it's the sort of thing that Kerry absolutely loves. So with my heart in my hand and a clenched bum, I strapped on my skis, listened to the instructor and then gave it a try. The good news is that I'll never forget it – the rush of going down the slope and the adrenaline fuelled excitement really just gave me a feeling that I've never felt before. So if I, as the scaredy-cat member of the group had fun, then you can imagine how much fun the thrill-seeking bride to be had! Pure exhilaration and perfect Prague hen do activity.
After a whole day of skiing, we headed back to the hotel, tired, sore (I fell over more times than you can imagine!) and looking for a couple of hours of rest and relaxation before we did anything else. Once we got back, baths were had, clothes were changed, naps were enjoyed (although everyone insists they didn't have a nap!) sorry Lisa "just checking the inside of my eyelids" means nap!Once we were all refreshed we were ready to head out into the Prague night once again.
For our second night out on our Prague hen weekend, we had a slightly more coherent plan in place. We went to a couple of bars near to the hotel to get started, and the second one of those bars had such a great atmosphere that we found ourselves staying there for a couple of hours. After all, if you've got great drinks in a great bar, with a great vibe why go anywhere else? So with that logic, we ended up going straight from that bar to our planned nightclub. And I tell you, this was a nightclub that was bigger than any one I had ever been to.
It had five floors, all of which were full of excited people, drinking and dancing to a huge variety of music. If you got fed up with the type of music playing on one dancefloor, all you needed to do was jump into one of the elevators and go up or down a floor to encounter something entirely different! I had expected for certain members of the group to abandon us to the different options as there was something for everyone, but we mostly stuck together, because after all, isn't that what a hen do is all about?
I don't remember getting back to the hotel after the club. In fact, I don't remember what time we left the club. I do remember trying furiously to get up and pack up because I only woke up twenty minutes before the time we were supposed to check out! From there it was down to a little restaurant for some brunch before we all piled into taxis and headed back to the airport. And that was the end of our Prague Hen Do adventure. It was an experience I will never forget, and we all still chat about it to this day.
The Stag and Hen Experience has been creating the best bespoke hen weekends away for over 12 years, so, if you're looking to plan a hen weekend package anywhere in the UK or abroad, get in touch on 01202 566100 or via this email address naomi@staghenexp.co.uk and one of our expert hen do organisers will help you put together a fantastic hen do for you and your group.