My Stag weekend in Edinburgh
Great stag do destination.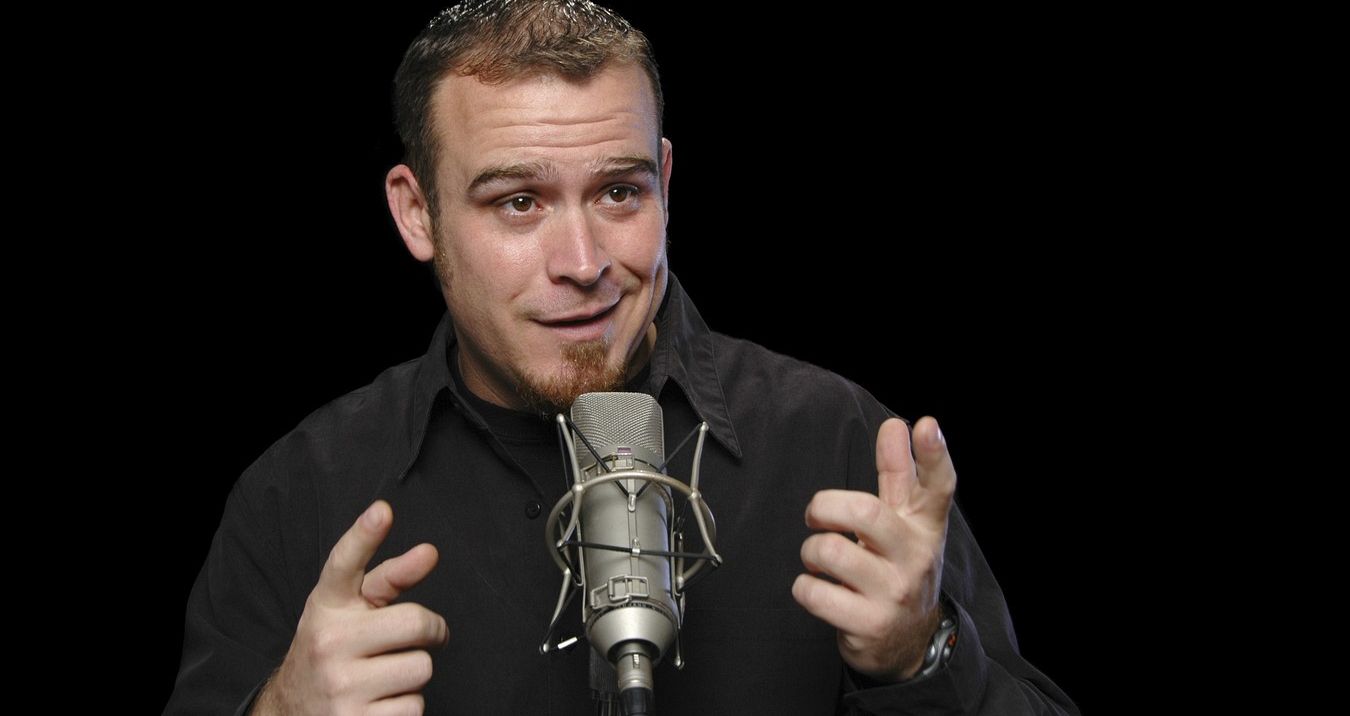 My Stag weekend in Edinburgh
I always fancied visiting Edinburgh, so when it came to choosing a destination for my Stag do, I didn't have to think long before deciding to have my Stag weekend in Edinburgh. It turned out that quite a few people were interested and we had about 20 people in the WhatApp group in the end. It all looked like it was going to get quite complicated to organise, so someone suggested that we call a company called the Stag and Hen Experience, who they had used before. This turned out to be a good call, so after we had worked out a budget that everyone was happy with and dates that would suit everyone, we e-mailed them all the relevant information and they came back to us the next day with a quote. After a couple of phone calls to iron out some of the finer details my Stag do in Edinburgh was booked and we were ready to go. It couldn't have been easier.
The hotel we were booked into was right in the middle of the Old Town of the city, in the Grassmarket area, and was situated in the shadow of Edinburgh Castle. It was a really quirky, labyrinthine hotel in an old listed building and the décor was a bit hipster for my tastes, with comic book wallpaper, but it was clean with all mod cons and with us sleeping three to a room it wasn't too expensive. The location was exactly where we needed to be for nightlife and sightseeing and it was the perfect crash pad for my Edinburgh Stag weekend.
We checked in to the hotel and then we spent the rest of the first afternoon sightseeing. Edinburgh is an awesome city and we had a wander down the Golden Mile, stopping off for a couple of pints and a bite to eat along the way, while we checked out the sights. We found a park, right in the middle of the city and we chilled out there with a few beers before heading back to the hotel to wash and brush up for the evening ahead.
I didn't want to go too wild on the Friday night of my Stag weekend in Edinburgh so we had booked ourselves a night at a local Comedy Club to get the ball rolling, and this turned out to be just down the road from the hotel, almost on the doorstep! Talk about an ideal location for a stag do. The comedy club has us all in stitches, all the comedians were clearly on form, the food we had was really good and the drinks were all reasonably priced as well. We finished off the Friday night in a casino about half a mile away from the hotel and I had a lucky run on the roulette, walking out with about £150 more than I'd walked in with.
I was really looking forward to the Saturday activities as we had booked in for the Mini Highland Games. We were picked up by a Minibus, which had been organised us for us by those helpful people at the Stag and Hen Experience, and driven to an Estate about half an hour outside the city, and as it turned out the Mini Highland Games was brilliant for helping us blow out the cobwebs and shake off the last of our hangovers. We split into two teams and played Games like Welly Wanging and Haggis hurling for a couple of hours and it was a pretty close competition so it became very competitive towards the end. All in all, I thought this was the ideal activity for any groups having their Stag do in Edinburgh, because it got us all out in the fresh air for a bit of light exercise, it was a really good laugh and it got everyone involved, so people who did not know some of the others so well had a chance to bond a bit with the group.
After we got back to the hotel it was on to the next activity, whisky tasting! This was just a short distance from the hotel, handily enough, and after a fun tour of the distillery in a barrel shaped carriage and a quick, informative on the different whisky making regions, it was time to sample the whisky, which was what I was there for! We got to taste five different types of whisky and we saw their tasting room, which has thousands of bottles of whisky, some of them 100's of years old. After the tour we rolled back to the hotel to get ourselves ready for our big night out.
Because of the fantastic location of the hotel we did not have to go far to find our first bar as it was the ground floor of the hotel we were staying in. It was a lively Irish bar called Biddy Mulligans with stripped wood floors and we ended up staying for a couple here before the next bar, which was a place called the Last Drop, just a short stone's throw away down the road from Biddy Mulligans . We stayed in the Last Drop until it was time for us to head around the corner to a nightclub we were on the guest list for called "Club Tropicana", which sounded suitably '80's and was exactly that! Club Tropicana was the exact mix of cheesy music, cheapish drinks and happy, party people that we wanted and was the perfect way to finish up my ideal Stag weekend in Edinburgh. We stayed the course until the very end and at the 3am closing time we all weaved our merry, satisfied way back to the hotel.
The Stag and Hen Experience has been creating the best stag weekends away since 2009, so, if you're looking to plan a stag weekend package anywhere in the UK or abroad, get in touch on 01202 566100 or via this email address admin@staghenexp.co.uk and one of our expert stag do organisers will help you put together a fantastic stag do for you and your group.