Naughty Hen
Naughty Hen do activities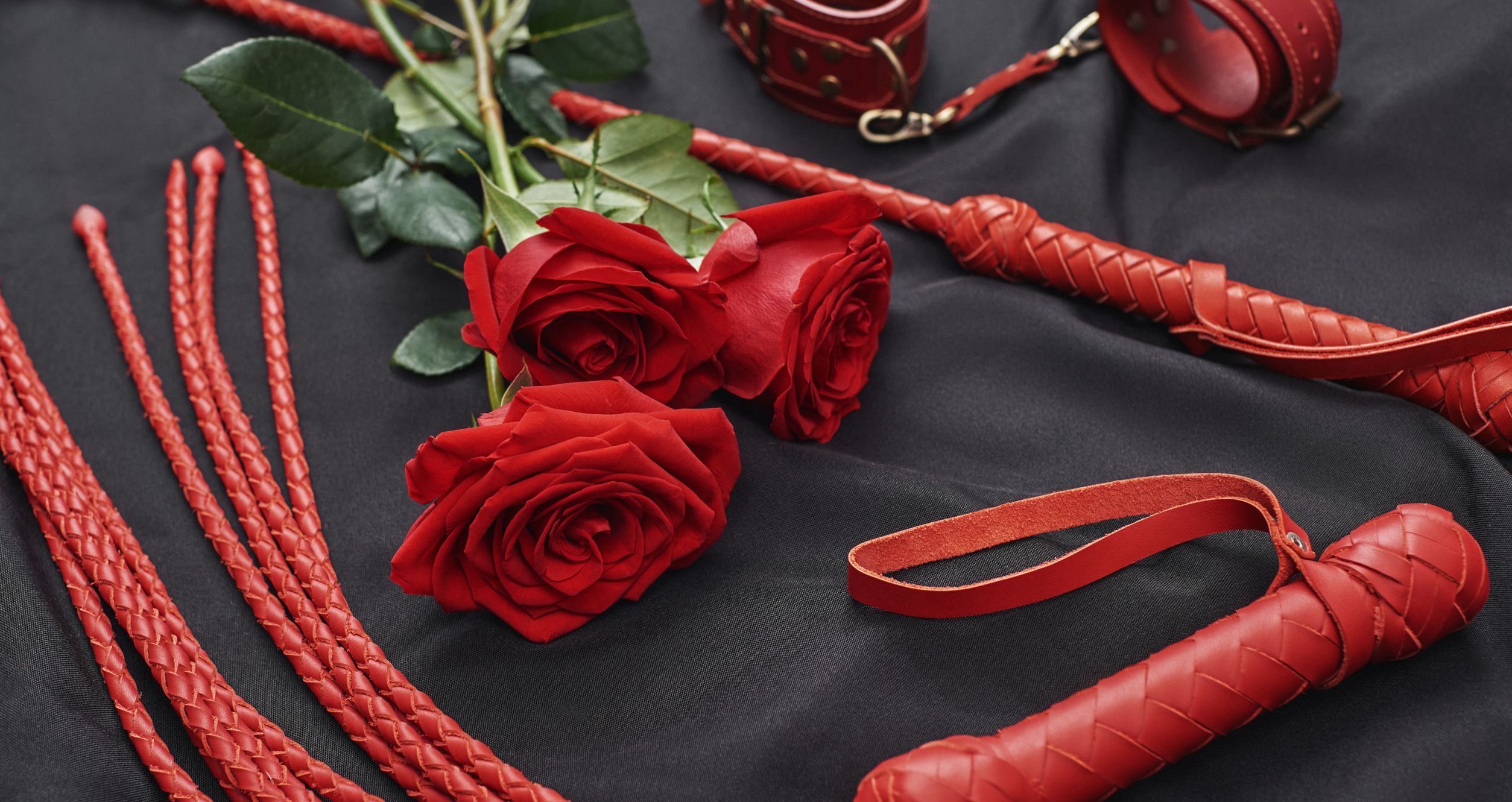 Top 5 Naughty Hen do activities
Here at the Stag and Hen Experience we do understand that nothing makes a Hen party more than a good helping of naughty! It's the Hen's last weekend away with her girls and you all want to have a really good giggle, so, to help you along your way, we have compiled our favourite Top 5 naughty Hen night activities for you to choose from.
Burlesque
A Burlesque hen party is the first of our Top 5 naughty Hen do activities for you and the girls. Burlesque dancing originated in the United States at the tail end of the 19 th century but was at its most popular in the roaring 1920's and 1930's before dying out in the 1940's. Modern burlesque has been popular for the last few decades and involves the dancer doing elaborate dance routines whilst dressed in erotic period costumes including corsets, tassels, feather boas, stockings and, of course, lots and lots of lace. Burlesque is not strip tease, which is for a predominantly male audience and where nothing is left to the imagination, because burlesque is as much about what you don't show as what you do. Burlesque lessons will teach you to move sensually, whatever your age, shape and size and more importantly to enjoy moving sensually and transmit that enjoyment to your audience. Burlesque lessons are all about seduction and elegance, whilst exuding sex appeal, but above all they are fun and that's why they get a recommendation as one of our Top 5 naughty Hen do activities.
Cabaret
Cabaret is always one of our more popular activities and we have to include it in our selection of Top 5 naughty Hen do activities. What more could a girl ask for on her Hen weekend than comedy, cocktails, drag acts and lots and lots of male strippers! Nothing will be left to the imagination on our cabaret evenings and we are certain that you and the girls will have the time of your lives! If you fancy laughing till your sides hurt, dancing, drinking and swooning over hunky men wearing not much or nothing then our Cabaret activity is the naughty Hen do activity for you!
Dominatrix Class
Our next pick for our selection of Top 5 naughty Hen do activities is the Dominatrix lessons. This activity takes place with a trained professional in an actual dungeon! You will start off with a few naughty games to break the ice and get everyone a little relaxed before going on to learn some Dominatrix basics, such as rope bondage and, of course, a spanking masterclass (or should that be mistressclass!). To help you in learning these new skills there will be an abundant supply of prosecco and a semi naked personal slave for the session, for that all important practical experience with cuffs, ties and paddles! If you think that you would like to learn how to be that powerful, sexy woman, in control and dominant, who opens the door to forbidden pleasures, fantasy and domination, then Dominatrix lessons are the right one of our Top 5 naughty Hen do activities for you!
Foreplay Lessons
If you really want to break the ice with your girls and get them all in the mood for Hen night naughtiness, then Foreplay lessons is one of our Top 5 naughty Hen do activities that you should really consider! This saucy 90 minute session will help you to spice up your love life and hopefully teach you a trick or two to surprise him with on your wedding night! Our sexpert will start you off with a few cheeky bubbly drinks and a confessions session to start the giggles before talking you through a few techniques to master to really push your man's buttons! You will all play a few games to help you with your techniques before a final quiz to see how much you learnt. Don't worry, there is absolutely no requirement to remove any of your clothing, but if you really want to turn up the heat in your boudoir and learn how to make your man's toes curl with pleasure, all while hurting from giggling with your besties, then of all our Top 5 naughty Hen do activities, Foreplay lessons are probably the one for you!
Stripper
The final entry in our selection of Top 5 naughty Hen do activities is that traditional Hen favourite, the stripper! We will provide the venue and a hunky young man to remove his clothes for your entertainment and excitement; all you need to do is bring yourselves and the Hen along. We can meet all types of requests, for example if you don't want a sexy, young, bronzed Adonis, we can provide you with a classic golden oldie, or maybe even a dwarf, because little doesn't always mean little! The stripper is such a popular activity that we have to include him on our picks for Top 5 naughty Hen do activities for that reason alone and if you think that a sexy man stripping for you and your girls will be the icing on the cake that makes your Hen night complete, then don't hesitate to contact us with your requirements!
This is just a selection of our Top 5 favourite naughty Hen do activities, we hope this gives you some more hen party ideas to make your weekend away with your besties an amazing one. We do feel that honourable mention should always go to the Cheeky Butlers, sexy young men who will serve your drinks or do the housework whilst dressed only in an apron collar and cuffs and who can even be paired with a private chef for the ultimate home dining experience! If any of these Top 5 naughty Hen do activities sound like they may float your boat, then don't hesitate to contact one of our friendly, knowledgeable advisors, who will be delighted to provide you with more information.
The Stag and Hen Experience has been creating the best bespoke hen weekends since 2009, so, if you're looking to plan a hen weekend package anywhere in the UK or abroad, get in touch on 01202 566100 or via this email address admin@staghenexp.co.uk and one of our expert hen do organisers will help you put together a fantastic package for you and your group.