Non Traditional Hen Party Ideas
Just a few of the 100's ideas for your hen party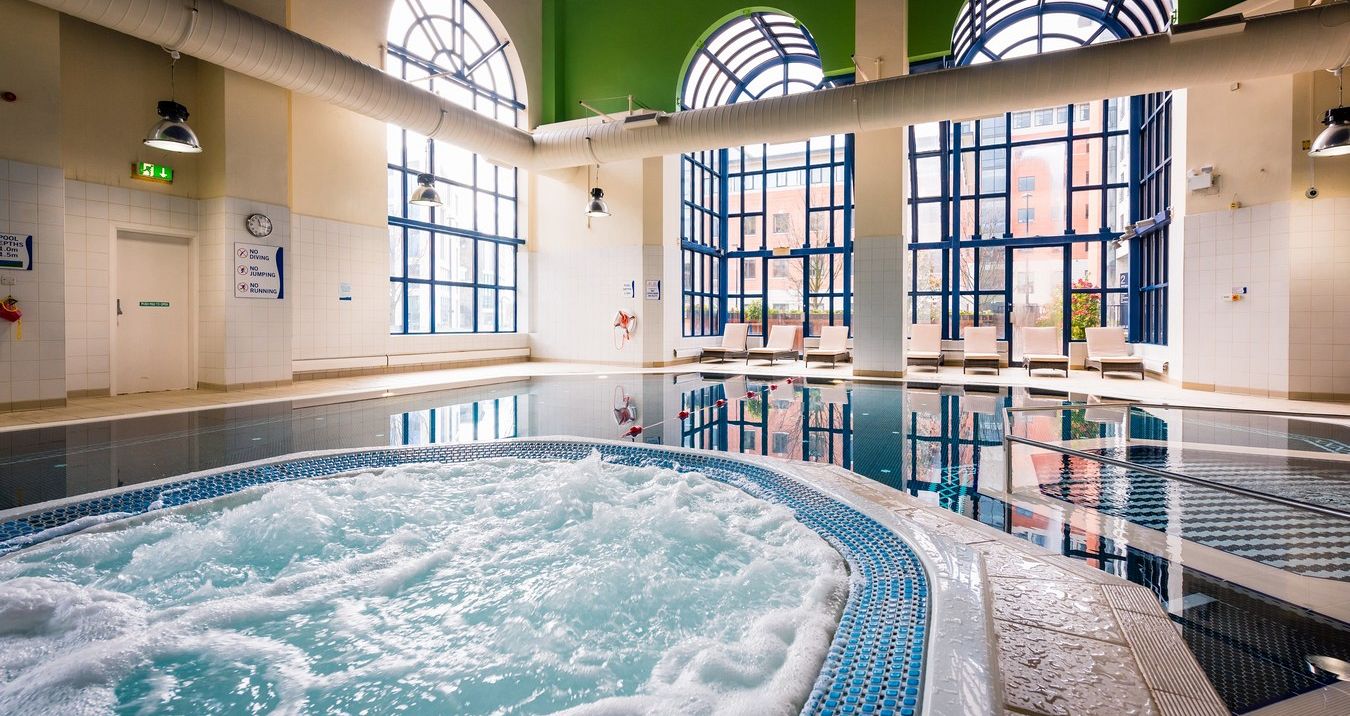 Hen parties can be the highlight of the year for many people. Whether you are collaborating on some cocktail making or drooling over some bronzed adonis, a hen party has a very specific reputation and stereotype. Which is great if that sounds like your idea of a great time.
But the world would be boring if we all loved the same things. So we do often get people asking for ideas of how to throw a more non-traditional hen party. After some careful consideration, we've had a look through what we can offer and have come up with a selection of ideas for those of you planning a less traditional hen weekend away.
Tank Driving
The phrase "go big or go home" has never been more apt than here. If you are the sort of ladies who prefer to launch missiles than have your nails done, then tank driving is definitely an activity that could suit your hen weekend!
Eating Challenges
Who reading this has watched Man Vs Food? I know that some of you have. And some of you have thought "I'd love to try that". Well with an eating challenge, you can see if your friends are willing to put their money where their mouth is, as you all try to eat a ridiculous amount of food. Whether it's a pile of burgers or the biggest pizza you can imagine, these types of challenges are popping up everywhere, and they are also a great saving – because once you've finished a challenge, you won't want to eat again for a day!
Gorge Scrambling
If you are a group of outdoorsy hens and you want to embrace a challenge, then gorge scrambling's definitely a great option for you all. You can explore some lovely scenery, get your backs into some real climbing and feel a sense of fun and accomplishment as you all explore together. Available in just a few locations in the UK, it's a non-traditional but very fun activity – if it sounds like you'd enjoy it, then it's definitely worth the trip.
Road/Rail Trip
Why visit one place, when your hen party can explore various destinations and have a real sense of adventure at the same time? This option of visiting a different town or city each evening can give a really unique feel to any hen party. You can do it in the UK or, if you are feeling brave, across Europe – we've had a group that went all the way from Prague to Budapest via Bratislava – a night out in each during the evenings, and a couple of hours on the train between each destination during the day. It doesn't get much more non-traditional than that!
Obviously, these are just a tiny number of non-traditional hen party ideas, and we'd love to hear your thoughts. What would you do if you were planning a non-traditional hen party? Let us know (we are easily findable on Facebook, Twitter and Instagram) and who knows, your idea might pop up in a future blog!