Northampton Stag Weekend
My amazing stag do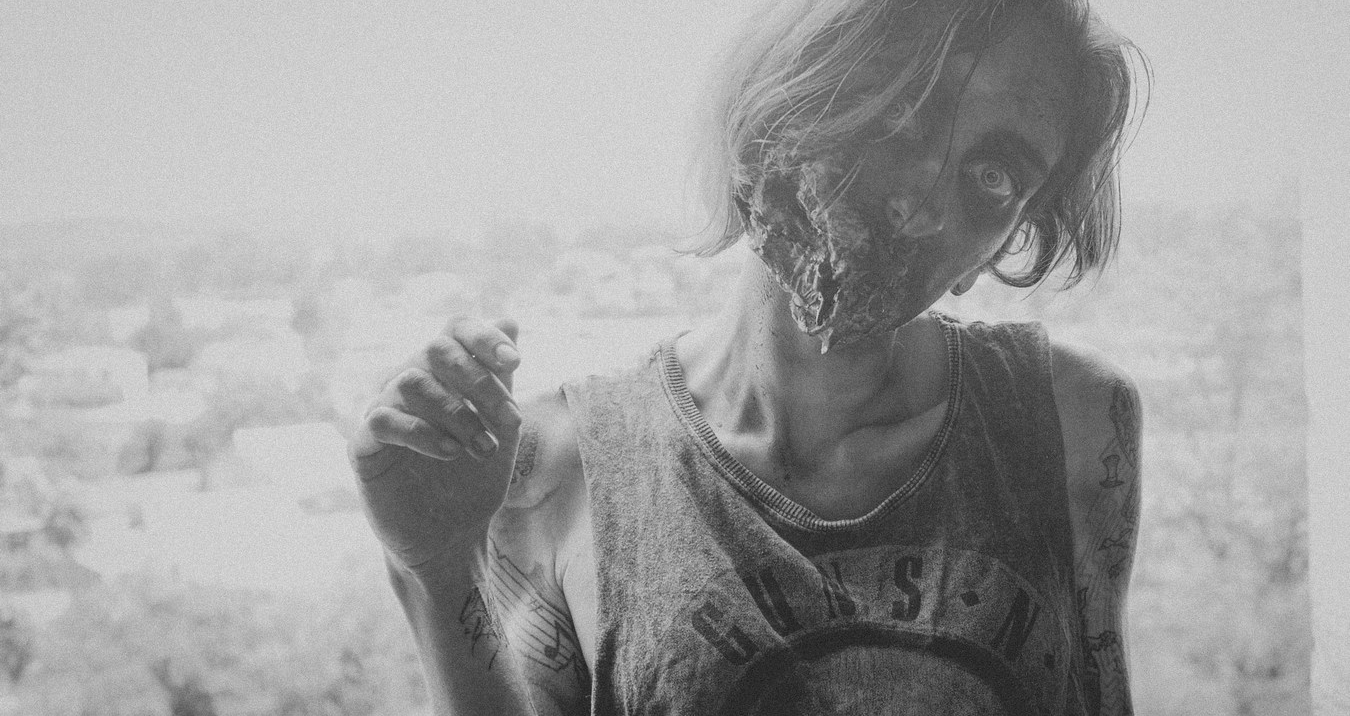 My Northampton Stag Weekend
Stag weekends can be tricky things to organise. Especially when you are trying to arrange for twelve lads to arrive from ten different locations from around the country. I mean, it's hard enough trying to get a few of your mates down the pub for the footie! But that's what was on my plate when I agreed to be the best man for my best friend Keith. I'm not one to shy away from a challenge though, and I was eager to arrange a stag do that was going to be more than a little bit different, and that would be easy for everyone to get to. It wasn't until I looked at a map to try and figure out where would be a good place to have the stag weekend that was about equal distance from everyone, that Northampton reared its head as a possible stag weekend destination.
Although it wasn't somewhere I immediately thought of for a stag do, as soon as I started discussing it with Steve from the Stag and Hen Experience, it suddenly became very clear that this was a really good option. Why? Well you'll have to wait and see, but rest assured, it turned out to be one of the best stag weekend destinations I could ever have picked.
Because everyone was coming from somewhere different, Keith and I made sure that we got down to Northampton first. We dropped our bags off in the guest house that we were staying in and popped to the local pub over the world to enjoy a few drinks. Over the next few hours, a steady stream of lads joined us until everyone was in the pub and enjoying a drink or two, or three, or four...
Basically, we'd planned to have a big night out, hit a whole bunch of bars and dance our way into the morning – but this pub was so good and since lots of us didn't know each other very well, we ended up spending our first night of the stag weekend in a local pub until they threw us out at closing time. And do you know what? It was a great evening – Keith had a blast with all his favorite mates chatting away to each other, and that's what it's all about. Plus, I knew that the next day we had a lot going on so an early(ish) night wouldn't be a bad idea!
Waking up the next morning, we were surprisingly all up in time for breakfast (because, as my dad says, "if you've paid for it, you'll damn well eat it!") and then we got ourselves ready for the day of entertainment. Keith had no idea was coming. You see Keith is a big fan of the works of George Romero, Resident Evil and the Walking Dead etc, so he was about to have the stag weekend experience of a lifetime.
We had arranged to take part in a full on Zombie Experience. Two hours in a forest being stalked by the undead and defending ourselves as best as we can. It was advertised as a full contact experience, and I wasn't sure what that meant, but when we got there, it was amazing. The costumes and make up of the 'zombies' was as scary as any I've seen on TV plus if we got caught and 'turned' we'd get made up too and unleashed to catch the others! We were sent out into the wilderness (well, into the forest, but it felt like a wilderness) and pretty soon we were running for our lives from the shambling members of the undead who were coming after us. This was one of the most exhilarating yet terrifying things I've ever done. The adrenaline was flowing faster than last night beer! I can't recommend this stag weekend activity enough!
Seriously, it's hard to describe quite how great it was, it felt like being genuinely dropped into a Romero zombie film, where every step you made might be your last. It was visceral, terrifying and some of the most fun I have ever had on a stag weekend – and for a zombie superfan like Keith it was absolutely spot on.
After we'd spent an afternoon fighting for our lives or trying to eat out best mates brains (a little snack in most cases!) we decided to stop off and have some disgustingly greasy burgers at a popular fast food place before getting back to the guest house and getting ready for our big night out. And yes, this time we did make it further than the pub next door!
We started out there though, having a quick drink or two, before heading into the centre of Northampton to find the best bars we could. And we really did take advantage of as many pubs and bars as we could find! We were bouncing from place to place – cheap chain pubs, mid-range bars, posh cocktail places, it didn't matter where it was, if we could get in, we'd have at least two drinks. And then came the piece de resistance – when it was time to go to a nightclub, there was no need to spend the evening arguing over where we were going, because I (on Steve's wonderful advice) had pre-booked us a table and a drinks package at one of the best clubs in the city.
Not only did this mean that we knew what nightclub we were going to, it meant that we got to skip the queue when we arrived, which was long. we had reserved seats (which is a godsend after spending a day running from zombies and then walking from bar to bar) and we had some drinks already on the table when we arrived, meaning that we didn't even have to queue at the bar. Or at least, we didn't have to queue at the bar until after those drinks had run out, but even then we got table service, which was epic, especially on a stag night out and you have to try and remember 12 or more drinks a round as well as trying to get them back to the table.
Again, this was not something I'd really considered before (booking a booth), but it really worked out well when there's a group of twelve of you, because it just takes a level of hassle and worry out of the equation. You know that you'll get in and you know that you'll get seats! The nightclub was great as well, with a banging dance floor, a brilliant atmosphere and drinks prices that weren't too bad at all.
On Sunday morning only three people made it down for breakfast, and if I'm honest I wasn't one of them! I shuffled out of my room hungover and grumpy five minutes before we had to check out, and I wasn't the only one. We decided to pop over the road and grab one last drink for the road (and some food for those of us who wanted it and had missed breakfast), before we said goodbye and all went our separate ways.
Northampton turned out to be an amazing stag do destination – fun, full of things to do and with an atmosphere that can be missing from the bigger cities – I'd highly recommend it in future, thanks again Steve, you were a great stag weekend organizers.
If you are looking to plan a stag weekend package in Northampton or anywhere else in the UK or abroad, get in touch on 01202 566100 or via this email address naomi@staghenexp.co.uk and one of our expert stag weekend organisers can help put together a fantastic stag weekend package for your and your group.