Nottingham Stag Do Activities
Five of the Best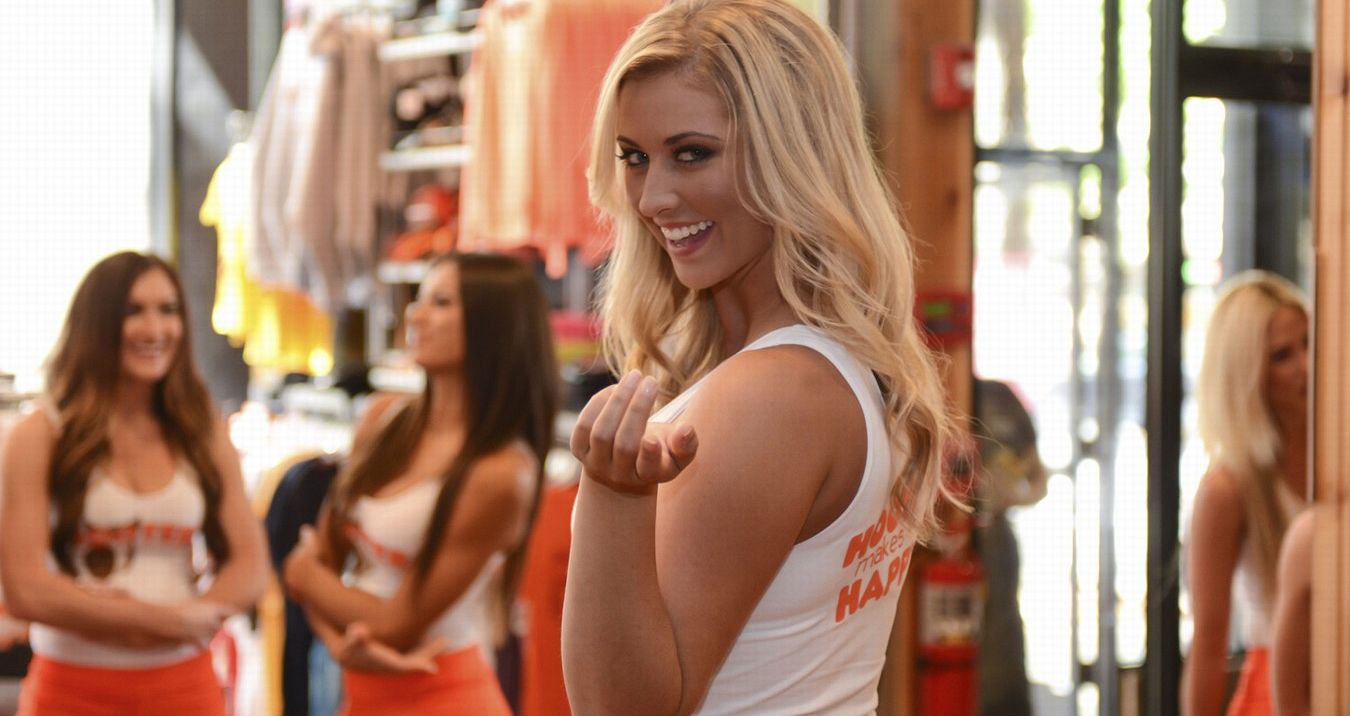 Five of the Best Nottingham Stag Do Activities
So you've picked Nottingham as a stag do destination (or are seriously considering it at least), and you are wondering what you can do there to make this a stag do you'll never forget? Well the good news is that a Nottingham Stag Do has so many activity options available that you'll find it hard to choose between them all.
"What do you recommend?" is a question we are asked a lot – and in regards to Nottingham Stag Do activities, since there's so much choice we thought we'd highlight our top five for you to consider while planning your weekend away.
Archery
If you are talking about Nottingham, the first thing anyone thinks of is Robin Hood. Which is unsurprising. In fact, the city is very proud of its association with the original vigilante for justice, and will remind you just how great he was at any given opportunity. But since you are in the home of Robin Hood, and Robin Hood is the most famous for his archery skills, it'd be remiss not to enjoy a session of archery while on your Nottingham Stag Do, wouldn't it?
Absolutely it would! Archery is an essential Nottingham Stag weekend activity, and one that should be immediately added to any weekend away. It is a perfect stag do activity in many ways – it's competitive, exciting, skill-based and great value for money, all of which add up to it being a perfect item to include in your Nottingham Stag Do.
Disc Golf
From something classic to something new – Disc Golf. Some of you may be nodding your heads confidently, and some of you may be just blankly staring at the screen wondering what on earth I am talking about – Disc Golf? Essentially, this is a game of golf, but using frisbees instead of balls (and no, you don't have to hit the frisbees with clubs!). You and the lads will traverse your way around a golf course, each flinging their frisbee to try and get to the hole in as few throws as possible.
Competitive and exciting, Disc Golf is a perfect Nottingham Stag Do activity. It's energetic enough for you to feel like you've done something, but it doesn't require you to be constantly pushing yourself – think of it as a nice walk where you occasionally throw a frisbee.
Hooters
Hooters is brilliant. We all know it. And we all know why – this American diner is famous for its beautiful waitresses in tiny shorts and tight tops. Nottingham is the home of the only Hooters in the UK, and whether you just want to visit for a drink, or whether you fancy a meal (and trust me, the wings are worth the visit alone), a trip to Hooters is one of those things that goes hand in hand with an amazing Nottingham Stag Do.
There's no reason not to go to Hooters on your Nottingham Stag Do really. After all, everyone needs to eat at some point on a stag do, so instead of just going to somewhere drab and boring, why not push the boat out and take a trip to somewhere more unique? There will be photo opportunities abound, so you and the lads will always remember having a drink and some food in one of the most unique restaurants in the UK, and those memories will be precious to you always.
Just maybe don't show the photos to the bride to be if she gets easily jealous!
White Water Rafting
Time for something that's a bit more extreme. If you are a group of stags who like a challenge, like getting wet and aren't going to run scared from something that you might class as an extreme sport, then why not add some white water rafting to your Nottingham Stag Do? If that sounds amazing, then why haven't you booked it already? It's one of those activities that is absolutely unforgettable.
If this is your kind of thing, we'll get you booked up, and before you know it, you'll have you and the lads piled onto rafts and tackling a seven hundred metre course – one of the best in the country. We don't leave you alone of course – you are guided and assisted by a team of experts as you battle this amazing challenge. You will get wet, so make sure you bring spare clothes and a towel – you are going to need them!
Tank Driving
This is one of our most popular stag do activities available in Nottingham. After all, who hasn't dreamed of driving a tank? And before you start to ask questions, yes this is a full size proper tank. This isn't some cut down, easy to operate replacement – it's a proper tank. It takes three of you to drive it, and you'll find yourselves trying to negotiate your way around a course that you will find challenging and ultimately rewarding.
You'll get training from experienced professionals before you tackle the course, and before long you'll find that you and the lads will be working as a team to beat the course in the fastest time. You'd never have thought that tank driving could be competitive, but trust me, it will be here! This is one of the best Nottingham Stag Do activities you could ever think of, and it'll stay in your memories for years to come, so make sure that you ask for a quote to include it when you are planning your Nottingham Stag Do Weekend.
Bear in mind, these are correct as of the time of writing, and are based on our personal preferences and their popularity with groups booking Nottingham Stag Dos. Have you already been to Nottingham on a stag do? Have we missed something that you think should be essential for any Nottingham Stag Do? Then why not let us know – we're easy to find on social media (or you can email us), let us know what you think are essential Nottingham Stag Do activities, and maybe we'll write another one of these fuelled by your suggestions!
The Stag and Hen Experience has been creating the best stag weekends away since 2009, so, if you're looking to plan a stag weekend package anywhere in the UK or abroad, get in touch on 01202 566100 or via this email address admin@staghenexp.co.uk and one of our expert stag do organisers will help you put together a fantastic stag do for you and your group.