Our Christmas Greeting
Merry Christmas to All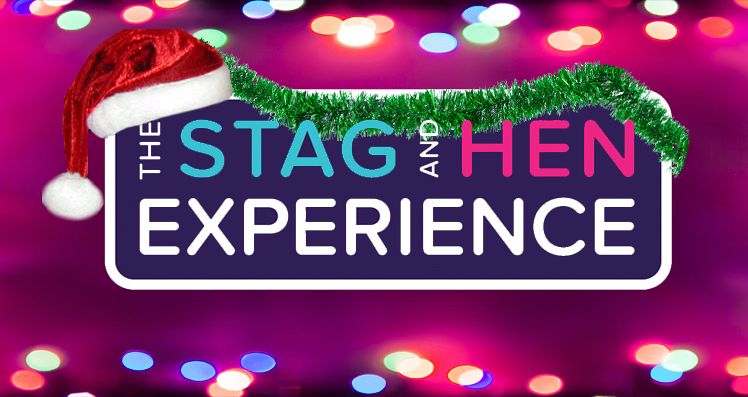 It's the week before Christmas and we're all still at work,
You'd think it'd be quiet, but we're going beserk!
The phones won't stop ringing, there's quotes to be done,
There's too much to do, we have no time for fun.
Our accounts team are staring at statements and screens,
Balancing books with the occasional scream,
Paying for quad biking, strippers and spas
Without them we know, we wouldn't get far.
The web team relaxed, and then went the call,
"New prices are in! Quick, update it all!
We have more activities, lots more things to do
Make sure they're online, they're so shiny and new!"
Meanwhile in sales, they haven't a choice,
Speaking to people with a calm, steady voice;
"We can organise that, don't worry, it's fine,
January the 9th? We've got loads of time!"
At the end of the day, we will all wind down,
And get all dressed up for a night on the town.
We're off out this evening, for a good Christmas drink
It's something that is well deserved, don't you think?
When we get to the pub, we will raise a beer,
And give thanks to you all for this fantastic year
So to everyone; readers and customers too,
Have a wonderful time off - Merry Christmas to you!
Merry Christmas from all of us at the Stag and Hen Experience!