Our Top Five Alternative Stag Weekend Activities
Dare to be Different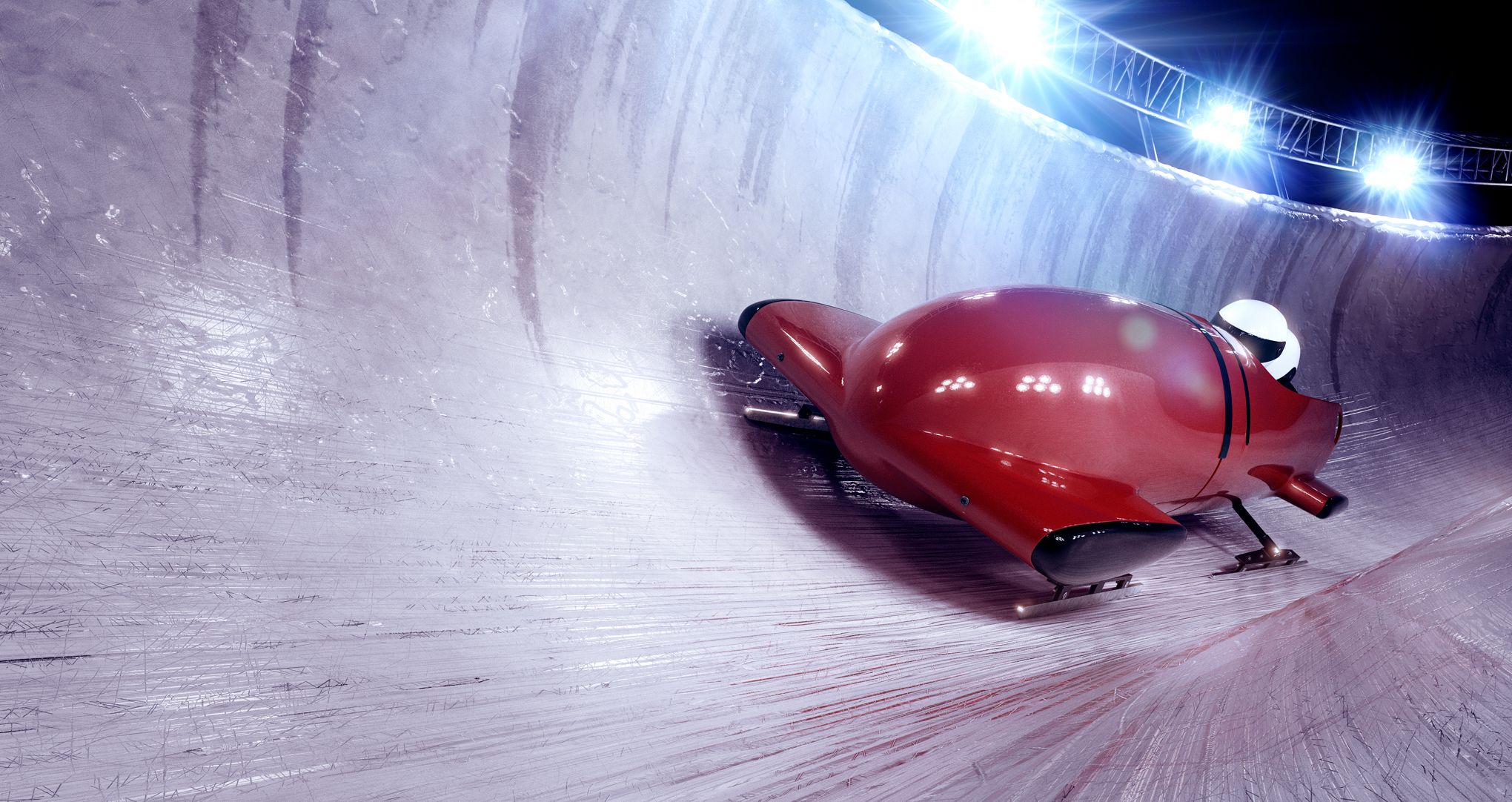 As a best man, your worst nightmare is when the stag turns around to you and says the following:

"I want my stag weekend to be different to everyone elses."

Panic flashes through your mind.

How do you make a stag weekend different? The essential ingredients for a successful stag do usually involve bars, clubs, activities and plenty of eye candy – so you need to pick somewhere that has all of these things available, which makes it almost impossible to choose a unique location without compromising on the content of the weekend. So if you can't make the location different then what can you do?

Well, why not pick a unique activity?

We've all enjoyed many sessions of paintball, go-karting, quad biking etc at a multitude of stag do's in the past – but if your Stag wants something a bit different, it can often be hard to find. And that's where we at the Stag and Hen Experience can help. It is with great pride that we present...
THE TOP FIVE "ALTERNATIVE" STAG WEEKEND ACTIVITIES
There is nothing funnier than watching your friends trying desperately to master a new skill. And that humour is multiplied when the new skill they are attempting to master involves balance. And for that reason, Segways are hilarious. Controlled by just leaning backwards or forwards, these unique machines are a personal favourite of us here at The Stag and Hen Experience – because what could be more fun than almost falling over while on wheels?
2) Tank Paintball
If you are looking for something a little bigger than a standard paintball game on your stag weekend, then Tank Paintball is definitely for you. Suit up and get into three-man crews, and each of you gets to head into battle in a full-size tank. With one to drive, one to aim, and one to fire – your group will need to work as a seamless unit if you want to conquer all and be the winners of this epic battle. Trust me, it's like nothing you will ever experience again (unless you join the army!)
3) Husky Ride
When planning a stag do, people tell you it's best to do it over the Summer, regardless of when the wedding is! We here at the Stag and Hen Experience are here to bust that myth wide open for you – because while going away in the winter may mean a lack of bikini-clad lovelies for you to ogle, it does mean that a whole new selection of activities open up to you – like a Husky Ride! Jump on the sled and race the huskies down a track, feeling like a thrill-seeking arctic explorer, and then warm yourself up in the evening with a pint or three!
4) Fly Boarding
Every guy would love to be James Bond. And one of the best things about James Bond are the gadgets he gets to play with! So what would be better on your stag weekend than to strap a water-powered hoverboard to your feet and fly freely across the water – it's an experience that none of you will ever forget. Don't forget to whip out your phones and video the person fly boarding– you're guaranteed some laughs!
5) Bobsleigh
If you have ever watched the Olympics (or seen Cool Runnings) you will know what a rush Bobsleigh can be. Four men, together in one long metal tube, hurtling towards death or glory. Well now you can experience it for yourself! Well now you can experience it for yourself! Head out to Riga where, as well as drinking cheap beer and partying through the night, you get the unique chance to bobsleigh down this fast and terrifying descent – the training ground of Latvia's Olympic Bobsleigh team!

Do you have any other suggestions for different activities? Have you done anything crazier on a stag do than the options listed here? Let us know by e-mailing us at admin@thestagandhenexperience.co.uk and you might feature in a future blog!