Our Weekend in Ljubljana (Part One)
Does Slovenia's Capital City have what it takes to be a Stag Destination?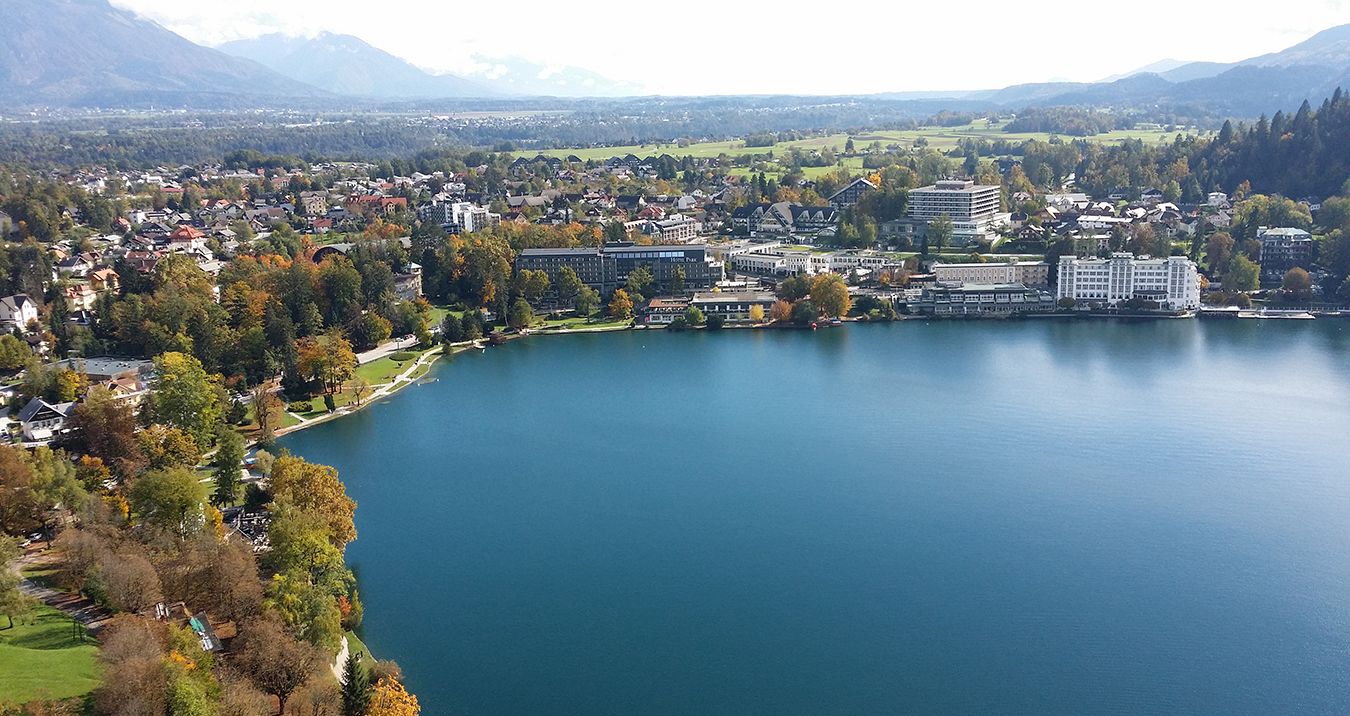 It's hard being one of the last stags in a group of mates. People are always after something new - so if Peter went to Prague, Barry went to Budapest and then Kevin went to Krakow, you need to find another destination to take the boys to for your weekend away.
Luckily, we at the Stag and Hen Experience are always ahead of the game, always looking to add new and interesting places to our repertoire to ensure that you and the group will always have as many options as possible. The upside also means that we get to visit a lot of these places, and the most recent one was a trip to Ljubljana!
(And just in case you are wondering, it's pronounced 'Lu-Bee-Ya-Na')
So three of us lucky staff packed our bags and headed out on our own weekend away, to test out all of the best and worst bits of Ljubljana to see whether it stands up as a great Stag Weekend destination
For those of you who can't be bothered to read any further, the answer is yes, it does!
After being met by our guide at the airport, complete with a miniature bottle of honey liqueur that you have to bite the top off, which is a great way to start a weekend! After admiring the scenery on the way to our hotel, we checked in and were then taken around to view some of the other accommodation that is on offer - and on that note, I highly recommend booking the hostel that used to be a prison... It still has the jail doors on the rooms!
Then we went for a traditional meal (which was lovely) and both saw and participated in a strange traditional hat dance/game (which was confusing). And then we went out for a bar crawl.
I'll be honest, my memories of the bar crawl are quite spotty, as we had an awful lot to drink (all in the name of research, obviously) and I can only remember a few disconnected pieces of advice, that I have listed below.
They have indoor smoking rooms - I'm not a smoker myself, but for those of you who are, you'll be pleased to hear you don't have to leave the bar to smoke!
The bars are all atmospheric - Every bar we went to had a great atmosphere, none of your generic Wetherspoons or Walkabouts here!
Everything is close together - None of the walking around for hours that can happen in big cities, all of the bars in Ljubljana are nice and close together
Schnapps - Schnapps is a big thing in Slovenia, and I recommend as much as possible - especially the pear one, it's amazing!
The end of the evening disappeared into a big blur of confusion and drunkenness, as all good nights out should do!
Join us next time for part two, to discover what state I was in the next day, what activities we did and whether the second night out was as messy as the first!