Planning a Stag Do during a Pandemic
Ensure you have a plan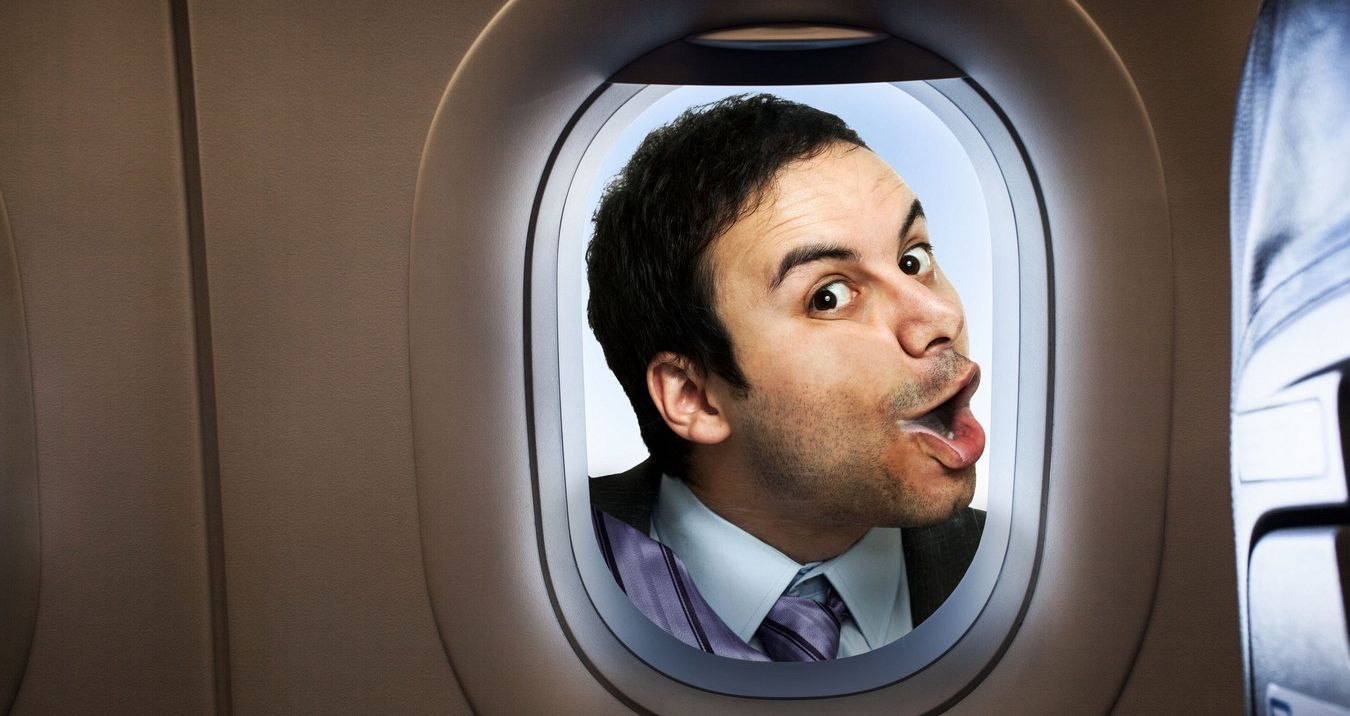 Breaking the Holding Pattern – Planning a Stag do in a Pandemic
This has been a right pain of a year hasn't it. This time last year, we were just getting the idea that something was coming and that it would affect us for a little while, but no-one had the inkling that we'd still be being locked down and social distancing in a year's time! Obviously, this has had a massive impact on lots of people, especially those who were trying to arrange large events...
… such as stag weekends or weddings.
Yes, COVID-19 has messed up everyone's plans for the last year, but it is you guys who are planning the weddings that we feel sorry for. After all, how can you plan something when you have no idea whether the venues will be allowed to open, people will be allowed to travel or whether you'll even be allowed to have more than six people in the same room!
And it's not just the wedding – obviously the same issue is affecting everyone's stag do plans as well, with the uncertainty running wild and no guarantees of when anything that even slightly resembles normality will be resumed. Instead we are all just sitting in a holding pattern, hoping against hope that we'll find a way out of this mess sooner rather than later. So what can you do? What actual acts can you perform to feel like you are progressing the stag do planning forwards before you go crazy? We've got a few ideas for you. Obviously these will depend on how far through the stag weekend planning you already were before this whole mess started, but hopefully we've got something for everyone here.
Consider a UK stag weekend destination as a backup for your European one
If you have been planning a European stag do to take place this year, then it's worth making a few enquiries about UK stag destinations as well, so that you have a backup in your pocket. As we have seen throughout the last twelve months, different countries are imposing different rules with regards to who is allowed in at any given time, and can you imagine the absolute annoyance if, at the time of your stag party, you were allowed to travel in the UK, but the country you are travelling to isn't letting anyone in? I'm just saying, this kind of backup plan is worth having, especially at the moment.
Do a bit of research about where you are going
Often we find that planning an event like a stag do tends to be quite a rushed process, with the organiser furiously making sure that they have a destination, an activity or two, somewhere to stay and a guest list. But since you are probably being forced to wait longer than originally planned for the stag do, why not do a bit of reading up on the destination you've chosen? As well as providing some context, it can be great to find out things that you can do on the stag weekend for free (or cheap) during the days – especially if some of you are more likely to be up and awake than others! It's also worth investigating boring things like car parks, public transport etc – as the more well-planned you are, the smoother the weekend will go when you are there.
Pick a backup stag activity
Just like the stag weekend destination problem I spoke about earlier, there is always a chance that there will still be some kind of restrictions in place by the time you are heading off on your stag do. If that's the case, that could have unforseen consequences to certain activities, meaning that you may find yourself scrambling to pick something new at short notice. So instead of that mad panic, why not find something you can have in your pocket as a backup choice, something that you know the stag party will enjoy and that will cost about the same as whatever you have planned – so that if something unforseen does come up, then you will still be able to have a great time without worrying.
Pick the Stag's brains
Again, normally with a stag do, you don't often have the luxury of a lot of time when planning. However, since you are likely to have more this year than you would have any other time, try picking the Stags brains about the smaller aspects of the stag do. Is there a particular type of bar or club he'd like to go to? Somewhere that plays a specific type of music? What food does he prefer when out drinking? Little things like this can help you to tailor the weekend even more specifically to the man of the hour.
Arrange a video call with everyone
In our experience, the vast majority of stag dos tend to have multiple smaller groups of friends who know each other. Some know the stag from childhood, some from work, some from football, or the pub, or wherever. This can often mean that the first day and evening of a stag do is full of introductions and getting to know one another. Since you've got the time to spare, why not arrange a video call for everyone (you can include the stag or not – that's up to you), so that everyone can enjoy a few virtual drinks with each other and get the introductions out of the way before the event itself. Bear in mind you may never be able to arrange a call with absolutely everyone on – some people have busy schedules or just don't enjoy video calls – but it should help you to bond together as a larger group. And just like everything else we've mentioned here, this will help the stag weekend go smoothly as and when you finally get to go!
We can't make COVID-19 go away, and we can't magically remove all the restrictions currently in place, but we hope that these few ideas will help you to do that extra bit of planning for the stag weekend you are arranging, and that it will mean you end up with the best stag party that you could possibly have. So get in touch on 01202 566100 or via email sarah@staghenexp.co.uk and one of our stag weekend package experts can help you build the perfect stag weekend for you and your group.