Scotland Hen Dos
10 reasons why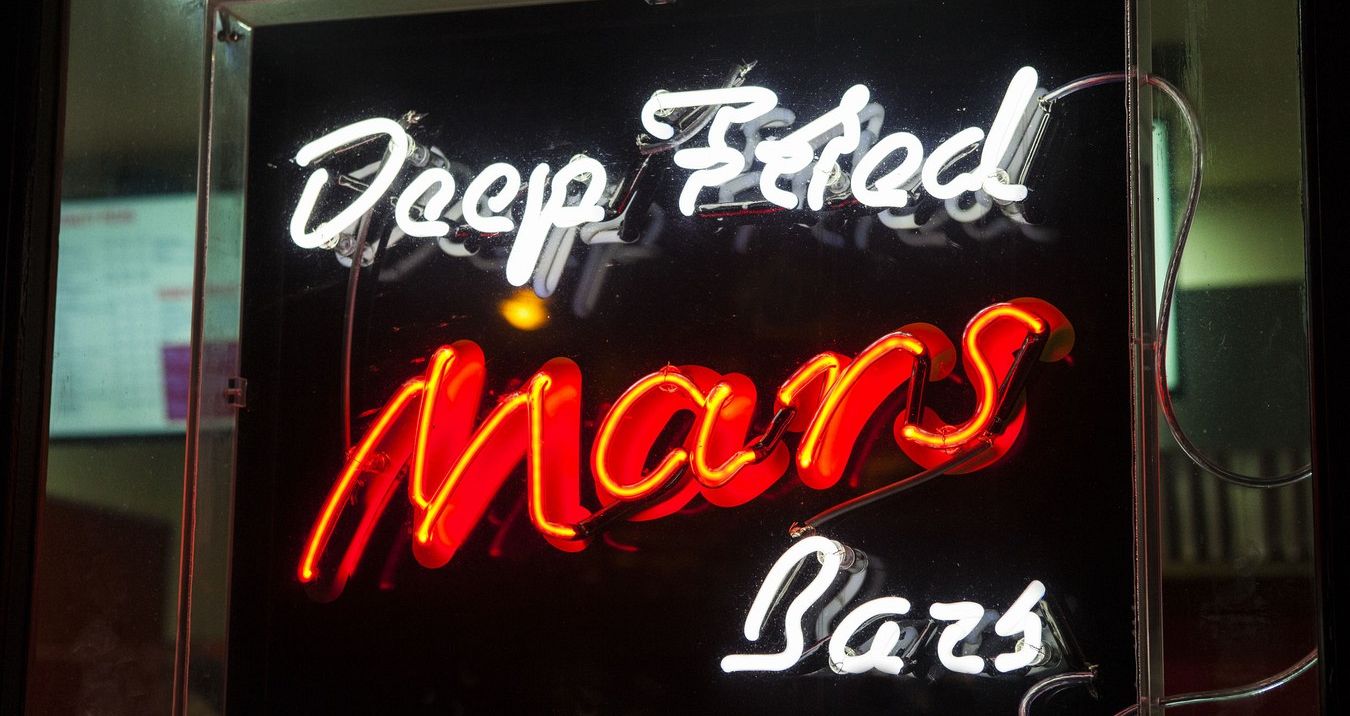 Top Ten Reasons for a Scottish Hen Do
Narrowing down your hen do destination can be a tricky thing to do. Sometimes you are constrained by geography, sometimes you are constrained by price, and sometimes you just want to pick somewhere that none of you have ever been before. With that in mind, it's definitely worth considering a Hen Do in Scotland as one of your options, because while it may not instantly jump to the forefront of your mind as being an obvious hen do destination, there are a whole host of reasons why Scotland is the place for your hen do. If you don't believe me, I've narrowed down the top ten reasons right here for you.
10) Great choice of cities or towns
We have four popular Scottish destinations on our books, all of which are very keen for hen parties to visit – so where you stay really comes down to your own personal preference. Whether you want to experience a Edinburgh hen do, Inverness hen party, Aberdeen hen weekend or Glasgow hen dos, choosing a Scottish hen do destination is perfect.
9) The Food
I know there are lots of jokes about the Scottish only eating chips (and to be fair, Scottish chips are usually absolutely amazing), but you will get the chance to try all kinds of new cuisine while you are on your Scottish Hen Do. You can try haggis, Neeps and Tatties, Cullen Skink, Scottish porridge – some of you may like these, some of you may hate them, but trying them will certainly ensure you have a memorable Scotland hen weekend. And you can always cleanse your pallet with a deep fried Mars bar!
8) A Great hub for the arts
If the hen is into the arts in any kind of big way (particularly theatre etc), then Scotland has one of the biggest and most thriving arts scenes anywhere in the UK. Edinburgh is obviously famous for having the fringe festival throughout August, but that isn't the limit of the arts options in Scotland – no matter where you go or what time of year you visit, you are bound to find something that appeals to the group of hens.
7) It's easy to get to
Obviously transport to Scotland depends on where you are coming from. If you are based in the north of England then driving is a simple and easy way of getting there – and if you are looking to travel from further afield, the good news is that flights to Scotland from the rest of the UK tend to be quick, cheap and commonplace. The other advantage is that since they are internal flights, you don't have to worry about passports etc – you can just get yourself to the airport and make sure you jump on the right flight at the right time!
6) A range of accommodation
Throughout the UK, you tend to find that your hen weekend accommodation is most commonly the traditional option of a hotel. And while there is nothing wrong with that, Scotland offers a lot of accommodation options that provide a bit of a change. So whether you fancy multi-room apartments, rooms in a local pub, an entire house rented out just for you or even glamping, Scotland can easily provide you with a wide range of options.
5) Outdoor activities in the middle of nowhere
Outdoor activities are always fun – whether it's something on a track such as Quad Bikes or Rage Buggies or whether you go for something more far reaching, outdoor activities are always an excting part of a hen do. The advantage of doing Outdoor activities in Scotland is that you do tend to find yourself taking part in them in the middle of nowhere, meaning that you tend to get much more freedom – especially when we are talking about activities like Coasteering or White Water Rafting. White Water Rafting in particular is amazing because it is on a genuine river, as opposed to some of the mainland UK options, which take place in man-made facilities.
4) Toss the Caber at the Highland Games
One of the most popular activities on any Scottish Hen Do is the Mini Highland Games, a set of activities so entertaining, weird and competitive that you'll be talking about it for years after. Welly Wanging, Tossing the Caber and the tug of war are just some of the activities that you'll find yourself competing with the girls to be the best at!
3) Whiskey
Some of you may question the positioning of this at number three, as for some of you, whiskey may be a taste that you are not a fan of. If that's the case, I'm sorry, but for those of you who do like whiskey (or don't really have an opinion), then trying some genuine scotch whiskey will absolutely blow your mind – especially if you taste it at a distillery (and we can arrange distillery tours no matter what Scottish town or city you are staying at!)
2) Beautiful Scenery
Normally we wouldn't list scenery this high on a list of great things for a hen do, but Scotland has a myriad of beautiful views, the kind of which you wouldn't see anywhere else in the UK. With forests, plains, hills, valleys, rivers, waterfalls and lochs galore, it doesn't matter where you are in Scotland, you are never more than a short walk away from an amazing view.
1) The Atmosphere
Scotland is, at heart, a much friendlier place than England – certainly when it comes to people looking to have a good time and more than a few drinks! Unlike some- areas of England, where the only options seem to be drinking so much you cannot remember it, or drinking barely anything (and paying a fortune for the privilege), the Scottish way is to enjoy yourself and drink as much as you want, but due to the great selection of drinks and the way that everyone looks after each other, you won't find yourself struggling at the end of the night!
That's our top ten reasons for a Scottish hen do – hopefully that has piqued your interest. If so, why not get in touch and let us tailor make you a perfect hen weekend that you will never forget?
The Stag and Hen Experience has been creating the best bespoke hen weekends away for over 12 years, so, if you're looking to plan a hen weekend package anywhere in the UK or abroad, get in touch on 01202 566100 or via this email address naomi@staghenexp.co.uk and one of our expert hen do organizers will help you put together a fantastic hen do for you and your group.