Stag Do City Breaks
Best Stag Do City Breaks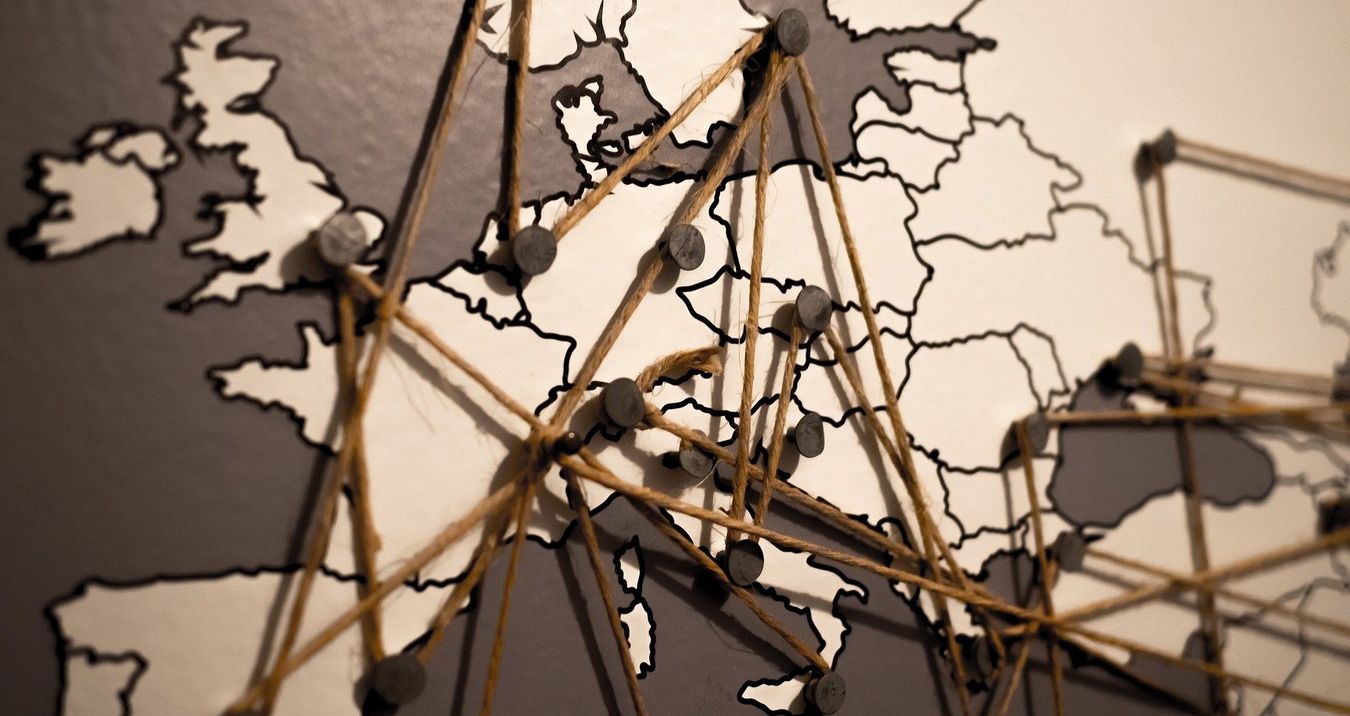 Stag Do City Breaks
A stag do city break is an ideal time for you and the lads to visit a city you've always wanted to travel to and have the time of your lives, whilst celebrating your upcoming nuptials. Europe offers a fantastic choice of destinations for Stag do city breaks and we've picked out for you some of our favourites for your consideration when planning your Stag do city break.
Madrid
Madrid is always a popular choice for a Stag do city break. The capital city of Spain, Madrid is a city of graceful architecture and manicured gardens, which was founded in the 9 th century and enjoys a warm Mediterranean climate. For your Stag do city break in Madrid there is no shortage of quality accommodation and a famously lively nightlife, with a wide variety of activities available. Are you thrill-seekers who want to go Bungee jumping or Football fans who would prefer to visit the Santiago Burnabeu Stadium, home of Real Madrid? Would you prefer some more traditional Stag weekend activities such as paintball and quad biking? For your Stag do city break in Madrid we can help you organise a weekend to remember with quality accommodation, airport transfers and your choice of activities and, of course, admission to top local nightspots so you can party the nights away.
Budapest
Budapest is one of our favourite cities for a Stag do city break. The capital of Hungary is a city of two halves, with Buda on the west bank of the Danube and Pest on the east. Buda offers magnificent architecture and fantastic views from the hills, whereas Pest is the party orientated side of town, with a great selection of bars, including the famous ruin bars, restaurants and shopping malls. Budapest offer a great range of very reasonably priced accommodation and an array of activities for your Stag do city break, from cruising the Danube on the party boat, to firing AK-47's and Sniper rifles at the shooting range. At night, Budapest really comes alive, offering more nightclubs, bars and gentleman's clubs than you could hope to visit in a weekend on your Stag do city break. One of the most popular activities for Stag dos in Budapest is the infamous Thermal Spa parties which are basically a disco in a natural hot spring and are unique to Budapest and we recommend this one to everyone!.
Amsterdam
Amsterdam is Amsterdam and any Stag do city break to this famously liberal party city is going to be a success! The capital of the Netherlands and a city of canals and elegant architecture, Amsterdam is always an in demand destination for a Stag do city break. Whether you want to go on pub crawls in the infamous Red Light district or the Leidseplein, party on a canal boat or party the night away in one of Amsterdam's sophisticated nightclubs, there is something for everyone and every budget in Amsterdam. Being a capital city and renowned tourist destination, there is plenty of accommodation in Amsterdam for your Stag do city break, although it can be expensive and the best prices go to the early birds!
Prague
If you are thinking about booking a Stag do city break, then you need to give some consideration to Prague. Prague, the capital of the Czech Republic, is a city with loads of character and diverse architecture, home to an abundant nightlife for those who want to party. With regard to the cost of your Stag do city break, Prague offers much more value for money that other European destinations and is as famous for its cheap beer as it is for its historic city centre. Prague offers a vast choice of activities from tank driving to medieval banquets and booze cruises on the river and, of course, the nightlife is second to none making it a great all round destination for your Stag do city break.
Barcelona
Last, but by no means least, for our Stag do city break suggestions is Barcelona. Barcelona combines scorching summer sun with the style and sophistication of an historic major city. The enormous variety of accommodation available in Barcelona means there is something to fit all budgets and the city itself is well worth exploring, from the famous Las Ramblas to the narrow medieval streets in the ancient and charming Gothic Quarter. For those who want to work on their sun tans there are always the beautiful sandy beaches with their elegant beach clubs. A Stag do city break in Barcelona could also involve a trip to the iconic Nou Stadium, or even a city bike tour to take in all the sights. Barcelona is home to a legendary nightlife and so, for after dark, we can organise you and the lads' guest list admission to top Barcelona nightspots, with VIP packages available for those of you who really want to push the boat out.
Whever stag do destination you choose for your city break, here at the Stag and Hen Experience we can help you organise quality, city centre accommodation, along with all the necessary transfers, activities and nightlife using our wide network of tried and trusted European partners to ensure that your Stag do city break is one to remember for all the right reasons!