Stag do for those that love football
Part 2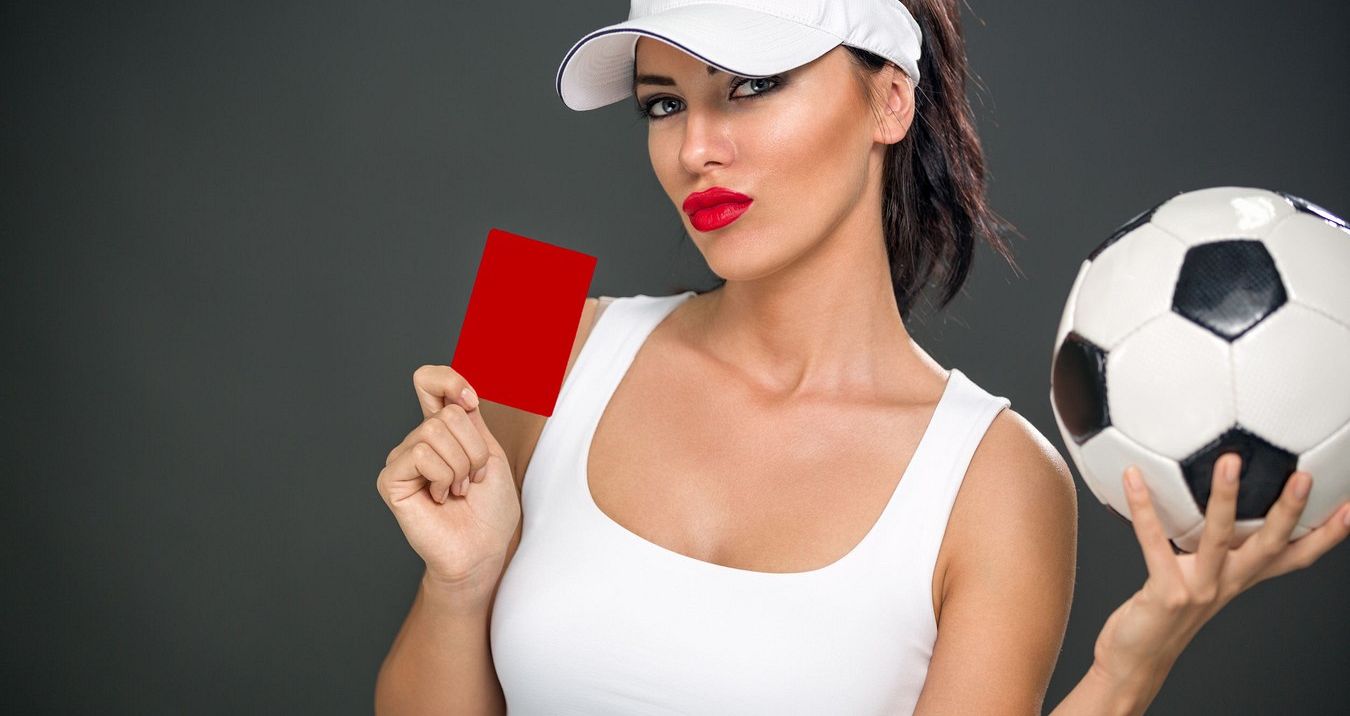 In part 2 we'll be looking at some alternative activities that football fans will love. Crazy versions of football that will stretch your skills to the limit and offer a competitive vibe that'll bound to lead to bragging rights for the weekend. Don't forget your action cameras to relive some of the hilarious stag weekend events that will, no doubt, take place for massive bants material for social media!
Bubble Football
A combination of Zorbing and Football and, well, lets face it dodgems too! Whoever dreamt this activity up should be writing comedy shows. Large bubbles, also known as Zorbs are worn to restrict your arms so that your balance is about as stable as the uk's economy. This ensures your skills go right out the window as you bump fall and bounce around the pitch trying to challenge the player on the ball and score that all important goal to secure bragging rights for the evening in the football match with a twist, Bubble Football.
5 a side with lookalike
Fancy Sir Alex Ferguson giving you the hair dryer treatment from the side-lines? What about Arsen Wenger desperately trying to do up his extraordinarily long coat? Maybe you want David Beckham to give you team talks or Pierluigi Collina giving you the famous 'stare' after a 'robust' challenge on the stag, if so, booking a lookalike to take a supporting role for your 5 a side game. Hilariously funny and a great little add on to give your five a side match that little something extra and create a great stag do moments you'll talk about for a long time.
Electric shock football
What can I say about Electric Shock football. I thought whoever invented bubble football was mad, the guy who invented this must be a proper sadist! Every player wears what effectively an electric 'dog collar' around your thigh. The lucky one, not participating has the proverbial big red button and can zap his mates as he sees fit. 'He rounds the keeper, and about to roll the ball calmly into an empty net? No problem, zap! This activity is absolutely hilarious and not for the faint hearted (pun intended) this is one activity that we highly recommend an action camera to catch the action, it's great to take part and funny to watch after!
Goggle Football
Ever played football hungover, or still a little pissed up from the night before? I spent many a weekend literally blowing chunks on Hackney Marshes, in fact you were unlikely to find any player who hadn't been out on the town the night before! With Goggle football you can relive these glory days with a series of football challenges that seem simple enough, until you put on the 'Goggles' insert sinister music here! These googles simulate those heavy nights out staggering home. Splitting into teams, you'll compete in these various football themed challenges, trying to orient yourself whilst your eyes and brain are playing some serious tricks on you! A great activity for your stag do!
Human Table Football
Table football, check, players, check! Human table football is exactly what you imagine it to be. A man sized inflatable Table football er..table sets the scene for this fantastic activity. Players wear bibs and attach themselves to the bars and the carnage begins. Players will be kicking out looking like their dancing the 'can can' as they try and reach the football that's inches out of their reach. Which team can score the most goals and claim bragging rights as they secure victory. One things for sure, you won't have a problem with spinning in this version!
So there you have it, some off the wall ideas for an Ultimate stag do for those that love football and its just a very small selection of what we can offer on your stag weekend. If you like the idea of the above or any other of our stag do destinations or activities, please contact us on 01202 566100 or on this email sarah@staghenexp.co.uk and we can build the best value football themed stag do.