Stag Do Ideas for Non Drinkers
We care about you guys too!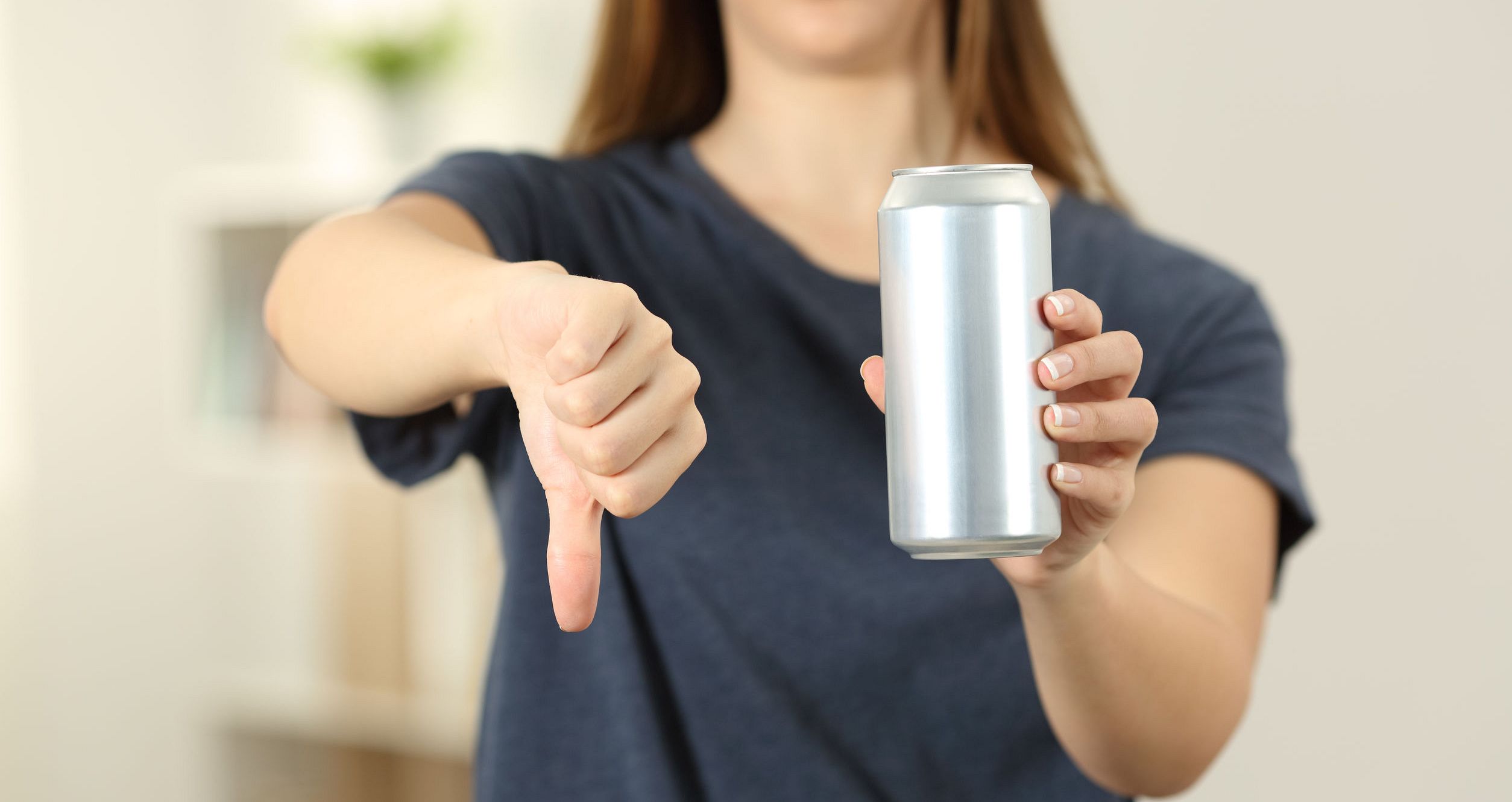 We know that there is a lot of emphasis placed on drinking when you are looking at the details for a stag weekend, and we are as guilty of that as anyone else. But you don't need to be a drinker to have an absolutely amazing stag weekend – in fact, given that you'll probably feel better in the mornings than a drinker would do, you could say that non-drinkers have the upper hand when going on a stag weekend.
So here are our ideas for planning a stag do that is comprised of mostly non-drinkers – with some great alternative suggestions to ensure you have just as full and fun a weekend as the more traditional stag weekend might have
Activities
While there are a few activities that tend to go out of the window when considering a stag do for non-drinkers (such as cocktail making, beer tasting etc), it does actually open up the range of other things you can take part in throughout the weekend. There are lots of activities (whether you are in the UK or abroad) where you cannot take part in them if you have had a drink.
Things like Go-Karting, Tank Driving, Firearms shooting etc all have sobriety requirements – and I'm not suggesting that stag weekends full of drinkers can't lay off the booze long enough to get behind the wheel, but without the stipulation of needing to recover from the night before, both in hangover and blood/alcohol level!
This translates on to other activities as well – you'll be more receptive to more activities the better you feel, and if you're not battling the hangover from the night before, then you can be nice and focussed on any and all activities you fancy taking part in.
Nightlife
Now this is the area where people tend to struggle. And I agree that, on the surface, it can be hard to arrange a stag night for non-drinkers. It certainly tends to require a little more preparation, as some bars and clubs that you would visit after a few beers certainly seem less appealing in the cold light of sobriety. To be honest, I've found that the trick is to ensure you are going to places that are appealing, rather than just are close and have drinks.
If you fancy some nice virgin cocktails, then hit up that fancy cocktail bar. If you want to keep the competitive streak going from earlier in the day, then find a bar with a pool table or dartboard, or even go out and enjoy a game of bowling. And then, if you want to head out somewhere that you can dance the night away, then do it – you'll be sober enough to pick and choose where you go – for me that choice is usually based on the types of music each club plays – because if I'm going to be sober and still dancing like a fool, then the music needs to be spot on.
I realise that essentially this blog is saying "if you don't drink, you can do whatever people who do drink do, but without the hangover". And that's pretty spot on to be fair. In this day and age, I don't think it matters a jot whether you are drinking or not. I've had some great nights out with a drink, and some nights out that were just as great where I just drank Coke all night. But the key thing is not to let it overwhelm you.
If you are speaking with someone to try and arrange a stag do, and you know that most or all of the party don't drink – don't be afraid to speak up. The stag do you are planning should be tailored exactly to your requirements, and whether you are a drinker or not, we can ensure that you have the best possible time. Don't believe me? Give us a ring and we'll discuss it further.