Stag do Ideas for Small groups
Great things come in small packages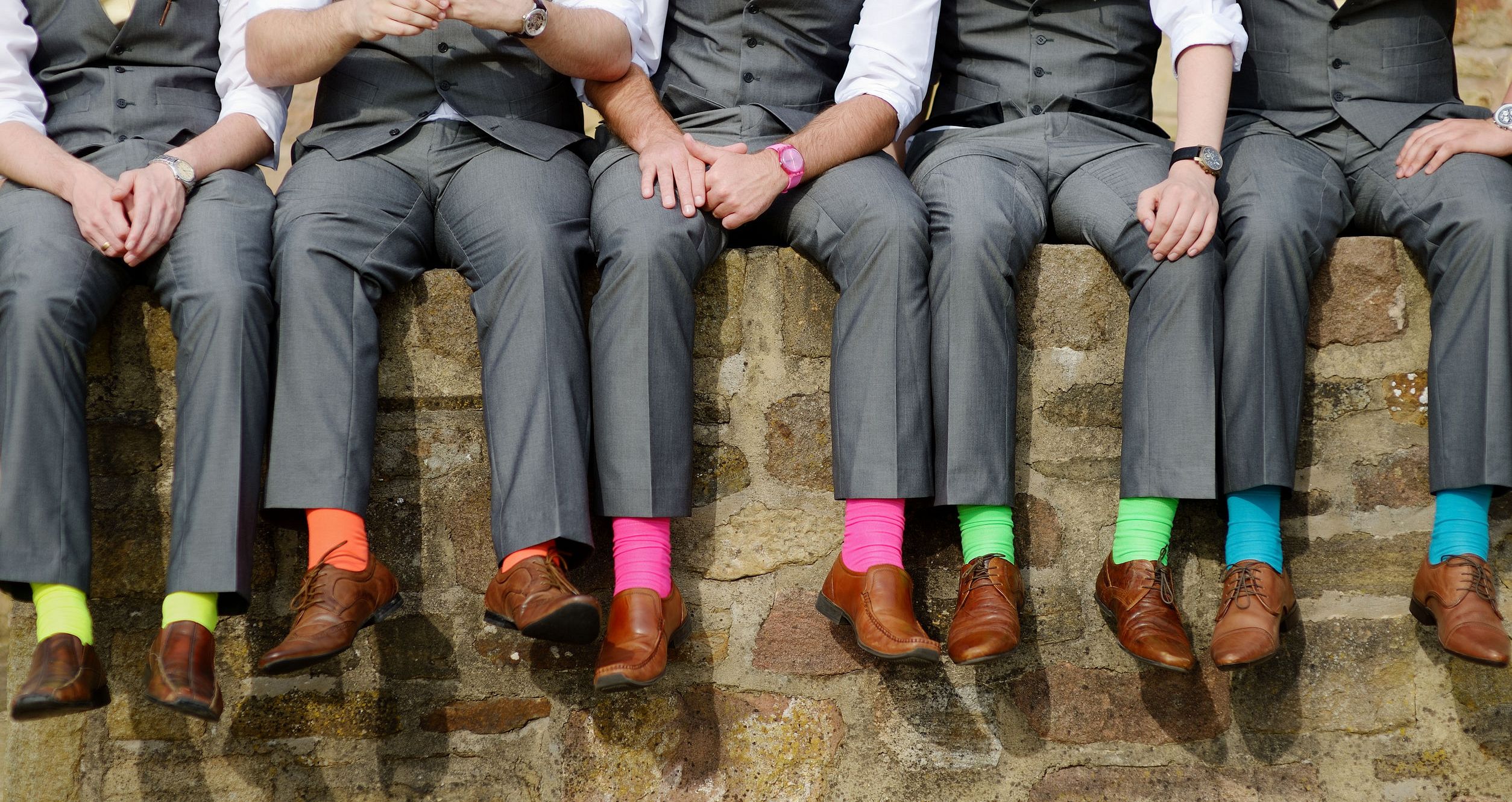 Stag do Ideas for Small groups
Sometimes a stag do is based around a huge group of lads all going away together – and that's great. But quite often, whether by choice or circumstance, you can end up with smaller stag groups, a few great mates heading out to celebrate. And that is absolutely just as much fun.
We get a lot of enquiries about smaller stag groups, and so we thought we'd put our heads together, and give you a nice little list of activities that are tailor-made to suit a smaller group. Obviously these aren't the only ones that we offer, but these are the ones that we instantly think of whenever we have a smaller group. So here are some Stag Do ideas for small groups
Bushcraft
An incredibly popular activity for small groups, the reason that Bushcraft works so well with a few stags is the focus and attention you need to pay. It's much harder to learn the skills of Bear Grylls if there are twenty other guys desperately trying to learn at the same time – but a small group of you can really have a great time learning the survival techniques that will serve you well if you ever get stuck in the middle of nowhere (or in Hull).
Tank Driving
Full size tank driving is an amazing experience, and with teams of three per tank this is perfect for the smaller group. For boring safety reasons they can't let loose dozens of tanks at one go, so in a big group each team will have some downtime, whereas if you are in a small group, you'll be in those tanks much, much more.
Sea Fishing
Sea Fishing is a relaxing time, with a select few of you chilling out on one boat and catching whatever you can. You all get on one boat and head out with the intention of having a few beers and a great time. And that's key – the problem with a larger group is that you don't tend to go sea fishing on a boat that can hold 20-30 people, so you'd end up split between vessels, which is hardly the most inclusive way to do things!
Whisky Tasting
Sometimes you want pints and pints of beer to down one after another. And sometimes you want to savour some beautiful drinks in a more relaxed fashion. And you'll want to discuss them, and see what tastes the best. And a small intimate round table tasting is definitely the best way to do that.
Escape Rooms
The most popular activity in this list – most escape rooms are designed for 6 – 10 people, making this the perfect small stag group activity. You'll all be working together to solve a mystery and escape the room you are trapped in – a brilliant and entertaining way to spend the afternoon
Are you planning a stag do for a smaller group? What sort of activities are you interested in? Have we missed an obvious one here? Feel free to get in touch and let us know.