Stag Do Ideas Nottingham
Middle England at it's best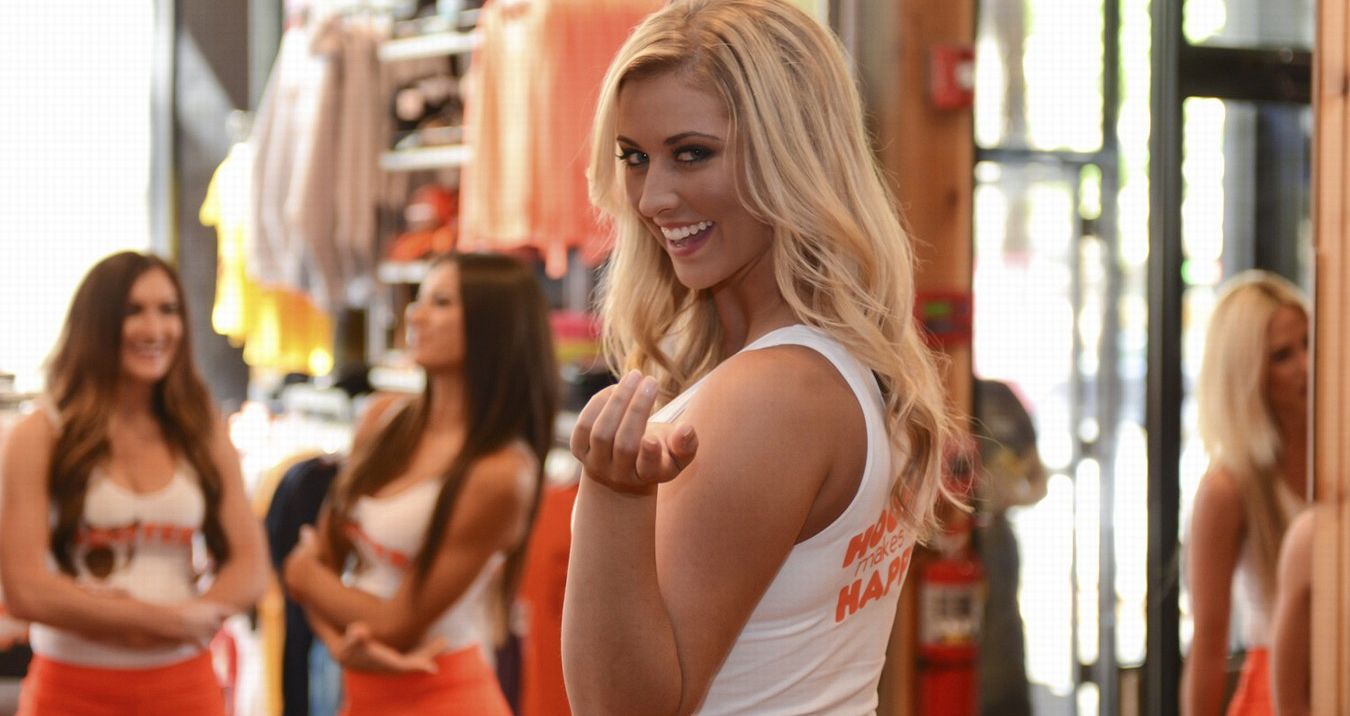 Stag do ideas Nottingham
Nottingham has always been one of our more popular Stag do destinations, as it combines a lively nightlife and plentiful, decent quality accommodation with very reasonable prices. On the accommodation front, we can offer a wide variety of Stag friendly hotels and apartments to meet all budgets and we have a wide variety of group activities available in the city and surrounding area. To help you along with your Stag do ideas Nottingham we have compiled a selection of our favourite Stag do activities Nottingham for you.
Tanks Driving
First and foremost for your Nottingham Stag do ideas is Tank Driving. The ultimate motorsport for petrol heads! You and your mates get to take charge of FV432 Armoured Fighting Vehicles and drive these 15 tonne metal leviathans around a former World War II bombing range and there is even a paintball option as well! If you are looking for a top class Nottingham Stag do idea then this is our number one choice!
4x4 Off Road Driving
For those petrol heads who can't quite stretch to tank driving, there is always the option of 4x4 off road driving as one of our Nottingham Stag do ideas. Although not nearly as noisy and satisfying as driving a tank, this experience will still test your driving abilities to the limit as you guide your 4x4 over the rough terrain and make sure you get every square inch of that car coated in mud! A novel variation of the 4x4 off road driving is the 4x4 blind driving. 4x4 blind driving is the same concept of a 4x4 car and an off-road track, but with the addition of a blindfold and only your mates shouting directions to guide you!
Archery
They say that when in Rome you should do as the Romans, and Nottingham is famously associated with Robin Hood, so for your Nottingham Stag do it could be a fine idea to put on your best Lincoln green, grab a bow and arrow and practice your archery! We can offer archery as a stand-alone activity or in conjunction with other activities such as axe throwing, air rifle shooting or even an assault course if you and the lads are feeling particularly active! Archery tag with padded arrows is also a very popular activity and fits in nicely with the Robin Hood theme to help you find out who, in your group, would make the best outlaw.
Hot Air Balloon
Nottinghamshire is a beautiful part of the world and to get a unique perspective on the city and its surrounding countryside you can always try our next Nottingham Stag do idea, a hot air balloon ride. Taking off from the Nottingham racecourse the hot air balloon ride will give your group an unforgettable view of Nottingham and you can watch the city get smaller and smaller the higher the balloon rises! Your balloon ride will take you wherever the wind blows, allowing you unsurpassed views of this incredibly scenic area.
Paintballing
Paintballing always goes down well on a Stag weekend, so we have no hesitation in raising it as one of our Nottingham Stag do ideas. A paintballing session usually involves splitting into teams for a good selection of games such as "Capture the Flag" and "Hold the Fort" played across different locations and terrain types like woods and trenches. Paintballing provides an adrenaline filled activity and builds a sense of camaraderie between team mates that only true brothers in arms can know! At the end of the session you all join together for to play a game of "Hunt the Stag", where you get to chase the Stag and make sure he is well peppered with paintballs!
Inflatable Games
The Inflatable Games is always just pure fun so we have to recommend it for our Nottingham Stag do ideas. The Inflatable Games is basically like the old 80's game show "It's a Knockout", think lots of inflatable obstacles, ridiculous costumes and madcap games and then throw in loads of water, foam and gunge and you'll get a pretty clear idea of what it's all about! This activity provides hilarity by the bucket-load and guarantees that you have to be prepared to get messy and, in our opinion, that makes it absolutely ideal for a Stag weekend in Nottingham!
Breasteraunt
We feel that it is worth noting, as part of our Nottingham Stag do ideas, that Nottingham is the only city in the UK with a branch of the American chain restaurant Hooters. For those who aren't familiar with the brand, Hooters is famous for ribs, wings, burgers, steaks, and of course the Hooters girls, attractive waitresses in hot pants and tight "Hooters" t-shirts. This makes it an ideal venue for a Stag do meal in Nottingham as you are going to need to fuel up before your big night on the town and we can't think of more convivial surroundings for doing that than Hooters Brestaurant!
Bierhaus
Another Nottingham Stag do idea is to visit the Nottingham Bierkeller for that true Bavarian Bierkeller experience. Quaff your two pint steins of Beer, tuck into your Bratwurst garnished with Sauerkraut and you can even enjoy an Oompah band show! For those who haven't tried it we unhesitatingly recommend the Bierkeller experience as part of your Stag weekends Nottingham!
Bar Crawl Babes
As part of your Stag weekend, you and the lads are undoubtedly going to hit the town for a night of debauchery, which brings us to our final suggestion for your Nottingham Stag do ideas, which is the unfailingly popular Bar Crawl Babes. You will be joined at the beginning of the night by some lovely local ladies, either dressed to impress in little black dresses or wearing the traditional, low cut German Bar Maid outfit, depending on what you prefer. The ladies will guide you and your group to a selection of top Nottingham nightspots, where they will ensure you get plenty of free shots, hold the kitty for you, queue at the bar for you and keep you well entertained with drinking games. When the time comes for the pubs to empty and the nightclubs to fill, the girls will then guide you (because by this point you will need guiding!) to a top Nottingham nightclub for guest list entrance to put the icing on the cake for your evening.
The Stag and Hen Experience has been creating the best stag weekends away since 2009, so, if you're looking to plan a stag do package anywhere in the UK or abroad, get in touch on 01202 566100 or via this email address admin@staghenexp.co.uk and one of our expert stag do organisers will help you put together a fantastic package for you and your group.