Stag Do Locations - Where is the Cheap Beer?
Getting the Most for your Money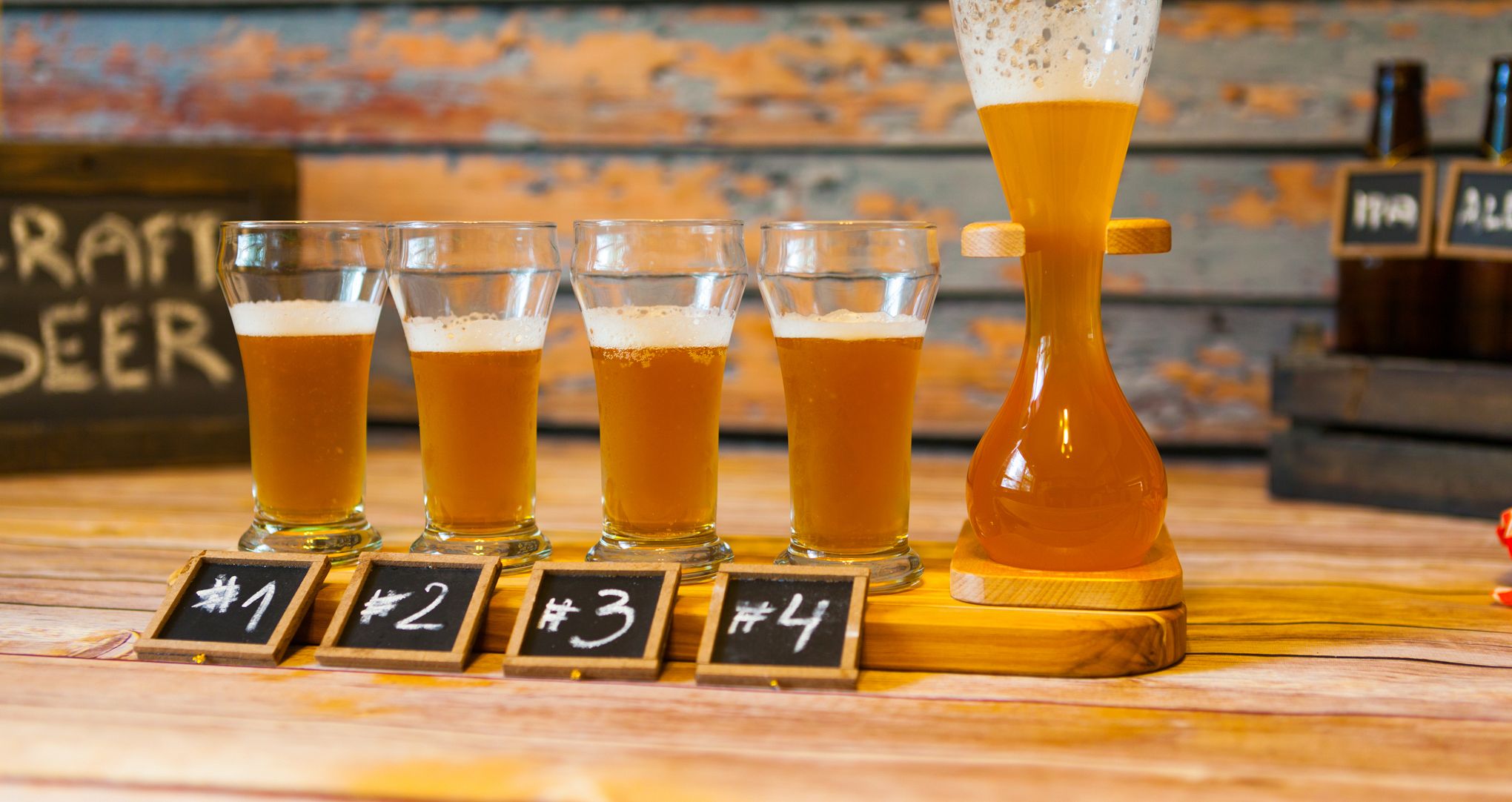 You've decided that you want to go abroad for your stag do - but what location are you going to choose? There are lots of things that you need to consider. What activities do you want to do? How are you going to get there? Where can you have all of the sort of fun that you and the boys are after?

But there is another factor as well - one of the most important things on any stag do.

How much is the beer?

It can be hard work finding out which location gets you the most for your money, so we thought we'd provide you with a little helpful guide:
As you can see, there are a lot of Eastern European locations that are very good value for money! Destinations like Brno, Kiev, Sunny Beach and Bratislava are all less than a pound a pint - which means you are getting between three and five pints for the price of one in London! Who wouldn't love that?

The next question, of course, is to ask which locations are the most expensive for drinks - and unsurprisingly, London does rank up there in the top ten - although it's not the top by a long way. Have a look and be amazed.
As you can see there is a huge amount of variety amongst the prices - and the award for most varied prices goes to Spain, who are the only country to appear in BOTH charts - well done Spain!

Have you been anywhere with particularly cheap (or expensive) drinks? Why not let us know by e-mail - admin@thestagandhenexperience.co.uk.

Disclaimer - Data gathered from a variety of sources - all prices are averages and are as correct as can be at the time of writing!