Stag do Organisers
10 Reasons Why you should use one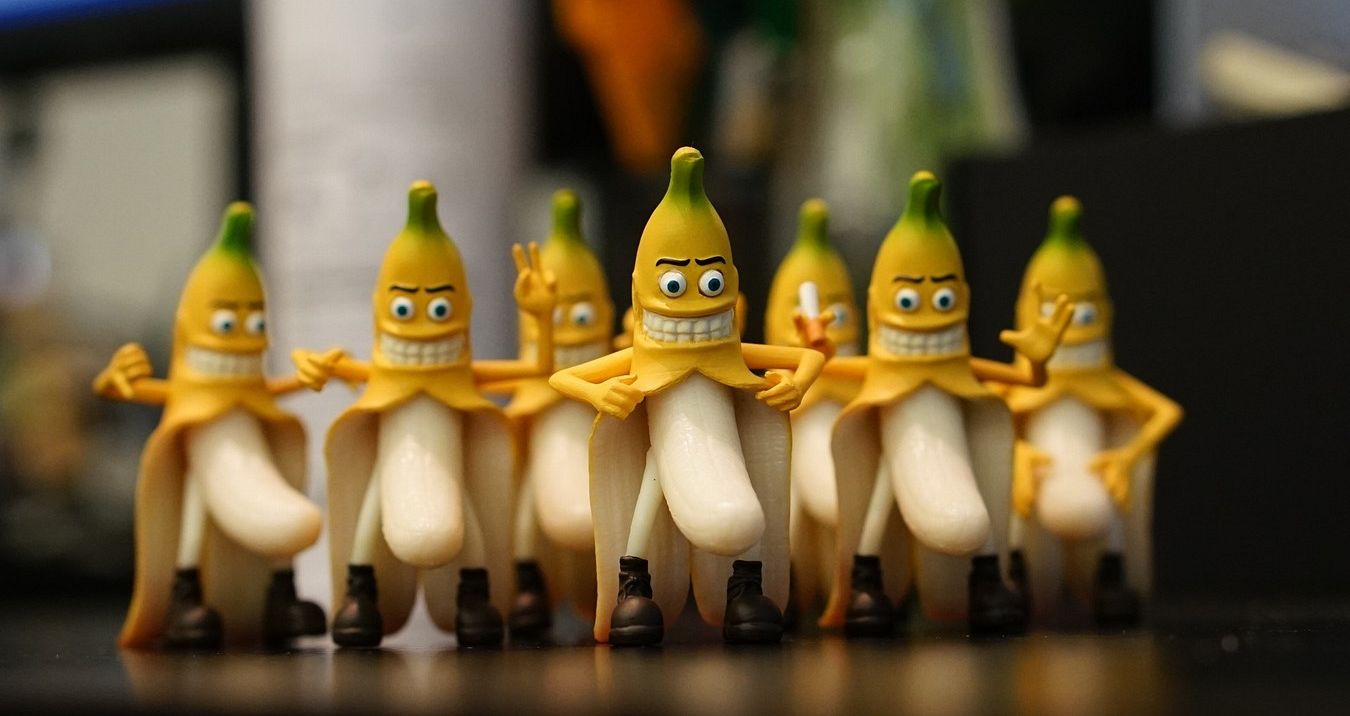 10 reasons to use a Stag do Organiser
Congratulations, you have a Stag do to organise! This, as any number of Best Men can testify, is a ball ache, it's a dubious honour which has you running around, planning speeches, looking after the all important rings, and helping people find their seats on the big day and generally being a bit of a dogsbody, on top of all that you have to organise what is basically a big lads holiday, the stag do! You're going to need to decide on the stag weekend destination, find Stag friendly accommodation, liaise with the rest of the group over day and night time activities to suit everyone (good luck!), deal with cancellations and chase up the inevitable late payers. All without getting ripped off! There is good news though; we are here to take the pain out of this painful process. Not convinced? Here are 10 reasons to use a Stag do Organiser:-
If you're not sure what you're doing it's always best to speak to an expert. Here at the Stag and Hen Experience we have been organising Stag dos for over 12 years. We are the experts! We know the pitfalls and we know what works. If you have any questions about any of our 70 destinations, or the huge range of activities that we have available, we are more than happy to share our expert advice with you to ensure that your Stag gets the last night of freedom that he deserves. That is as good a reason as any to use a Stag do Organiser.
2)We use Tried and Tested suppliers
Having sent hundreds of thousands of stag and hens away over the years, you build up an amazing picture of what works and which supplier offers the best stag weekend experience in the UK so when we book your Stag weekend, we use our extensive database of tried and tested suppliers. We have pretty much any activity that you can think of! Due to some of the fantastic deals we have with our suppliers, booking with us will not only save you time and stress, it will also, most likely, save you money! Can you think of a better reason to use a Stag do Organiser?
3)You get your own Dedicated Event Manager
When you book with us, you will have your own dedicated Event Manager. Your Event Manager will work with you to plan your trip so that it goes as smoothly as possible always taking consideration of location for travel and timings to allow for those Saurday morning hangovers! They can advise you on the best stag weekend destinations and activities we have available, assist you with booking transportation and answer any queries you have, to ensure your weekend goes like a dream! Organising a Stag do can be a nightmare and having someone to guide you through it can be invaluable, which is another reason to use a Stag do Organiser
4)Secure your weekend with only a £40 deposit
Once you have decided where you want to go, what you want to do and how many of you want to do it, just let us know and we can secure your package for you with only a small deposit of £40 and that covers the whole group. The advantage of using a Stag do Organiser is that it's a one stop shop and what makes it even better you don't have to round up your mates and take money as they can all pay directly online or via bank transfer.
Once you have secured a stag do package with us, you will have access to your own personalised website, where you can see your online itinerary and also check on who has made payments. This online itinerary takes a lot of the stress away from organising your Stag party as it automatically updates, keeps track of whose paid as well as having the all important booking reference numbers, address and contact details. and is a great reason to use us as a Stag do Organiser!
6)Flexible payment Options
Once you have secured your weekend with us, we will provide you with your own account to make payments. Just pass the details out to the lads and they can pay in, as and when they want, just so long as the final balance is in place eight weeks before your holiday. You can easily see who has paid what, to chase up late payers, and your money is 100% safe. Yet another good reason to use a Stag do Organiser!
7)Your money is protected
We are a fully bonded company. All money that is paid by credit/debit card or bank transfer is held for us by a board of Trustees until after your event takes place, so if we were do close as a business, your money is safe. This is one of the best reasons to use a Stag do Organiser. We would strongly advise that before you book with any company you ensure that they operate a 'client account' and are bonded in compliance with the Package Travel Regulations 1992. If they are not then you really are risking your money!
8)Stag Do Friendly Hotels
It may surprise you to find out that not every hotel welcomes Stag dos. This can be a massive pitfall when booking a Stag do and if you aren't honest with the hotel when you book, you can get turned away on arrival. It's happened before and it will happen again. Fortunately we have a wide range of hotels and private houses that are more than happy to welcome Stag do's, so there's another good reason to use a Stag do organiser!
Too many Stag do's start off as grand plans and then fail due to lack of organisation. For example, everyone agrees they want to go Go-Karting, but no one books it, everyone turns up on the day and there's no availability, or it is booked but not paid for and when you get there half the guys have spent their money and can't afford it. If you use a Stag do Organiser, everything is booked and paid for when you arrive and all you need to do is get on and enjoy yourselves. Having someone to deal with all the organisational headaches for you is a fantastic reason to use a Stag do Organiser.
When you're on your Stag weekend you are going to want to go clubbing or hit the Gentlemen's Clubs. Make sure that you actually get into those clubs with Guest list admission. When you book with us, we can secure you Guest list admission for your chosen venues, so you don't get turned away on the night. Ensuring Guest list admission for your Stag weekend is a great reason to use a Stag do Organiser.
The Stag and Hen Experience has been creating the best stag weekends away for over 12 years, so, if you're looking to plan a stag weekend package anywhere in the UK or abroad, get in touch on 01202 566100 or via this email address naomi@staghenexp.co.uk and one of our expert stag do organizers will help you put together a fantastic stag do for you and your group.