Staying on top - How to party all weekend long
Stamina is Key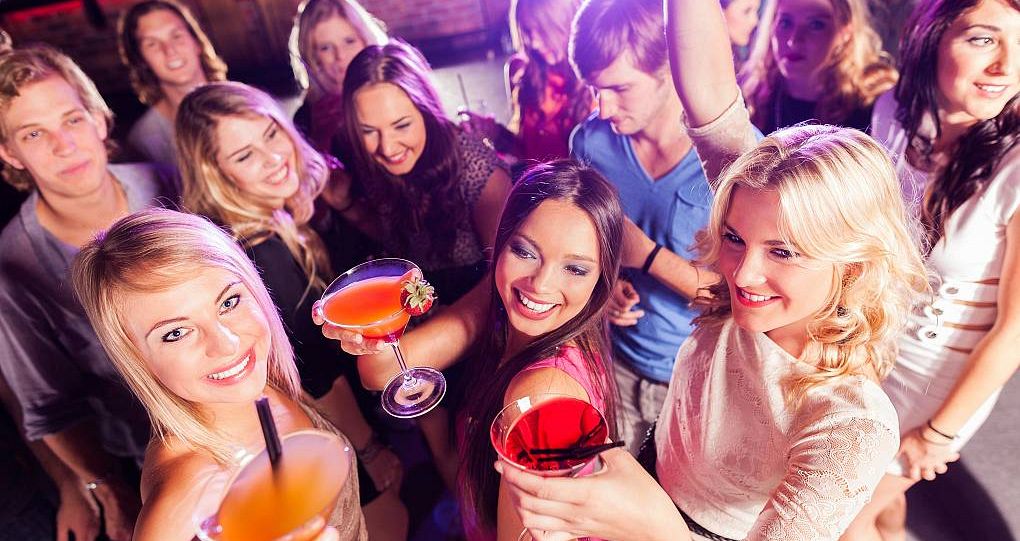 So, you're getting ready to go on a Hen Weekend and you are secretly worried that you'll be one of those people who flakes out or goes missing before the end of the night? Well we've thought of that and we've got a few tips to help you on your way!
Eating isn't Cheating - The first thing to remember is to make sure you've eaten well. It doesn't matter if you're normally "not a breakfast person" or if you "usually only have a light lunch" - this isn't a normal day. This is a hen weekend. You need something to soak up all the alcohol! Also, don't wait until dinner to have a big meal, as often on Hen Weekends, you'll have been drinking already by then
Stick close to the Hen - Obviously on a hen weekend, the lady in charge is the hen herself. She will determine whether the party are staying where they are or moving on to somewhere else. So make sure you are nearby to her as much as possible so that if she does decide to move on, you're aware of the decision and not queuing at the bar for half an hour before realising everyone's left!
Know your limits - Don't force a drink down just because someone else is going to the bar and it's their round. You can always opt out if you've got a drink still on the go. No-one will mind, and no-one else knows what is best for you
Don't mix your drinks - An old but sensible piece of advice this. Mixing is NEVER a good idea, as it will usually make you feel worse faster. If you are already worried about flaking out early, mixing your drinks is a definite no-no
Have a buddy - The hen can't be expected to keep an eye on all of you, and neither can the maid of honour. Make sure you have a friend who will stick with you throughout the night out. No matter what you need, she'll be there. Need help getting rid of a particularly drunk man? She'll tell him that you're currently engaged. Need your hair held back in the toilet? She'll oblige and chat to you while you do what you need to do. And you'll do the same for her. Your buddy is priceless on a Hen Weekend, so make sure you have one!
Know what's planned - Hopefully you and your buddy won't find yourself lost or left behind - but it can happen. If it does, make sure you have an idea of where the plan was to go next, and find your own way there.
This isn't a comprehensive list by any stretch, and I know there are lots of other tips that I am sure you will advise us of, but we thought this was a good selection of options to start with.