Ten Reasons Why you should have an Eastern European Stag Do
Value for money.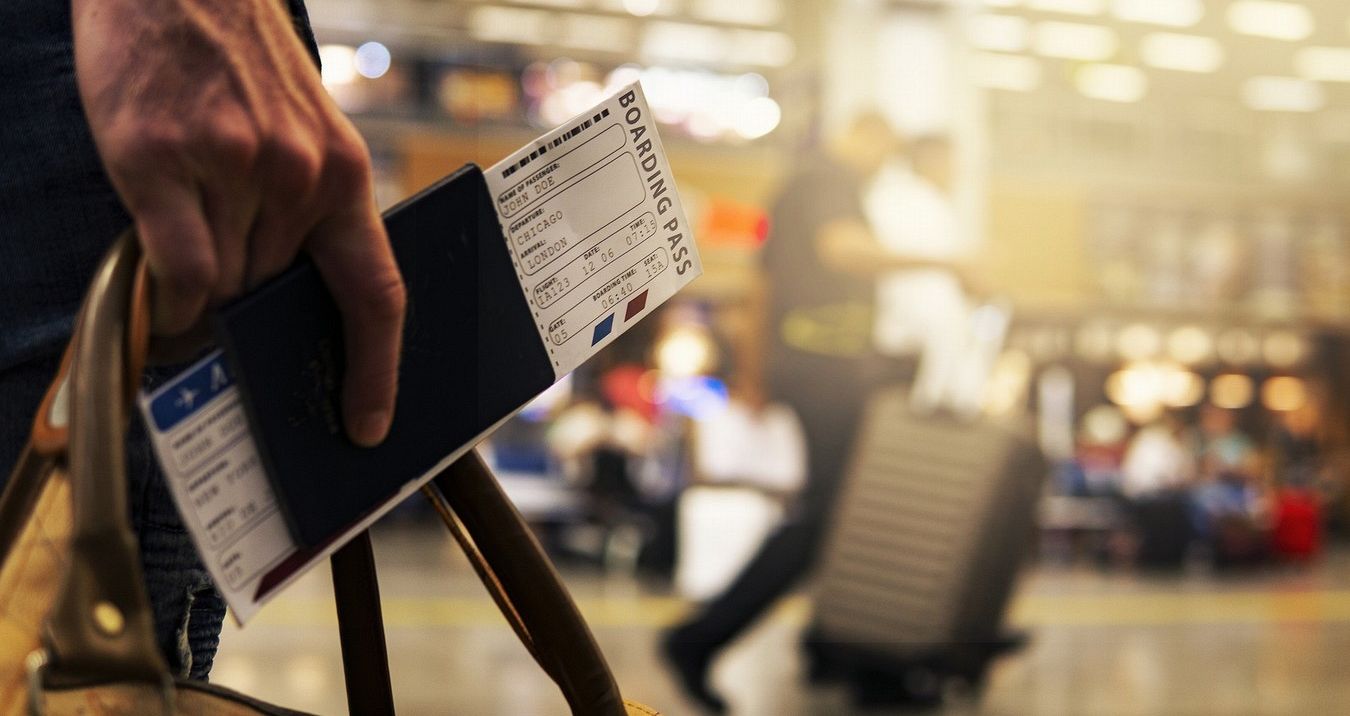 Ten Reasons Why you should have an Eastern European Stag Do
Eastern Europe is often remarked upon as being somewhere that is positively filled with stag dos, and this can often be the case – but why? What drives people to get on planes and travel for anywhere between two and four hours when they could simply have a stag do closer to home? The answer, like all good things, is not simple and varies from person to person. However, in order to try and help clarify the situation, we surveyed a selection of stag parties who had been to Eastern Europe, to see what their reasons for going were – and that has led us to this list of ten reasons that you should have an Eastern European stag do. (Please note, this is not a "Top ten" in a traditional sense, as none of these are arranged in any order of importance!)
1) The Variety of Options
Eastern Europe is an absolute "who's who" of stag do destinations. Budapest, Prague, Riga, Bratislava, Krakow, Warsaw, Ljubljana, Brno – I could go on and on about each of these destinations and what their advantages are, but the short answer is that all of these destinations have a unique atmosphere, and it just goes to show that while you may think you are pigeonholing yourself by saying "Eastern Europe", the actual choice you have is still large.
2) Easy to get to
Again, because Eastern Europe is such a large area and there are so many choices of cities to visit, a little research into flights will help you narrow down your options. Flights to Eastern Europe are available from most if not all airports around the UK, so checking your local airport before you pick your Eastern European city can often help to make the weekend even smoother than you thought it would be!
3) New Things to Do
At many Eastern European countries, the local laws and customs are different to our own. For stags this can mean that an activity that might be illegal or frowned upon might be perfectly acceptable in one of these countries. The most popular example (by a mile) is the firearms shooting that is available at many Eastern European locations, which gives you the chance to fire weapons the likes of which you'd never get to handle in the UK.
4) New Things to Eat
This may not be a world-shattering perspective to hold, but does everyone else get a bit fed up with Wetherspoons? Yes, the food is cheap and you've eaten worse, but part of a stag weekend ought to be trying new things, and that should extend to what you are eating. Eastern Europe is an area of the world famed for many foodstuffs, so it is an easy pick to say that you should taste as many things as you can while you are there.
5) New Things to Drink
We talked about food already, but what sort of a stag do is it if you don't start to discuss the booze you are going to drink! Again, the thrill and excitement of trying new drinks while out and about is the sort of thing that makes a stag do memorable – because whether the drink is amazing or awful, you'll still be talking about it at the end of the night!
6) Seeing the Sights
I know that sightseeing is not often a large part of a stag do plan, but there can be something refreshing about seeing some amazing sights that you aren't used to. Whether it's beautiful vistas, classic castles or some of the tallest mountains you've ever seen, you'll take photos (that won't be quite as good as being there) and remember it forever.
7) Strip Clubs
I know what you are thinking – what's so great about Eastern European strip clubs? You get strip clubs everywhere, right? And that may be true – but if you've only ever visited a strip club in the UK, then you'll either have a heart attack or move in once you see an Eastern European one! Lets just say that in the majority of cases, the sights may well be a bit more varied than what you'd see in the UK. I can't say anymore, my lips are sealed.
8) Easy to get the cash
Wherever you are going in Eastern Europe, you'll obviously need to exchange your money. While a vast number of the countries do take Euros, some still have their own currencies – but the good news is that all of these currencies can be easily obtained at your local post office or other currency-exchange service, so you won't find yourself scrabbling to get the money if you leave the exchange until the last minute!
9) Pranks
Pranks in Eastern Europe tend to be a step or two up from the pranks you can get away with here. Whereas in the UK you might find it hard to arrange any kind of public prank without some repercussions, in Eastern Europe you can get the stag "arrested" (by some very realistic looking policemen), throw him into a jelly wrestling ring and see if he survives or even just arrange for some "hotel maids" to come to the room and see what happens!
10) Value for Money
Eastern Europe offers great value for money across the board. Whether you are looking at the cost of getting there, the cost of accommodation, the cost of things to do or just simply the price of a pint, Eastern Europe tends to beat other areas of Europe hands down in this particular aspect! In fact, when we did a blog comparing the average price of a pint at popular stag do locations a couple of years ago, the bottom ten were ALL Eastern European countries, which should say a lot!
So there you have it – ten reasons why you should be considering an Eastern European Stag do. If you are considering one, then get in touch and we'll help you to tailor it to fit your plans perfectly – and if you aren't considering one, why not?
The Stag and Hen Experience has been creating the best stag weekends away for over 12 years, so, if you're looking to plan a stag weekend package anywhere in the UK or abroad, get in touch on 01202 566100 or via this email address admin@staghenexp.co.uk and one of our expert stag do organisers will help you put together a fantastic stag do for you and your group.