The Best Cheapest Destinations in Europe
Hidden gems we offer but don't advertise!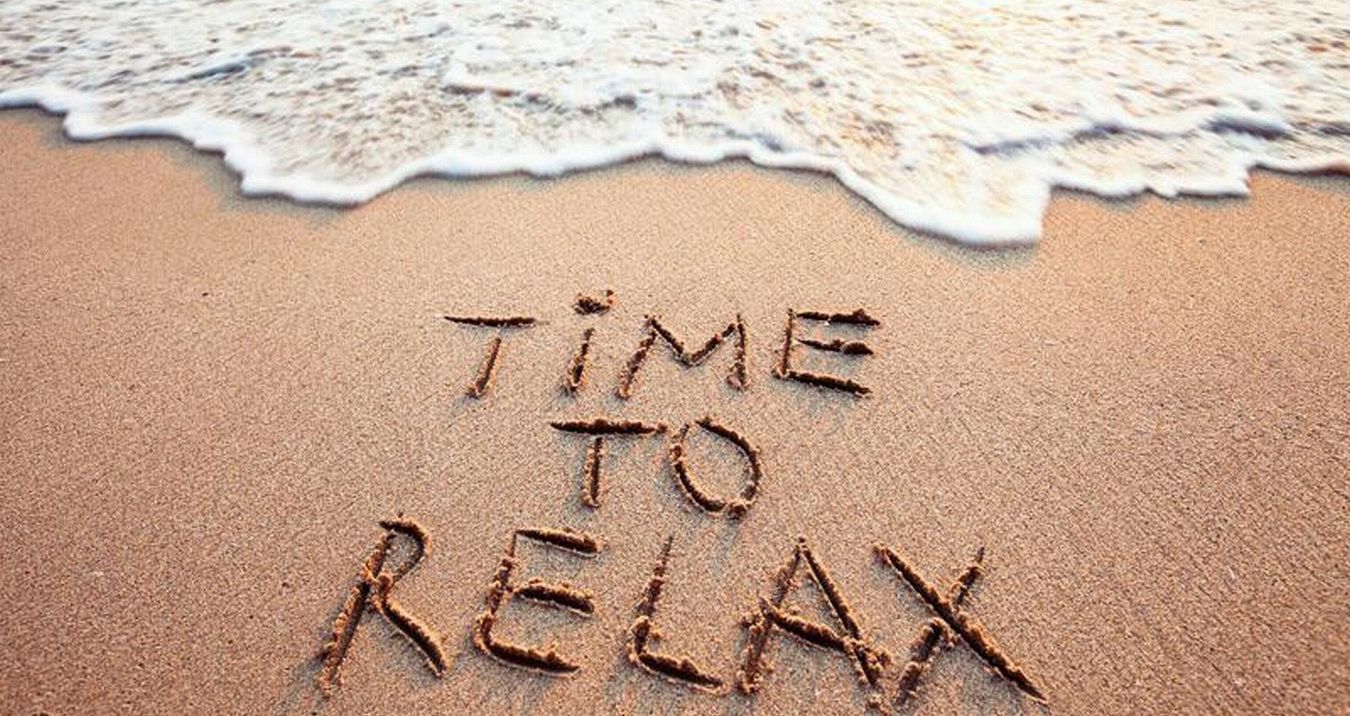 Travelling on the cheap! Some of the best, cheapest destinations in Europe we offer but don't advertise.
Ahh May, just when the heat is perfect and the weather is pleasant enough for you to not feel cold when wearing a thin cardigan and when it's sunny till at least 8PM for your favourite outdoor activities, chilling on a beach or some al fresco dining. May is the perfect time to go travelling on a hen weekend because tourism hasn't exploded as the tourism/summer season only begins in full steam from June onwards, which means many places, activities and even items are much cheaper than they usually are and the weather is excellent for all sorts of fun shenanigans! Let's dig in to some of the absolute bargain hen weekend destinations that are 'off the menu'.
Porto, Portugal
Porto is just the perfect place to be on a hen do in May. Spring is about to end and everything is blooming. It's also right before the peak season of tourists that come in from June till September so a lot of hotels, restaurants, sightseeing places offer some fantastic discounts.
There's the Porto Cathedral, Jardins do Palácio de Cristal (The Crystal Palace Garden), the boat rides, and several wine tours (the perfect activity for both hen weekends and stag dos). There are several beaches in Porto that are relaxing and beautiful and you may catch multiple volleyball games and tourists and locals alike cooling off under some shade on a beach lounger. Some of Porto's wine tours are among the most fun because of how tasty the Mediteranean wine is and whilst on a hen do in Porto, it would be fit and proper to indulge and imbibe a glass or two! The Duoro valley offers some of the best wine tours and boating tours through it's stunning terrain, which can be a wonderful change of pace in your hen weekend.
If roaming around a city in the sun filled pleasant weather is your jam, the Parque da Cidade de Porto (Porto City Park) and the Sao Bento Railway station offer a great look into the city of Porto, with the city park offering a beautiful view of the city's buildings, the port, of course and the greenery it has to offer. The Sao Bento railway station has some wonderful blue and white tiling that shines brightly in the summer sun and some early 20th century architecture that's as European as it gets.
Additionally, the Soares dos Reis National Museum has a brilliant collection of Portuguese art from the 16th to 20th centuries and furniture from other parts of the world. Porto has no scarcity of activities to engage in. You can watch a Fado show which is an acoustic musical performance. These shows are often paired with other activities such as dinner and wine tasting with reasonable rates. Porto has such a great spectrum of nightlife, we always suggest a guided bar crawl to help you explore the citys best bars and clubs.
If you're in the mood for some market tours there's the bolhao market that has fresh produce and confectionaries and other things, while there's also cute bookstores (lello bookstore) and a stock exchange palace. A rather interesting choice of palace-ing, perhaps. Regardless, there's a lot to do in this beautiful, sunkissed portuguese city, and if you go on a random tuesday in May, you'll probably save a lot of money.
Krk, Croatia
Krk, (pronounced kur-ook) aside from being a quirky name for a beach resort town in east Europe, is a splendid place to be in the month of May if you want a really relaxed, casual and laidback hen weekend getaway destination. It's cheap, really quiet and very, very serene so it's perfect if you want to spend your hen weekend without all the hustle and bustle of a city, but still retaining enough vibe to party hard on your hen weekend if you want to. There's beautiful sprawling beaches with charismatic buildings all painted white with red brick roofs that exude a charm that really sets the perfect scene for any hen weekend Instagram shots you want to post. There's many tiny lanes that you can explore, many of which, go on to reach the beach and there's plenty of cheap but excellent places to stop for a glass of wine or cocktail, whatever your hen do want, including some food or even hotels if that's your hen weekend accommodation of choice. It's sunny and cool out and that's the perfect combo everyone dreams for when vacationing or on a hen weekend.
It's a huge tourist town which, until covid, brought in half a million visitors per year, but that's obviously gone down with tourism itself start - stopping several times in the last year and a half. That combined with the fact that it's also not peak season means you can find some pretty kickass deals on almost everything. Stay can be as cheap as 100 euros/86 pounds for three nights and all local activities are surprisingly cheap, so it's an excellent choice for a hen weekend getaway to just relax and have casual fun somewhere that goes against your traditional hen weekend destinations.
Antalya, Turkey
Antalya is one of the most stunning places in Turkey and is a great beach city to go to if you're also a history buff or just a beach buff! There's many historical Byzantinian and Roman architectural marvels that are stunning to observe. But even aside from that, Antalya is nestled in a beautiful coastside by the Mediterranean sea, which has several boating experiences and activities as well, perfect for hen dos that want to be a little more adventurous whilst enjoying the sunny climate. The harbour also has several shops and restaurants for some great local cuisine and souvenirs.
The Kaleici district has the old town of Antalya, which has the classical Mediterranean red roofed houses and places of business along with several towers, forts and huge gates from the middle ages. Speaking of which, Hadrian's gate resides in this district and is a spectacle of the Roman Empire that was created for Hadrian, a ruler who was visiting the town. This district is also home to the Tekeli Mehmet Pasa Mosque, which was at one point served as a Roman Temple and then followed a Church after that, and is now the mosque you can see today. The fact that it has cultural, architectural and aesthetic artifacts from all three types of places of worship makes it so beautiful to visit. So sightseeing is definitely on the menu whilst on your hen weekend in Antalya.
To Enjoy the beaches in Antalya, you could stick with two of its most stunning ones, with Lara beach having a peaceful backdrop of small restaurants and nearby rocks overlooking the Mediterranean. However, for a more dynamic and breathtaking experience, the Konyaalti beach is much more appealing for it's backdrop of huge mountains, a long 7 kilometer sandy shoreline and pristine blue waters. If a beach doesn't cut it, the nearby Duden waterfalls might be the water based site for you!
Aside from this, the Kaleici district acts as the best places to experience the best of Antalya in terms of fantastic hen weekend experiences.
So if you're interested in a hen weekend away from the more traditional destinations definitely look into these destinations as options and you won't be disappointed.
We are uniquely placed in the market so we can be a one stop shop for your entire hen weekend organising packages that include, flights, transfers, accommodation, activities and nightlife.
The Stag and Hen Experience has been creating the best bespoke hen weekends away for over 12 years, so, if you're looking to plan a hen weekend package anywhere in the UK or abroad, get in touch on 01202 566100 or via this email address naomi@staghenexp.co.uk and one of our expert hen do organisers will help you put together a fantastic hen do for you and your group.