Things To Do On a Hen Night
Most Popular Hen Weekend Activities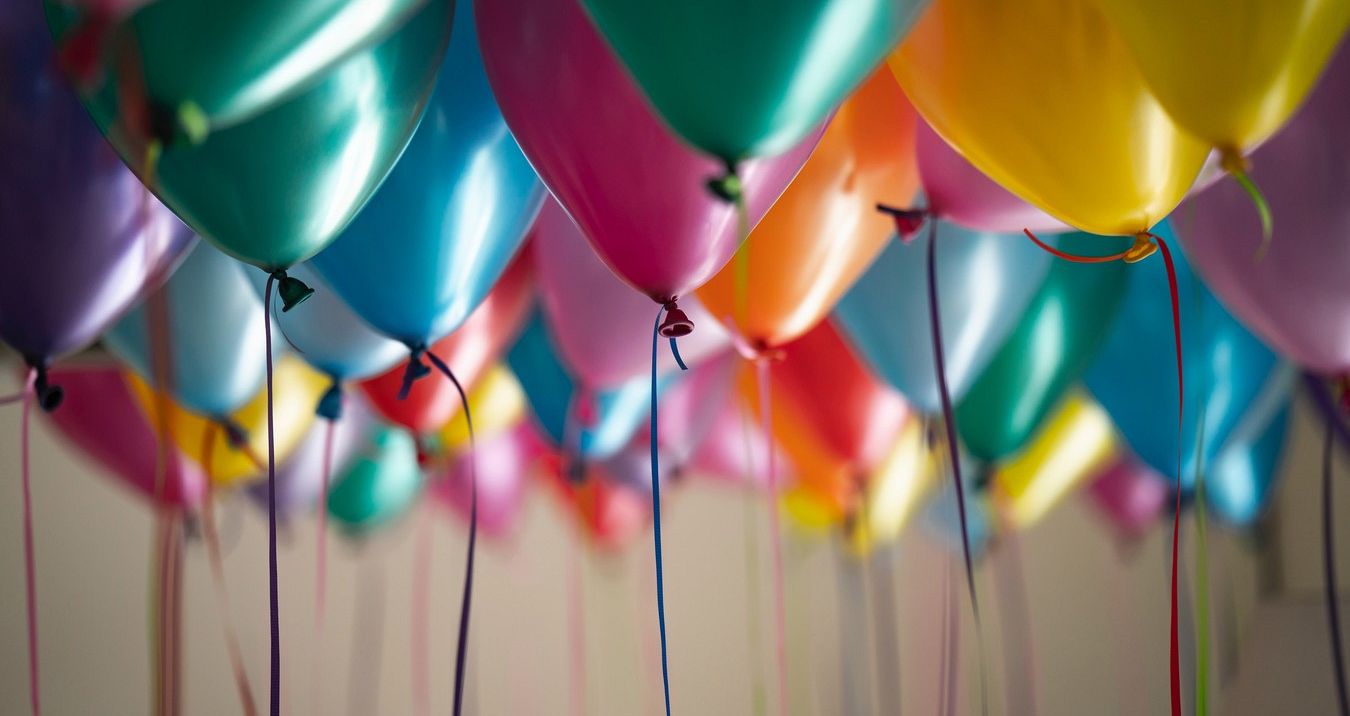 In this day and age, the number of options you have for activities when planning a hen party is huge. It seems as if you can arrange for just about anything, and all of it looks such fun – so where do you start? Well it always helps to know what the most popular hen weekend activities are, and that's what we are here to help you with.
Cocktail Making
Why not start this list with the biggest one of all? Cocktail Making has been a staple of a great hen weekend for years now, and it shows no signs of dropping off this list any time soon. Available anywhere that has a bar, cocktail making classes always ensure that everyone at the party has a great time and a few great drinks – so whether you prefer a Strawberry Daquiri or are more of a Cosmopolitan kind of girl, whatever you want, you can have.
Dance Classes
Another classic that only gets more popular with age, dance classes are a great way for everyone to have a laugh, work as a team, and maybe even develop a routine that can be shown off at the wedding itself! With a huge variety of dance styles always available, this simple activity is always one of the most popular. So whether you want to move like Madonna, groove along to Glee, step into a seductive salsa or bamboozle with burlesque, a dance class gives you that unique opportunity to express yourselves while also being incredibly good fun for all concerned.
Escape Rooms
A more recent addition to the list of popular Hen Weekend activities, escape rooms have exploded in popularity over the last couple of years. With all of them having different themes and feels, these puzzle-filled situations will allow you to exercise your brainpower, your physical prowess and your teamwork in order to solve something that seems impossible at the start.
Cabaret
Those of you who know what we mean by Cabaret are already smiling and nodding your head in agreement. But for those of you who don't, let us paint a picture. You are in a dark club, sitting watching a stage. You have a drink in one hand (or maybe one in each – why not, it's a big night out after all) and then onto the stage steps a shimmering hunk of a man. He may be dressed up in a uniform, or a suit, but as he starts to dance, to entertain you all, his clothes vanish piece by piece until you get an eyeful of.. well – I don't need to go any further do I. Cabaret is a very popular activity, and I think now you can see why!
Pamper Day
The classic, and the one that fits almost anywhere in a hen weekend. A pamper day allows you the chance to relax, to enjoy such wonderful facilities as a swimming pool, sauna, steam room and so much more. With a choice of treatments available as well, a pamper day can be the perfect way to start a hen weekend, or recover from the first night, or even to treat yourselves with before you leave on the last day.
Those are our most popular hen weekend activities. What did you think? Are those activities you'd enjoy, or do you think there are others that should be on this list? Feel free to let us know – we are easily contactable on Facebook, Twitter or Instagram.