Things to Do on a Stag Do
Ideas for Icebreakers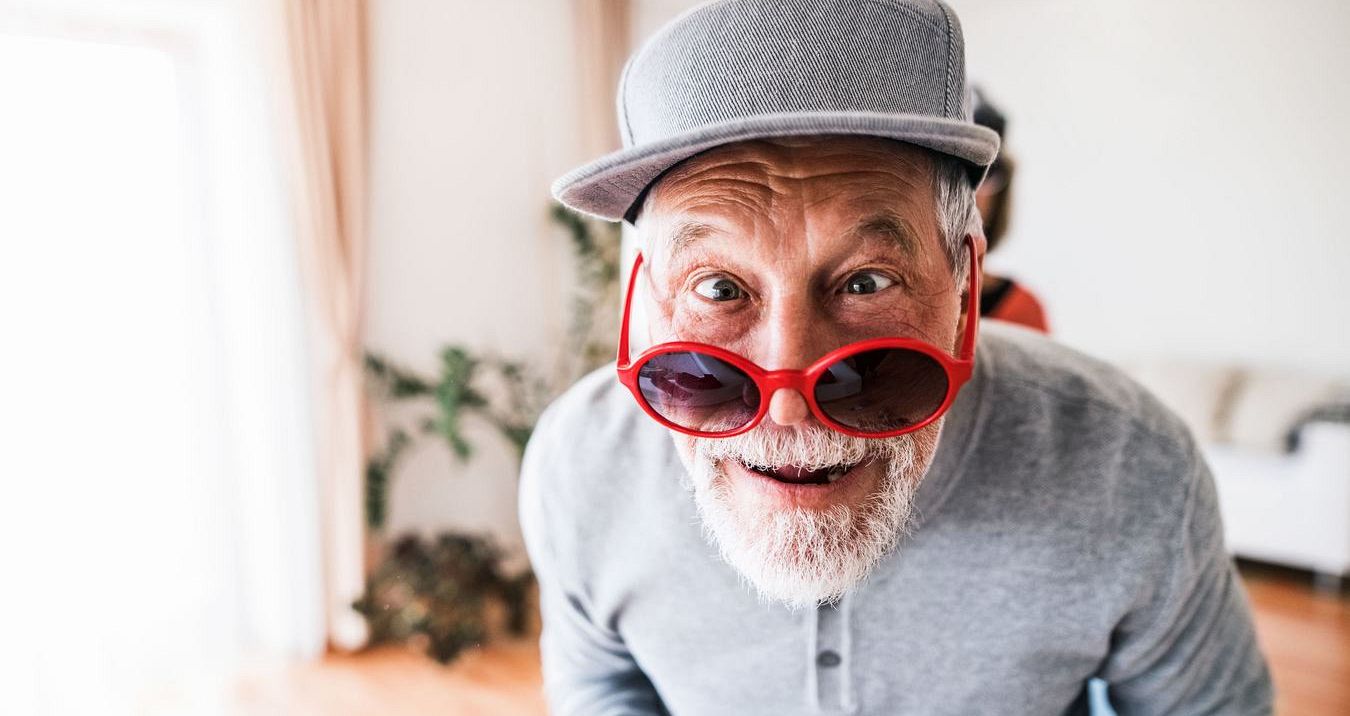 Icebreakers - Things to Do on a Stag Do
Organising a stag do can be overwhelming, there's so much to think of. Who to invite, where to go, what activities to take part in, what nightlife to go for… it can be quite hard work to get the perfect stag organised.
And we are here to help with that. In every way.
Obviously our day to day business is helping with the big aspects of a stag do – the activities, the accommodation, the destination, the bars, the clubs, the strip clubs – you name it, that's what we do.
But what about all those moments on the first day? All of a sudden you've got a group of disparate guys, some of whom have never met each other, sitting around a table? Well then, in that case, we recommend some of the following things to do
Drinking Games
Starting out strong from the start, if you've got a group of lads sitting around with some drinks, drinking games are an obvious place to start, and there are so many that you can pick whichever ones work best with whoever is at the party. We like them so much we've written a blog detailing some of our favourites including beer pong (a classic), killer pool, and the infamous Spoof.
Cards against Humanity (Other adult-themed card games are available)
There has been a huge rise in the adult card game market over the last few years, and the one that started it all is the one that should be an essential part of any stag weekend. Cards against humanity needs no explanation – if you have played it, you understand the appeal, and if you haven't? Well, then you should play it and then you will understand.
(This isn't an advert or anything, we just really love the game. Though if you are reading this, Cards against Humanity, and you want to send us some free stuff, go right ahead!)
Eat Food
A simple one this, but something that a lot of stag groups forget. You may get drunker quicker if you have eaten less, but if the many years of parties have taught me anything, eating BEFORE you go out is an absolute essential.
Relax
OK, this one sounds silly, and it's not something that would normally need stating. But this piece of advice is aimed at the one guy on the stag weekend who barely knows anyone else (you know who you are). We've all been that guy at one point or another, and unless you are a man filled with supreme confidence, you'll probably be a bit nervous around a group of such close friends.
But just take a breath and relax. You'll get to know them all soon enough. And you'll have a fantastic time.
What else would you do to break the ice on a stag weekend? Let us know – you can find us on Facebook, Twitter or Instagram.