Top 10 Hen Destinations in the UK (Part One)
Top 10 Hen Do Destinations for 2019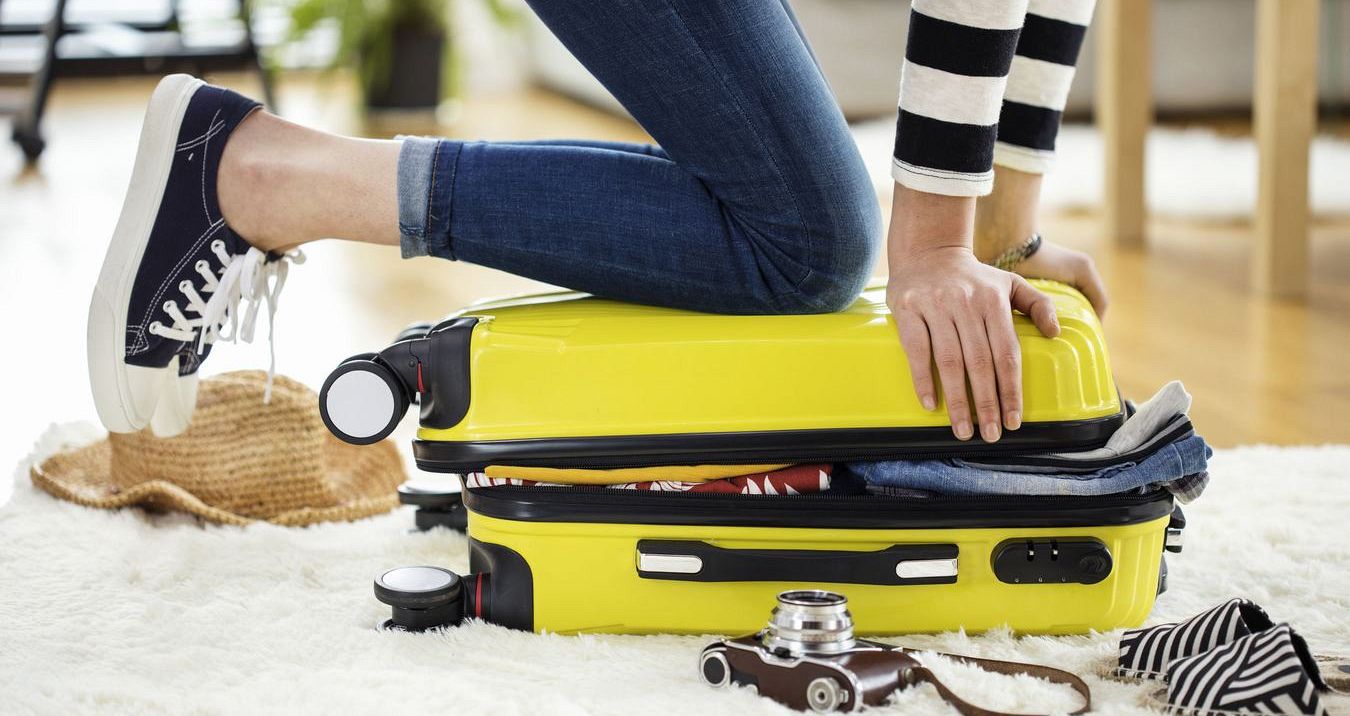 Brad Thornbridge
admin@thestagandhenexperience.co.uk
01202 566100
Top 10 Hen Destinations in the UK (Part One)

We at the Stag and Hen Experience have been providing hen weekends to customers for a decade now, and in that time we've got quite good at it (even if we do say so ourselves!).
Picking a destination for your hen weekend can be tough, so we thought we'd give you some advice and let you know what destinations were the most popular ones we served in 2018 so that you can start considering whether one of these is the best option for the hen weekend you are currently planning.
So without further ado – here are our Top 10 Hen do Destinations in the UK (numbers 10 – 6)
10 – Edinburgh
Scotland's capital has long been a mainstay for hen weekends, and with exceedingly good reason. For eleven months of the year it provides an activity-rich, great value destination for ladies of all tastes, though we'd recommend avoiding in it August due to the world-renowned Edinburgh festival taking over the city completely (unless you are going specifically for that purpose of course). Whether you want adrenaline fuelled high-energy activities or just want to relax with a pampering session and some cocktails, Edinburgh is always a great place to go for your Hen Do.
9 – Manchester
Always a city with lots to offer, Manchester is one of our top sellers for very good reason. It's got everything you need within a small radius. It's an extremely well organised city, with activities, nightlife and accommodation all located a small distance from each other, allowing for multiple combinations that you can choose from to tailor-make your perfect hen weekend.
8 – London
Our capital city is famous for both shopping and nightlife – which are factors that can be of high priority to hen weekend organisers, and there are some unique activities available as well, where else would you be able to see a west end show? And then there is the accommodation – while we do provide all of our standard levels of accommodation in London, we also offer some incredibly beautiful, centrally located five star hotels with spas on site – perfect for those of you who really want to push the boat out for a properly relaxing weekend.
7 – Cardiff
You wouldn't automatically think of Wales as being a prime destination for a hen weekend, but to think that would do Cardiff a great disservice. Over the last few years, Cardiff has continue to evolve and grow, expanding it's nightlife and centrally located accommodation. This, coupled with the great range of activities available in and around the city mean that it should definitely be high on your list of destinations to consider.
6 - Newcastle
Possibly the most traditional Hen Do Destination possible – Newcastle has lost none of it's shine over the years. This party capital of the north is well known as being the place to go for a great value, hard-partying hen weekend. And where it's been accommodating hen weekends for so many years, it has all the activities you could possibly want along with all of the bars and clubs that you would possibly need!
Come back next time to see our top five UK Hen Destinations – what's going to be at number one? You'll find out very soon indeed.