Top 10 stag do destinations in the UK (Part One)
Top 10 Stag do destinations in the UK 2019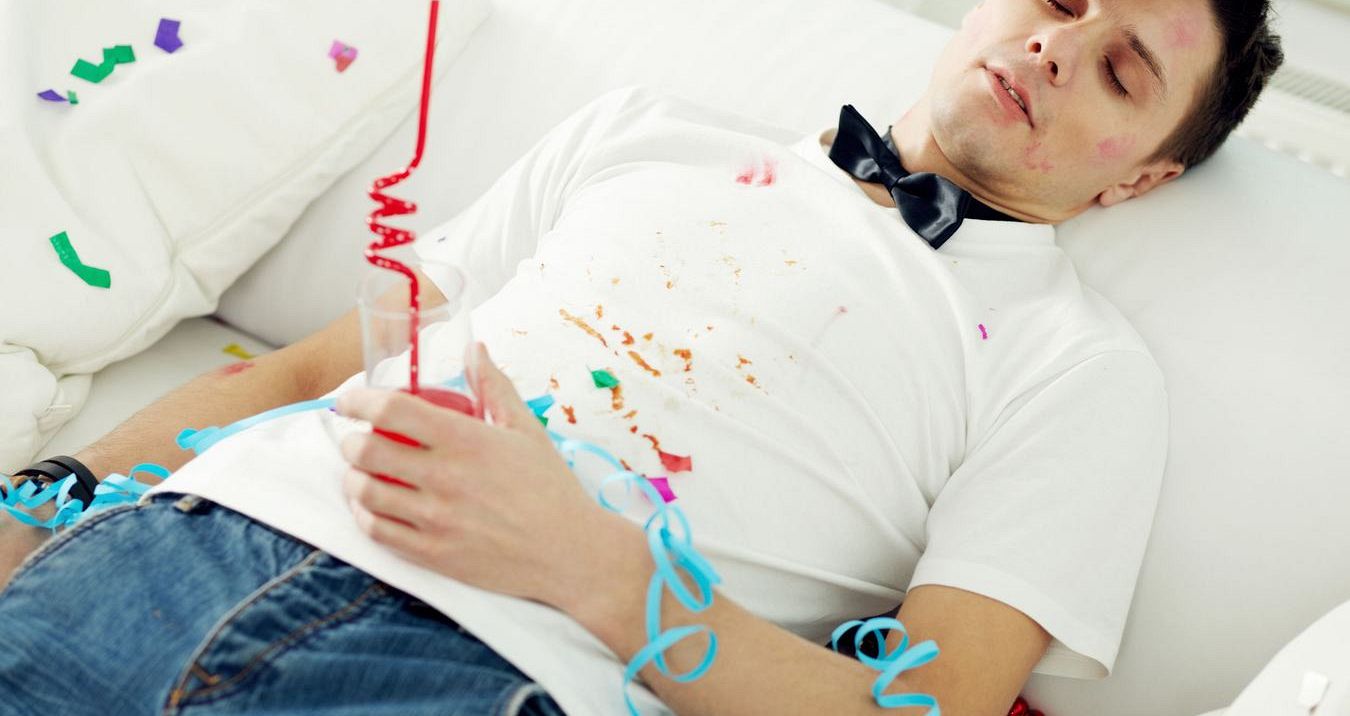 Sarah Jackson
01202 566100
admin@thestagandhenexperience.co.uk
We've been in this business for a few years now, and it's always interesting to keep an eye on what the most popular stag destinations are each year – it's always good to see which destinations rise in popularity, as well as ensure that the traditional destinations remain as popular as ever before.
Since we organised such a large number of weekends last year, we've done a full top ten for you here, but split across two blog entries. So here is, the top 10 stag do destinations part one, (part two will follow very soon…)
10) Inverness
A destination that has steadily worked its way into becoming a popular option, Inverness was our second most popular Scottish destination last year, unseating Glasgow from it's traditional spot. The appeal of Inverness tends to be the fact that it is not a huge city, meaning that all kinds of popular outdoor activities (such as White Water Rafting, Kayaking etc) are easily accessible without having to spend ages travelling – leaving more time for the activities themselves, drinking and other fun. It helps that the surrounding scenery is gorgeous as well! In all honesty, I expect Inverness to climb even higher in this chart in subsequent years – it's a great stag weekend destination and should always be one you consider!
9) London
London's almost always in this top ten, and for good reason. If your tastes are for a stag weekend filled with indoor activities, convenient transport and more bars and clubs than you can possibly imagine – then London is quite clearly the place for you. More than any other destination, our capital city is one where people have a strong opinion of it – for some people, a weekend in London would be crowded and not appealing in the slightest, but for others, it's the best idea in the world. And regardless of what I say here, you already know whether London's on your list or not.
8) Newquay
The traditional, classic, seaside stag do destination – Newquay is always a high scorer whenever we look at these statistics. It always provides outstanding value for money and is one of the best places in the world if you happen to get some good weather when you travel. With the surf high and the beaches full, this can be as activity-packed or relaxing as you'd like it to be - Newquay is flexible that way.
7) Manchester
Another one of our popular "big city" destinations, Manchester never fails to entertain for a stag do. Whether you want to pelt your mates with paintballs, race them on some high-speed go karting or test how well you stand up to a Man Vs Food style "Gut Buster Challenge", Manchester's got everything you need. With accommodation and activities available all year round, it's a great and friendly city to spend your last weekend of freedom in.
6) Edinburgh
Famed for it's whiskey and it's comedy – Edinburgh has been a staple of the stag weekend industry for many years. With a beautiful location, an enormous selection of places to drink and activities bursting out of it's seams, Edinburgh is a great place to spend any time – whether it's a stag weekend or simply a lads weekend away! We recommend a distillery tour as well as some whiskey tasting for a proper Scottish experience. One word of advice, however, it can get exceedingly expensive and fully booked in august during the famous Edinburgh festival, so unless that is your primary reason for going, it may be worth picking a different time to visit.
That's numbers 10 – 6, join us next time for the top five UK stag weekend destinations!