​Top 10 Stag Weekend Destinations in the UK (Part Two)
Top 10 Stag do destinations in the UK 2019 p2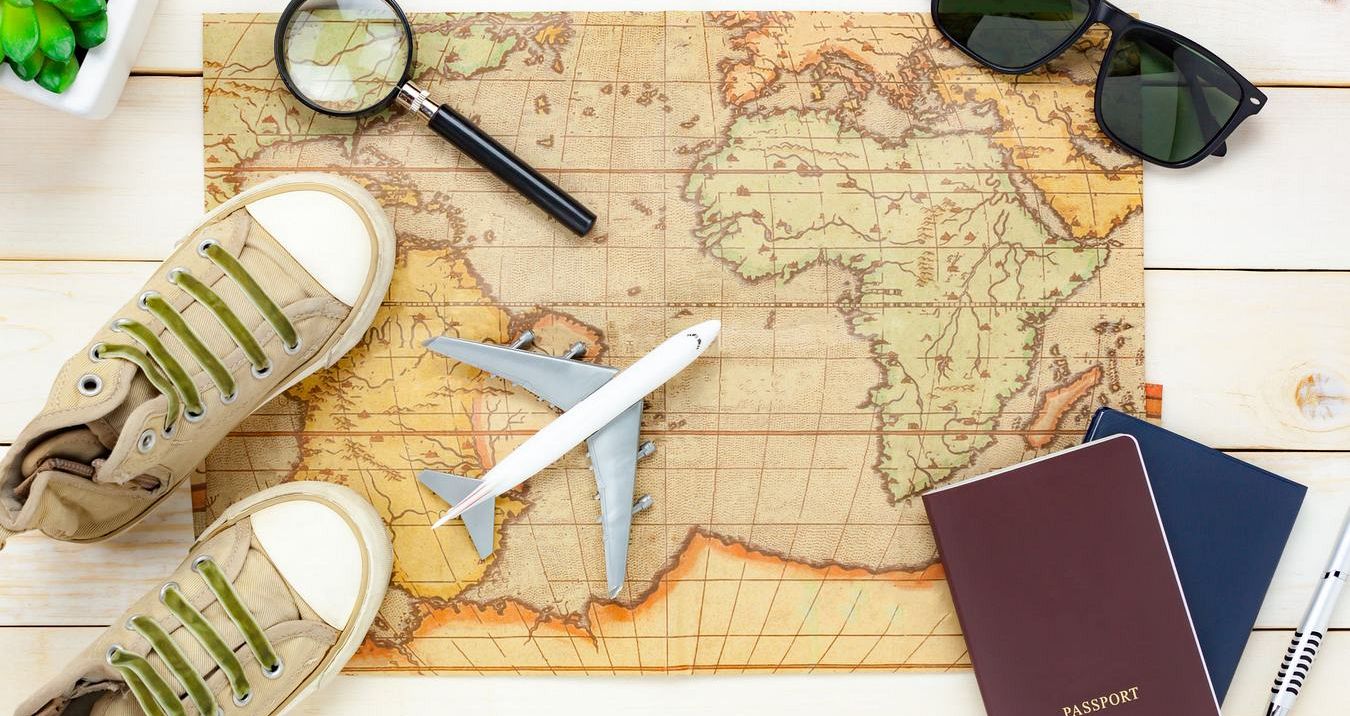 Brad Thornbridge
admin@thestagandhenexperience.co.uk
Welcome back! You join us in continuing our recap of the top 10 stag do destinations in the UK – based on the destinations our groups chose last year!
5) Liverpool
Always a staple in these lists, Liverpool remains a popular stag weekend destination for many parties, and for good reason. This traditional stag-friendly city is a place where you can drink til you drop, with it's huge selection of bars, clubs and accommodation that is within a staggerable distance of all the nightspots you require! It's got a huge selection of activities for you to enjoy during the day as well, so why wouldn't you have your stag weekend here?
4) Cardiff
While Cardiff has always been a well-known choice while planning a stag weekend, this is the first time it's ever cracked our top five. And I think it's fair to say that it is a destination that may end up rivalling those above it in this list as time goes on! Cardiff has improved itself year on year, providing more and more centrally located stag-friendly accommodation, as well as some absolutely phenomenal activities – not least of which being the White Water rafting – one of our most popular Cardiff activities, and one you can do in very few locations within the UK. As well as this, it's nightlife scene is forever expanding, and you'll be hard pressed to make it to all of the bars and clubs that are worth visiting in one weekend – Cardiff is definitely a destination that deserves a return visit (or two).
3) Newcastle
Number two in 2016, number three last year, and number three again this year – Newcastle is a strong and steady contender for the best stag do destination in the north of England. Without giving too much away, numbers one and two in this list are much further south, leaving Newcastle the reigning king of the northern stag weekend. And is that any surprise to anyone? I doubt it very much. The atypical party town, Newcastle has been enjoying the company of heavy-drinking stag weekends since stag weekends began, and that's not likely to stop any time soon!
2) Bristol
Holding on to it's number two slot from last year, we see Bristol has once again been a popular choice for our stags. And it's not really a surprise. With a brilliant one-stop activity centre that offers a variety of activities including quad biking, rage buggies and assault rifles all in one place, as well as a huge variety of other activities available in the city centre, makes Bristol a destination full of action, excitement and some absolutely fabulous bars. You'll never be disappointed on a night out or weekend away here.
1) Bournemouth
I know, I know – it's our home town, so none of you are surprised that Bournemouth tops this list. Of course we are the best at arranging stag weekends here – it'd be disappointing if we weren't! But don't let that fool you into thinking Bournemouth isn't the greatest stag weekend destination ever – because it is. With over seventy activities currently offered, a huge range of accommodation of all types, and a road so full of bars and clubs that only the hardiest of stag parties can make it from one end to the other – Bournemouth has it all. And with our inside knowledge, the prices we can get you are amazing!
So there you have it, that's our top ten UK based stag weekend destinations. Have you been on a stag weekend to any of these locations? Do you know any different destinations that you think will be on this list next year? We'd love to hear from you – we are on Facebook, Twitter and Instagram, so feel free to get in touch!