Top budget stag do destinations
Great value stag weekends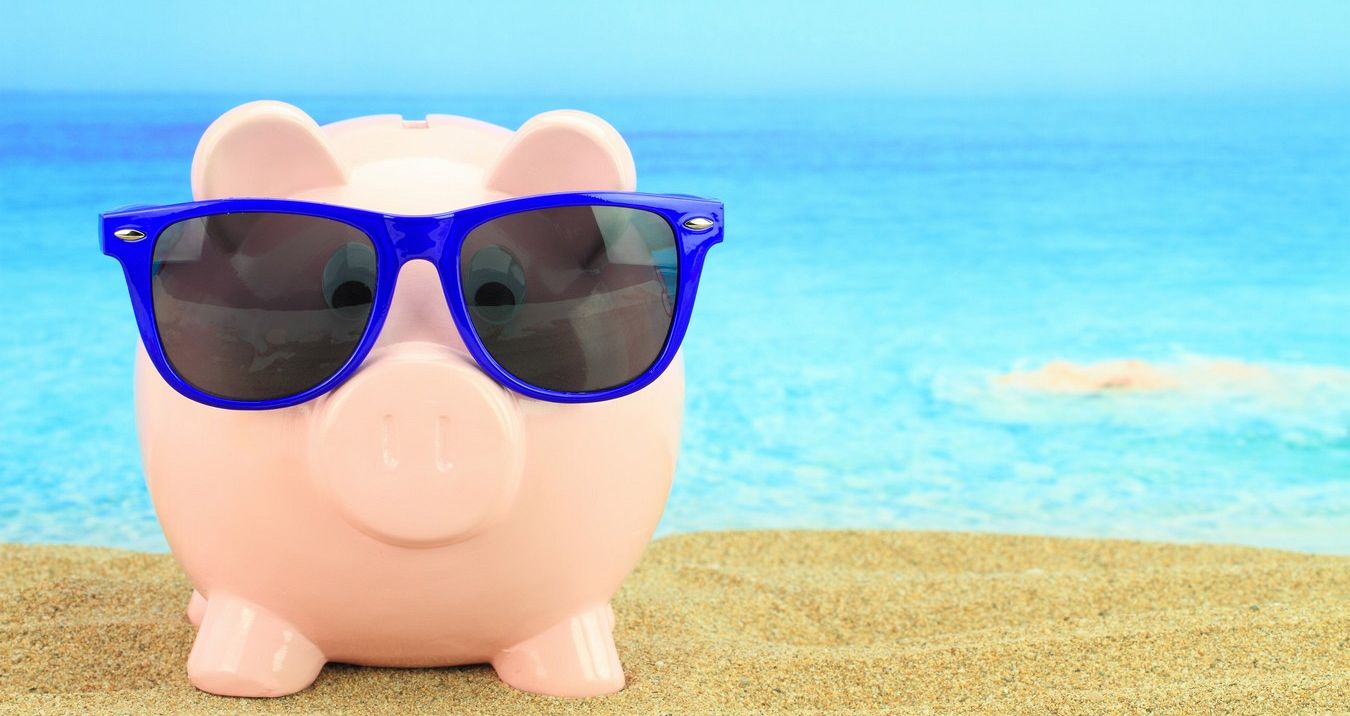 Top budget stag do destinations
Unfortunately, not everyone has the money to spend on an expensive stag do, but fortunately, not every stag weekend destination has to be expensive. Some cities are more expensive than others and the cost of your stag do can vary according to what time of year you book, with beach destinations in particular becoming very expensive in the summer season. To help you with your planning here are a selection of some of our top budget stag do destinations.
Bournemouth
Bournemouth is one of our favourite towns for budget stag do destinations by the beach. Bournemouth can be expensive if you want to go in the height of summer and really push the boat out and spend a fortune, however it is also a student town and this means that there is plenty to do for those who want to party a bit more economically, even out of season. For accommodation, Bournemouth has a large range of budget hotels, from national chains such as Travelodge to small family run B&B's and the town is replete with food outlets and bars offering fare to match the student budget. For travel, Bournemouth offers a reliable bus network and also the Beryl Bike scheme, where bikes and electric scooters can be hired for a small charge covering the usage period. With 7 miles of golden sand beaches in Bournemouth itself and the beautiful surrounding countryside to explore, Bournemouth is easily one of our top budget Stag weekends destinations.
Blackpool
Blackpool is a brash and lively seaside resort which is great for those looking for a budget stag do destination. Based on the northwest coast of England it has long been a popular tourist destination and never loses its appeal. Blackpool, like Bournemouth, offers a surfeit of budget accommodation, particularly off season and there is a great choice in the city centre and close to all the major attractions. For your nights out, the cost of living in Blackpool is nearly 25% cheaper than London, which means your money goes that much further in the pubs and Blackpool has no shortage of those, which is another good reason why it is one of our top budget stag do destinations! There is plenty to do in Blackpool which doesn't cost you money, from visiting its three piers to spending a day relaxing on the beach, strolling along the famous seafront or just having a kick-around in Stanley Park with the lads and for all these reasons and more, Blackpool is one of our top budget stag do destinations.
Milton Keynes
Milton Keynes should never be underestimated when looking for a top budget stag do destination. This purpose built town has plenty of centrally located budget accommodation from hotels to B&B's and in central Milton Keynes all the bars and restaurants are located in one district, so everything is only a short walk away. If you are looking for value for money on your food and drinks many of the chain bars and restaurants offer great deals for group bookings and the nightlife is also bustling and inexpensive. Affordable, convenient and lively, Milton Keynes is a top budget stag do destination.
Liverpool
Liverpool has evolved from an industrial city into a cultural hub for arts food and music and was named as European Capital of Culture in 2008. Liverpool is a student friendly city with no less than three Universities and that makes it ideal as a top budget stag do destination. With some 90,000 students across the three universities there are plenty of bars, restaurants and nightclubs catering to them, giving you and your Stags a wide choice of venues to party, eat and drink at economically. With a great selection of centrally located budget hotels and guesthouses, we rate Liverpool one of our top budget stag do destinations.
Glasgow
Glasgow is ideal if you are seeking a top budget stag do destination north of the border. Scotland's second largest city has plenty of cheap central accommodation for you and the lads and is definitely a wallet friendly option when it comes to a night out, with a combination of cheap bars and huge nightclubs ensuring you can party all night long. In Glasgow, the price of drinks is very reasonable compared to other large cities, although nightclub drinks are always overpriced. We would recommend you get your drinking done earlier on in the evening, rather than saving it for the club!
Eating out in Glasgow doesn't have to be expensive. The cheapest way to eat out is normally in the pub, where a decent plate of pub grub won't set you back more than a tenner. We recommend eating out in the West End, where there are smaller, independent establishments which tend to be cheaper than those in other parts of the city. Don't expect any all you can drink promotions in Glasgow as these are illegal north of the border. Despite this, Glasgow is still a great top budget stag do destination for those looking for big city nightlife which doesn't break the bank.
Birmingham
Our final top budget stag do destination is Birmingham. Birmingham is the UK's second largest city and with no less than five Universities you will find absolutely no shortage of bars and nightlife offering cheap drink promotions, all in close proximity to the city centre. As Birmingham is a major city, you will find all your favourite chain hotels offering accommodation to suit your budget and there are also a wide selection of B&B's and guesthouses to choose from. If you are looking for a wild night out, Birmingham has some of the best nightlife in the country and this is why it is one of our top budget stag do destinations.
The Stag and Hen Experience has been creating the best stag weekends away since 2009, so, if you're looking to plan a stag weekend package anywhere in the UK or abroad, get in touch on 01202 566100 or via this email address admin@staghenexp.co.uk and one of our expert stag do organisers will help you put together a fantastic stag do for you and your group.