Top European Stag Do Destinations
Top European Stag Do Destinations 2019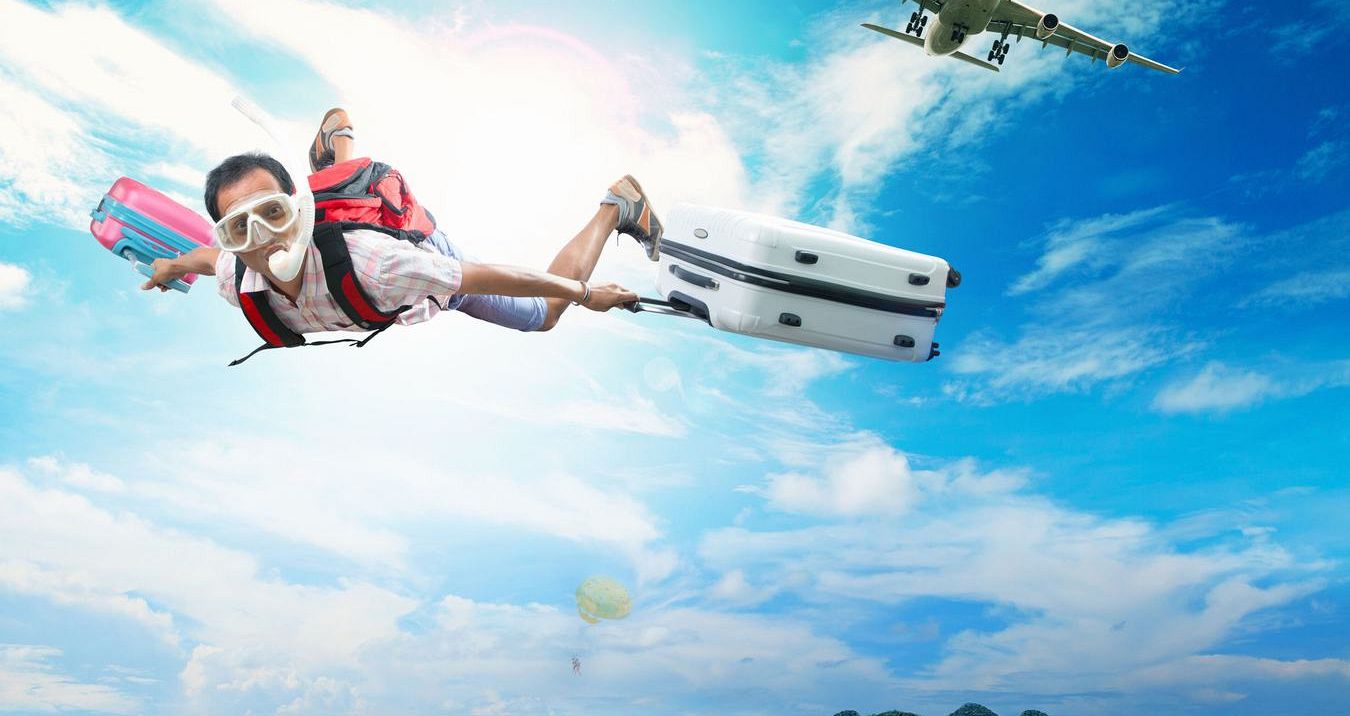 Ross Bowdler
01202 566100
admin@thestagandhenexperience.co.uk
As well as UK based stag weekends, a lot of stag parties nowadays absolutely love the idea of heading abroad to European destinations – which is always a lot of fun! But you do find that the number of destinations available to you increases drastically, so which are the best? Where should you consider?
To try to help you with that decision, we'd like to present our top five European stag do destinations – these are the European stag do destinations that have proved the most popular for us over the last year, so hopefully they'll give you an idea of where to start planning!
5) Albufeira
A common reaction when we mention Albufeira to people is, "What? Where is that? I've never heard of it", which is a crying shame. Albufeira is in Portugal and is easily one of the warmest destinations that we send stag parties to. Direct flights are easily available all over the UK, and with great value drinks and a whole host of sun, sea and sand related activities, you'll be desperate to jump on that plane and see out the groom's last weekend of freedom somewhere truly special.
4) Budapest
In comparison with Albufeira, Budapest promises an entirely different type of stag weekend. Rather than being full of beaches and sun, Budapest is full of adrenaline-fuelled activities, some of the most beautiful women you'll ever see, and amazingly cheap drinks. In fact, Budapest is one of the best value for money stag weekend destinations you'll ever encounter. Even with flights included, you could spend less on a weekend in Budapest than you would in some UK cities – so that's definitely something to give a little thought to!
3) Benidorm
Possibly the most traditional stag weekend (or lads holiday) destination on this list, Benidorm has a reputation that it tries very hard to uphold – and succeeds admirably. It has everything you are looking for in a stag weekend, and is particularly proud of the vast array of watersports that you can take part in – so that you've got some action in between lazing about on the long, beautiful beaches. And of course, the nightlife is so famous I need say nothing more about it. You know it's a great option for your stag weekend.
2) Hamburg
A new entry for us here – Hamburg hasn't shown up in our top five stag destinations before, so it's incredible to see it jump up to second this year. But for those of us who've been booking the parties, it's not a surprise. Hamburg is incredibly popular because it is such a great opportunity. Flights there have never been easier, with flights leaving from a large selection of UK airports, and with all of the activities you'd expect, and the tasty German beers that Stag parties dream of, it's an easy pick for your European stag weekend.
1) Prague
Prague has been number one on these lists ever since we've been publishing these lists. It is the quintessential European stag weekend destination for many reasons. There are the normal, everyday reasons – it's easy to get to, it's not expensive, it has a huge range of things to do, the beer is cheap, the nightlife is amazing – but it's more than that. There is something about the feeling of Prague, the atmosphere which makes it so inviting for a group of guys to head out and have a truly great time. It's one of our most repeatedly booked destinations – if you've been once, you'll end up persuading people to go again – and for that reason it is (unsurprisingly) still our best stag weekend destination.
We hope that's given you some help in considering where to go for your next stag weekend. Have we missed off your favourite European stag destination? Is there somewhere you've been that you think deserves more recognition? Feel free to get in touch with us via Facebook, Twitter or Instagram and let us know.