Top Five European Hen Do Locations
Top Five from Last Year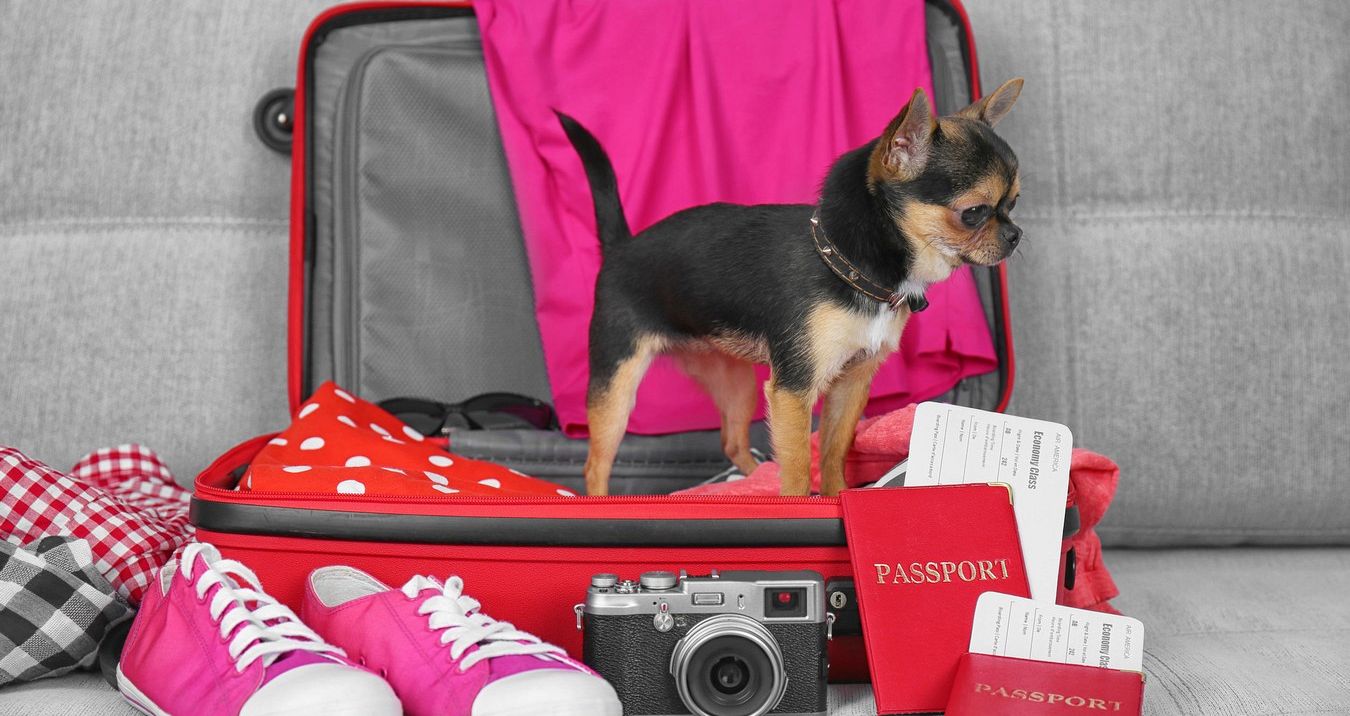 Sometimes you want to spread your wings a bit for a hen weekend. You want to escape the UK's dreary weather, the everyday monotony, and to go somewhere a bit special. And that's something that we at the Stag and Hen Experience can completely understand. We've been arranging European hen weekends for about a decade now, and we know that although a European hen do can be exciting, the number of destinations that you can pick from is so vast that it can be difficult to figure out where to start.
Don't worry – we've got you covered! Here are our top five European Hen Do Locations based on bookings from over the last year – these are all destinations that many groups booked and thoroughly enjoyed, so you know that they are road-tested and ready for you!
5) Barcelona
Spain is a very traditional holiday destination – whether you are on a hen weekend or just looking for some relaxing time – so it's unsurprising to see Barcelona on this list. What is surprising, however, is just how many options Barcelona provides as a location for a hen party who want everything to hand. It's a very centralised location, with accommodation, activities, beaches and nightlife all within a stones throw of each other – less time moving around means more time enjoying yourselves!
4) Dublin
We don't like to play into stereotypes too much here at the Stag and Hen Experience, but on the other hand Dublin is infamous for its nightlife, and there is a reason for that. Temple Bar is known throughout the world as the place to eat, drink and be merry – and that's exactly the recipe for a perfect hen weekend. Now I don't want you to think I am discounting the other things Dublin has to offer – the activities available are second to none, and the place is one of picturesque beauty – but it's famous nightlife is definitely the reason that this location appears fourth on our top five list.
3) Amsterdam
A lot of hen weekend destinations are interchangeable – not to take anything away from them, but it can come down to price and practicalities, which is completely understandable. But then there are some destinations so individual, so unique, that there'll never be another place like it. And Amsterdam fulfils that brief very well indeed. Well-known for its culture, its bars and an attitude unlike any other destination you will visit, Amsterdam is a perfect place to celebrate, and that's why it's so high on this list as many of our customers agree with that statement.
2) Benidorm
Benidorm – the land of sun, sea, and more margarita's than you can shake a stick at! This Spanish island has long been a popular tourist spot, particularly for hen and stag parties, as its nightlife is superb. With a huge array of beaches to recover on throughout the day, some amazing temperatures and a brilliant selection of other activities available dependant on how hungover you may or may not be, Benidorm is an absolutely stellar destination for a hen do.
1) Albufeira
The least recognisable place name on this list (many people start by asking us where it is), Albufeira is our most popular destination for very good reason. Located in Portugal, this is one of the sunniest destinations we have available, and is incredible value for money. It has everything you would ever need for a hen weekend including beaches, cocktail bars, amazing activities, easily accessible and filled with friendly locals. Albufeira is an absolutely amazing place to visit, and is our top hen do destination this year.
Hopefully this has given you something to think about when planning a European hen do this year – all of these locations are brilliant, and we obviously have many others available as well. If you think we're missing something, or there's a destination you've visited that you feel deserves to be highlighted, do get in touch with us and let us know.