Top Five Forfeits for a Stag Weekend
Everyone needs a little punishment sometimes...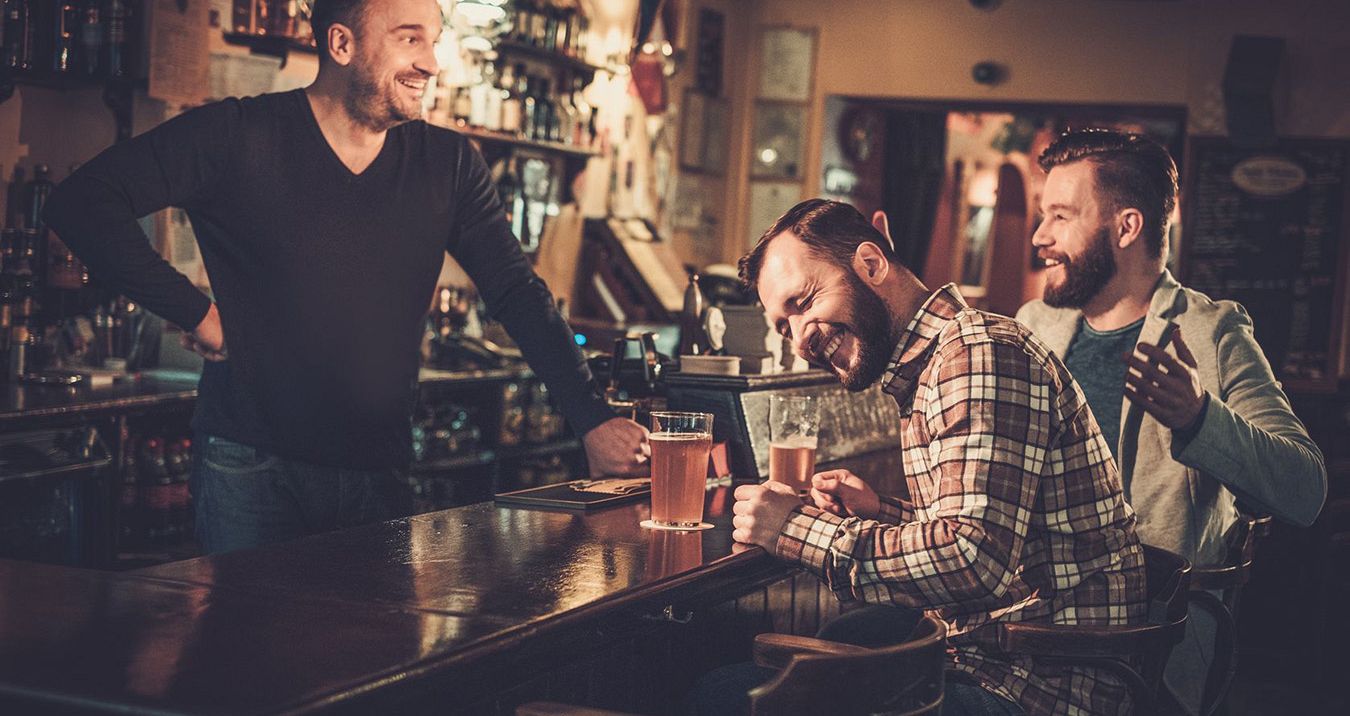 What's a stag weekend without a bit of competition? Whether it's go-karting, Paintball or even just drinking games in the evening, every stag do needs competition. And where there is competition, there are winners, and losers.
Winners get a prize, and losers get forfeits.
And the ideal forfeits are ones that are (just) achievable as well as suitably embarrassing or funny. After much discussion around the office, we came up with five forfeits that are so perfect that they should be a part of any good Stag Weekend (not including tying him to things, because we did a whole other blog on that!). So, without further ado, here they are:
Knickers in a Twist
Make sure that you have brought the most impractical, uncomfortable pair of female knickers you can imagine (thongs tend to be a good option here), and then the poor victim has to wear them all night.
Red Hot Chilli Chomper
An easy one here - bring along a chilli pepper of your choice. Whoever incurs the forfeit will have to eat it, preferably in one go!
The Dancing Fool
When you are in a venue with a dance floor, the gentleman in question must hit the dance floor with his own, ridiculously over-the-top dance moves. If he manages to get anyone else to copy the dance, then he is freed from the forfeit
Sing for your Supper
This one is simple, and only requires a hat. The guilty party will have his wallet and phone taken from him, and will have to busk outside the pub. He will not be allowed in until he has collected enough cash for his own drink.
Mystery Pint
This one is a classic. The person who is fulfilling the forfeit has to drink a pint created by the other members of the party. Traditionally this will contain bits of everyones drink, sometimes with a shot of something having been specially purchased to add an extra kick. If playing this in a pub/bar, it's a good idea to make sure he is near the toilet or the outside smoking area, as he may not be able to keep it down!
What do you think? Do you have any forfeit stories you'd like to share with us? You can email admin@thestagandhenexperience.co.uk or get in touch via Facebook or Twitter