Top Five Hen Weekend Cocktails
... that only need three ingredients each!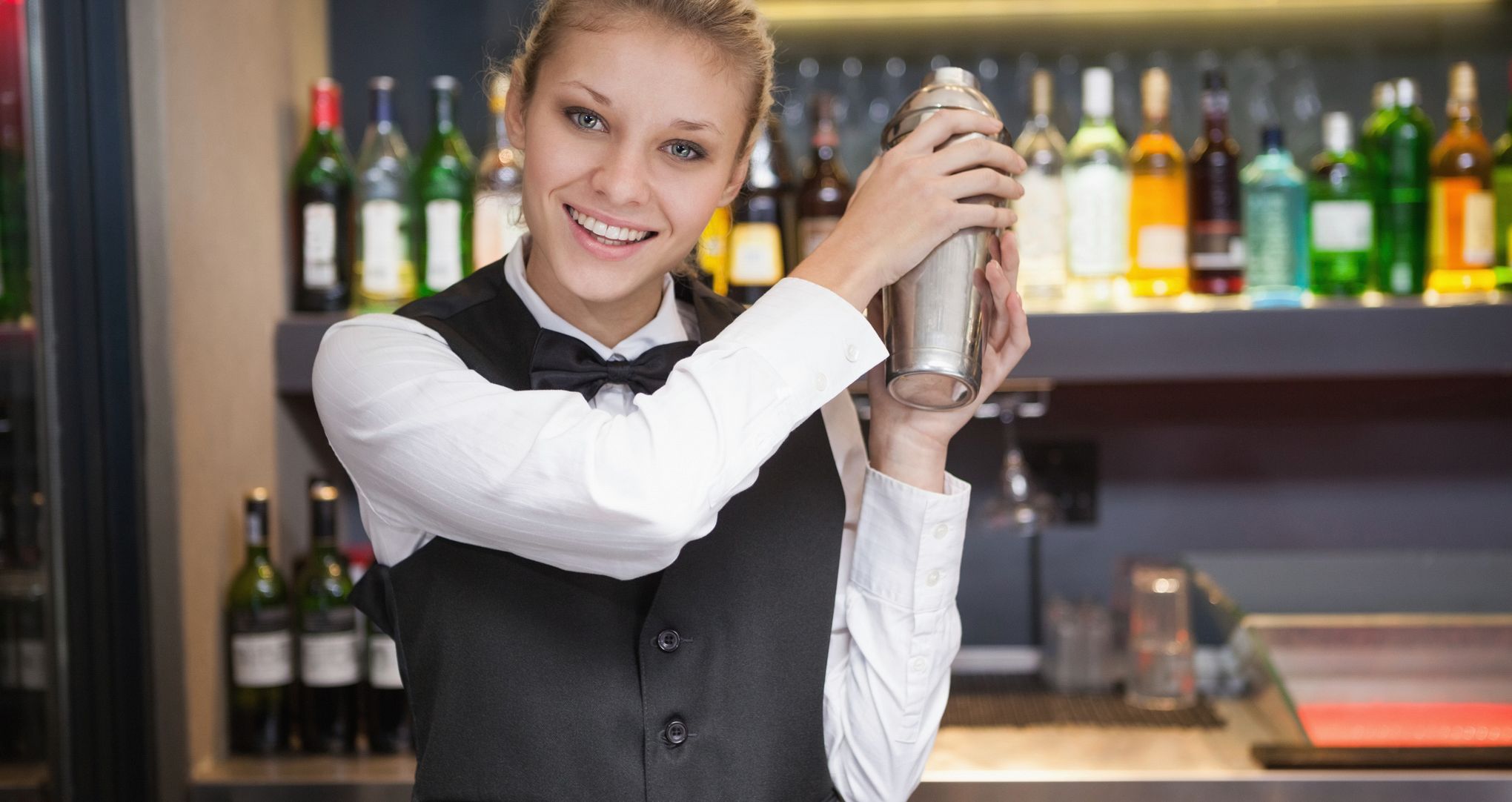 Cocktails are a drink that everyone enjoys. From Sex on the Beach to a Strawberry Daquiri, nothing says "hen weekend" more than drinking your way through a selection of great tasting cocktails. But what if you want cocktails for pre-drinks, while you are still in your accommodation? You still want a tasty drink, but are only able to provide a few ingredients? Then we've got you covered with our top five hen weekend cocktails that only require three ingredients! (Ice isn't an ingredient, so it is extra)
5) Moscow Mule
This one has a good kick, perfect for those who like a slightly more savoury cocktail
Ingredients – 2 oz Vodka, 3 oz Ginger Beer, Juice of Half a Lime
Add all the ingredients to a glass with Ice and enjoy!
4) White Russian
For those of you who fancy a creamier cocktail, this traditional drink is heavy in a good way!
Ingredients – 2 oz Vodka, 1oz Kahlua and a splash of Double Cream
Add the vodka and Kahlua to a tumbler-style glass (ideally a nice whiskey glass, but who is likely to have brought one of those to a hen weekend?). Top with a large splash of cream, stir and serve.
3) Daiquiri
Not one of the frozen over the top drinks you find at posh cocktail bars (or bars that think they are posh), this is the original and best – a traditional Daiquiri
Ingredients – 2 oz Light Rum, Juice of half a Lime, 1 tsp Sugar
Pour Sugar and lime juice into a cocktail shaker, and shake until sugar has dissolved. Add the rum and fill shaker with ice. Shake for 10 seconds and strain into a glass.
2) Tequila Sunrise
A bright and colourful cocktail, the Tequila sunrise is traditionally a good start to a messy night.
Ingredients – 1.5oz Tequila, 0.5oz Grenadine and Orange Juice

Fill the glass with ice and pour in the Tequila first. Then add the orange juice, and finally pour the grenadine over the top.

1) Dirty Martini
A firm favourite, this is nice and easy to make!
Ingredients – 2.5 oz Gin (or Vodka), 0.5oz Dry Vermouth, 0.5oz Olive Juice
How to make it – Add all the ingredients into a cocktail shaker or mixing glass that is already filled with ice (please note, no shaking is required). Stir, and then strain into a glass – ideally already chilled. Garnish with olives (if you can be bothered)
We at the Stag and Hen Experience can guarantee these are all great, as we have personally tried most of them. What are your favourite pre-drink cocktails? Message us on Facebook or Twitter or pop us an email to admin@thestagandhenexperience.co.uk and let us know.