Top Five Hen Weekend Destinations of 2017
Where was the most popular Hen Do location in 2017?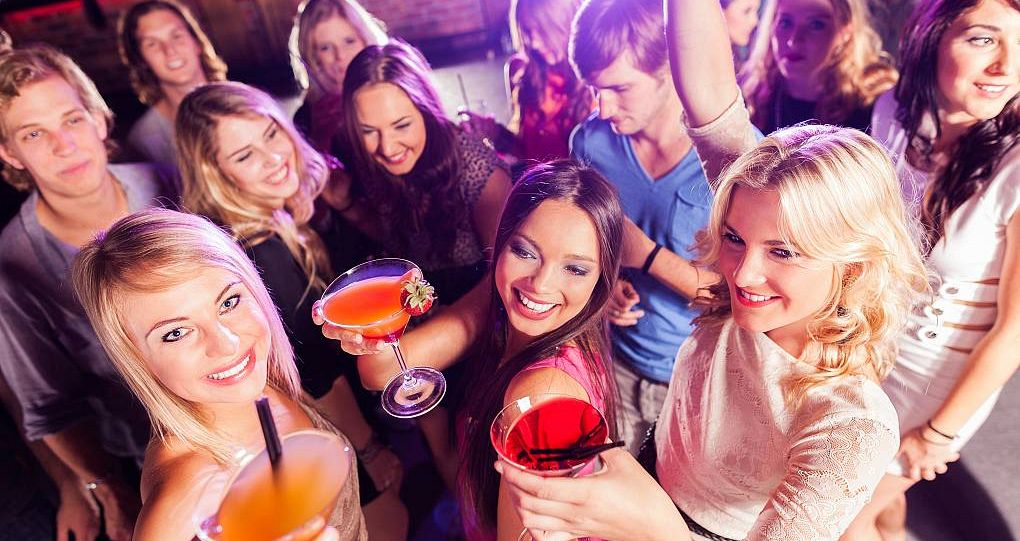 Carrying on our bold tradition (that we started last year) of summarising the most popular locations of the year - let's have a look at the most popular Hen Weekend Destinations of 2017! Are they the same as last year, or have we seen some movement? Let's find out!
TOP FIVE UK HEN DESTINATIONS OF 2017
5) Liverpool - Last year's number four drops one place, but still cements it's place as one of the most popular destination for any group of ladies. A city of culture and cocktails, with nightlife that Ibiza itself would envy, Liverpool is a brilliant location to spend your last weekend of freedom
4) London - Our capital city didn't make the chart last year, but this year it has entertained more ladies than ever before. With a huge range of activities and nightclubs, and the best public transport in the country, who wouldn't enjoy a hen weekend in London?
3) Bournemouth - Another small drop from last year, as Bournemouth drops down to number three in our chart. Our home town (which doesn't make us biased at all) is traditionally a mecca for hen parties, with sun, sea, sand and so many bars that you'll never make it around them all!
2) Bath - A surprise entry here, Bath didn't appear at all on last years chart, and has now surprised as all by sneaking into the number two slot! A beautiful old city, Bath has entertainments galore, including that most famous of all, the Thermae Bath Spa.
1) Brighton - No change at the top, as Brighton continues to see off all competitors and remain the number one choice for a Hen Weekend. And why wouldn't it? With it's bohemian atmosphere, relaxed locals, great value and the numerous bars and clubs mean that it is a perfect hen weekend choice.
TOP FIVE EUROPEAN HEN DESTINATIONS OF 2017
5) Marbella - A new entry into the european chart here, as the sunny Spanish city of Marbella sneaks in at number five. With gorgeous weather and great value prices, is it any wonder that this famous clubbing spot is a popular destination for Hen weekends?
4) Barcelona - Dropping from 2nd place last year, the Spanish capital city gives you the weather you want and the culture you crave throughout a wonderful and exciting hen weekend. And they have a good selection of drinking establishments as well
3) Dublin - Last years number one, Dublin is still amazingly popular among hen parties. With a selection of activities you can only try in Ireland, it has a unique feel and is an experience you will never forget
2) Benidorm - Crashing into the chart is this new entry, the traditional spanish nightclub-filled holiday resort of Benidorm. You can spend your days sunbathing by the pool or on the beach, and spend your nights drinking your way through it's many, many nightspots. What are you waiting for? Grab a Sangria and get out there!
1) Albufeira - This year's most popular european hen weekend destination is this city in the Algarve, where value for money is key, and you'll never get bored. Last year's number three, Albufeira continues to grow in popularity throughout our customers - how does it look to you?