​Top Five Sunny Hen weekend Destinations
Sun, Sea & Sand, perfect for Hen dos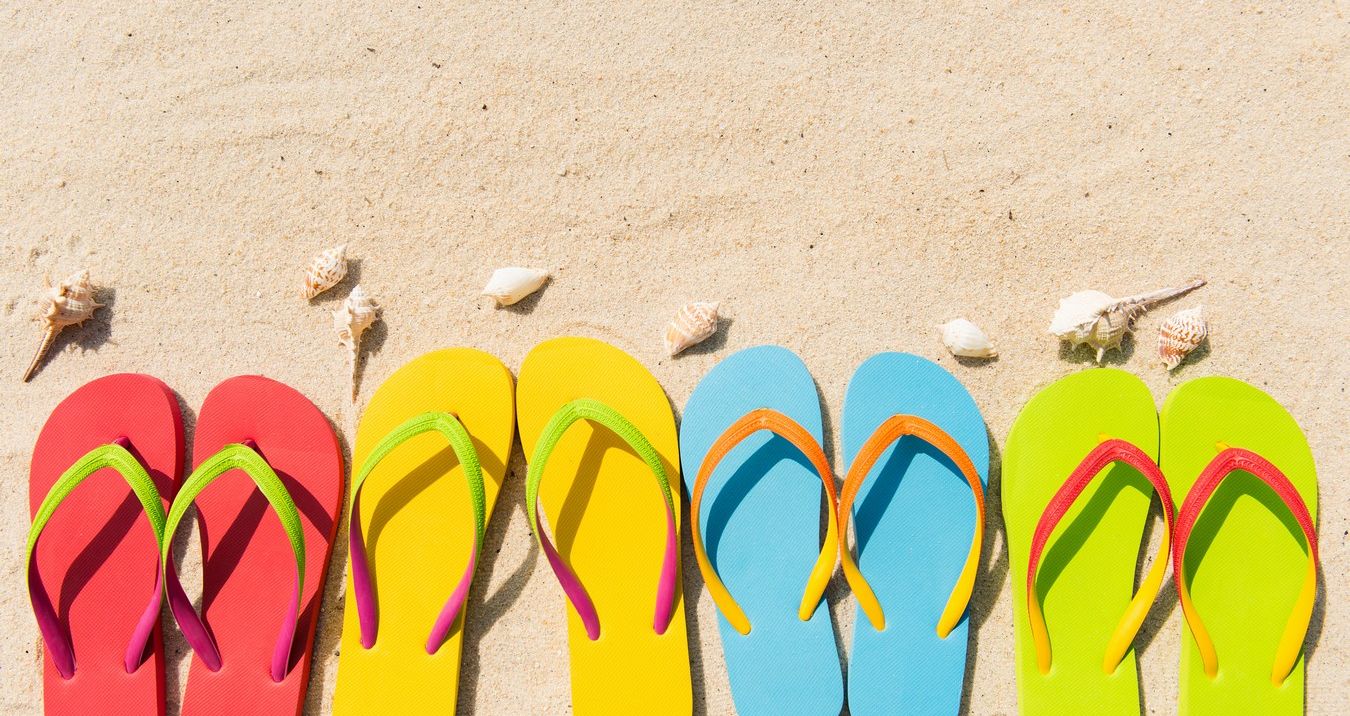 Top Five Sunny Hen Weekend Destinations
It's nice to be heading back into the hotter months of the year isn't it. It's the perfect time to take a holiday and go somewhere that will give you so much sun that everywhere else you visit for the rest of the year will seem slightly dull by comparison. After the last couple of years of travel restrictions and being forced to stay at home (and mostly top up our tans on sunbeds), it's great to be heading back to normality where you can choose to take your hen do to some of the most beautiful and sunny destinations in the world.
With all of that in mind, we thought it'd be nice to give you a little run down of our top five sunny hen do destinations. Pulled together from bookings, reviews, testimonials and our own experiences as well, any of these five destinations should be able to provide you with an amazing, sun filled experience throughout the summer months.
Benidorm
Why not start with one of the classics. After all, a Benidorm hen do is something that for many groups is the one that started it all. But don't go thinking that Benidorm is a destination whose best days are behind it – not at all. There is a reason that this Spanish destination is famed for being the ideal weekend away for any group of ladies, because it has everything you could ever want.
Beautiful beaches, plentiful bars and amazing weather which means that you'll end up splitting your time between sunning yourself, relaxing in the sea (or a pool if you can't be bothered to walk all the way to the beach), and drinking and laughing each night away. It all sounds pretty perfect, doesn't it?
Hvar
From a classic destination for hen dos in the form of Benidorm, to one of the newest sunny destinations that we offer, Hvar has exploded in popularity over the last few years, and for very good reason. For those of you who don't know, Hvar is a Croatian Island in the Adriatic sea, with some of the most picturesque views you've ever seen and temperatures that average over 30°C throughout the summer months.
"But what's the catch?" I hear you asking – and the answer is, there's no catch. A Hvar Hen Do is one of the most perfect weekends away you could ever possibly experience. The island is beautiful and filled with places to eat and drink, as well as plenty of activities to fill your weekend with – although given the amazing weather, if you just wanted to relax and lie on a beach for the entire weekend, no-one would blame you!
Marbella
Marbz is a firm favourite for any hen weekend. Long considered an upper-class destination, this amazing area of Spain is beautiful, well-connected and filled with entertainments that will keep your weekend full of excitement and wonder from one moment to the next. Obviously the outstanding natural beauty of the area is a huge selling point, combined with the numerous beaches and the amazing weather.
There's so much more to this Spanish destination than just the geography though. It is full of amazing nightspots, astonishingly good restaurants and some of the best bars you've ever spent time in. There are also designer boutiques, millionaire's yachts to admire and some beautiful bodies to ogle on the beach – a perfect combination!
Albufeira
Albufeira is our single most popular sunny destination for hen parties, and it's very easy to see why. Located in the south of Portugal, this city averages temperatures that push 30°C in the summer months, making it one of the warmest European destinations you are ever likely to visit. But why is it so popular? Why is an Albufeira Hen Do one of the most commonly booked European Hen dos of the last few years? As always with questions like this, there are many answers.
The first is just how easily accessible Albufeira is. You can get flights to Faro (the closest airport) from any number of UK airports, so there's no need to spend hours travelling to one of the country's major airports to get there. The second is that it is a destination that offers amazing value for money. An Albufeira Hen Do weekend can cost you less than a hen do at one of the UKs bigger cities – so why wouldn't you go somewhere hot and beautiful? Add in the wide range of things to do, the beautiful oceans and the relaxed atmosphere, and I'm surprised you aren't already booking a ticket!
Newquay
You didn't think these were all going to be destinations abroad, did you? I know that the UK weather is often joked about, and that you may not equate the south coast with beautiful sunshine, but Newquay is one of those places where on a good day, you'll feel like you are enjoying a weekend abroad. Admittedly, the temperatures aren't going to be as high as you see in Albufeira or Benidorm, but you also don't have to worry about getting on a plane or changing your money from pounds to Euros, so there's positive sides to both!
It sounds like I am joking, but in all honesty if you want a UK based hen do that has the best chance of beautiful sunny weather and high temperatures, then a Newquay Hen Do is one of your best bets. Also there is loads to do, loads of bars to visit and an awful lot of fun to be had – so don't write it off without giving it a try!
If you are planning a Sunny Hen Do and you need to consider some options, I hope that this list has given you some ideas to think about. Whether you fancy jetting off to Hvar or just travelling down to Newquay, all of these hen do destinations are amazing places for you and the girls to spend a weekend of sun, sea and sand (not to mention all of the drinks you'll enjoy while you are there!)