Top Five Things to tie the Stag to!
A list you cannot live without!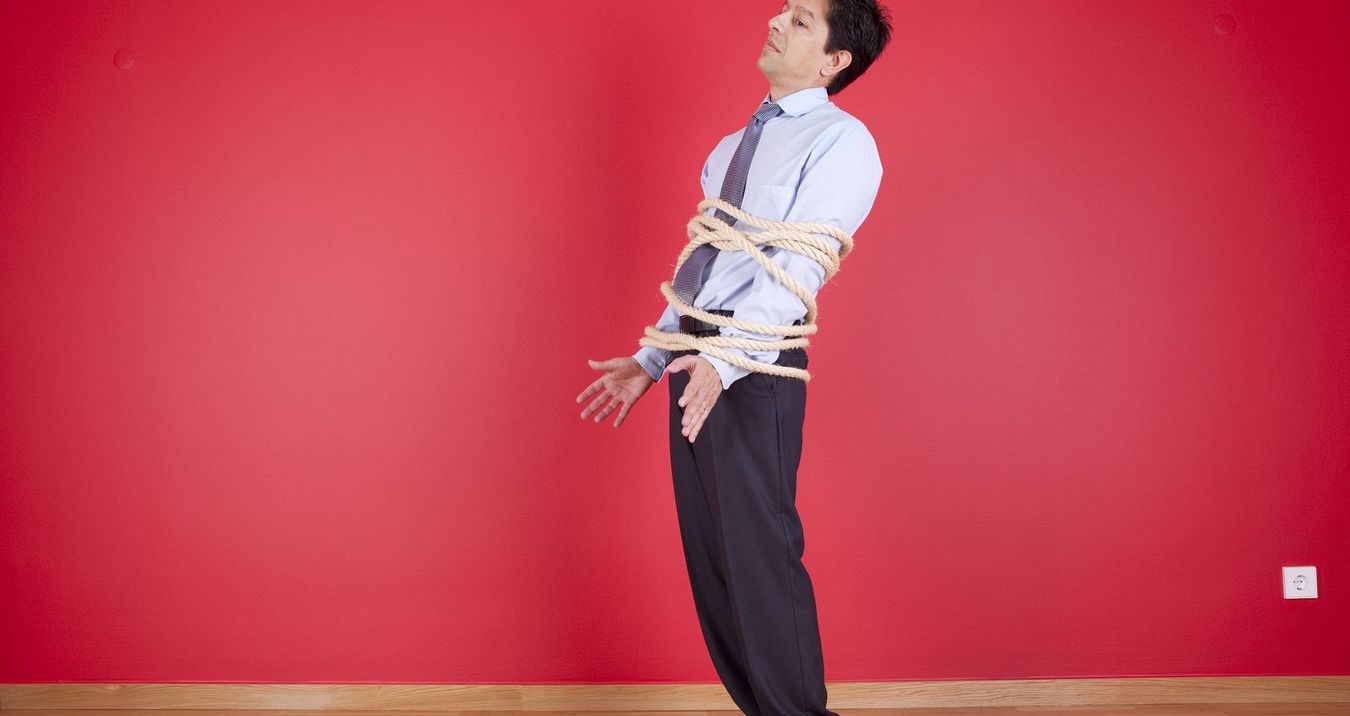 A stag weekend isn't complete without leaving the Stag immobilised somewhere at some point during the festivities – so to be helpful, we've compiled a list of the five best things to tie the Stag to!
LAMPPOST
You can't beat a classic – and there's nothing more classic than tying the Stag to a lamppost during his last weekend as a free man! For bonus points, why not try this more complicated variation – stand him on a box/stool before you start, and use clingfilm to tie him to the lamppost. Once you've used enough clingfilm, then take the stool away, and he'll be stuck in mid-air! Always a good one to keep you entertained.
(Please note, Traffic lights can also be a good substitute if there is no other lampost around)
BENCH
Is your stag already too drunk to stand up? In that case, the Bench is the perfect place to leave him! Much the same as the lamppost, it is a classic, and has the other advantage that he doesn't even need to be conscious for you to attach him to it!
OFFICE CHAIR

This one is different from the first two, as instead of being immobile, he'll be mobile but out of control. You'll be able to wheel him wherever you want to wheel him, and he won't be able to do a thing about it! Obviously, this does require you to have an office chair to hand, so it needs a tiny bit more preperation than the other options on this list.

TABLE
When you're sat down at a table in your first bar of the night, get him a few drinks. Get him nice and distracted. Meanwhile, send another member of the party under the table and attach him to the nearest table leg. If you do it right, he won't even notice until he tries to stand up - just make sure that your drink isn't still on the table when he does!
THE MOST DRUNKEN MEMBER OF THE PARTY

An idea that is fun, if slightly risky (depending on how drunk the drunken member of the party already is) - tie him to your loudest, most fun-loving (and drunken) member of the stag do, and see what happens!
Those are our ideas, but what about yours? Have you tied any stags to anything we didn't mention, or anything that you think is worth trying? Send us your ideas via Facebook or Twitter, or email us on admin@thestagandhenexperience.co.uk