Top Stag Weekend Activities of 2020
According to no data whatsoever.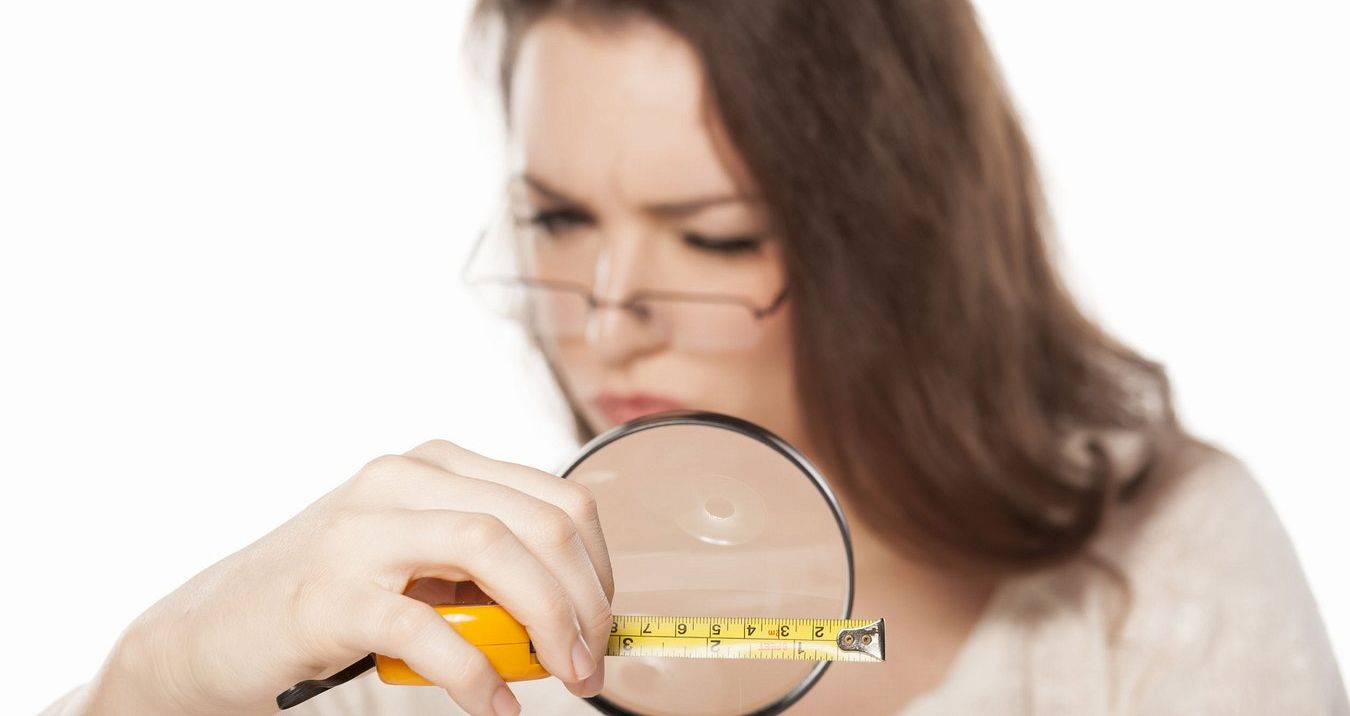 Top Activities of 2020
In a year where stag weekends we've not been able to bumble around a bar crawl, take aim with an assault rifle or get in a go-kart and zoom around a track, it's been important to keep yourselves busy so we thought we'd find out how people have been keeping themselves entertained in this strange year. So without further ado, let me present to you the Stag and Hen Experience's list of..
TOP FIVE ACTIVITIES IN 2020
5) Day Drinking
With the rise in people having enforced time off work (due to the furlough scheme being made available throughout the lockdown), a popular option for this year's activity was day drinking – enjoying the excitement of an evening's drinks, but while the sun is still up. This activity is probably not higher in the list because it's not something that everyone could enjoy – those of us with children in the house are obviously limited to "after the kids have gone to bed drinking", but I think we've all enjoyed a little more home-based booze than we would normally, and it's been fun! Whether you've been inventing your own drinking games while watching terrible films, or experimenting with your own cocktail making sessions, day drinking has definitely seen a rise in popularity this year. Who needs a stag weekend to have fun!
Top Review: "Day drinking helps me maintain a buzz all day long!"
4) DIY
Spending loads more time in your house (as we all have this year) has definitely helped a lot of people identify things that need doing. Whether they are projects you've thought about before and have just now got the impetus and time to get them done, or whether it's something you've never noticed before like how the paint colour on the wall opposite this sofa is horrible and the paint is chipped and it just needs re-doing RIGHT NOW, DIY has seen it's popularity soar over the last twelve months, because if you are stuck at home and the lack of shelves or decking is bugging you, then what else are you going to do?
Top Review: "Before 2020 I hadn't done much DIY. Now I have extra shelves, a well-painted bathroom, built-in wardrobes and cuts on my hand that seem to never heal"
3) Gardening
This only just squeezed out DIY for third place – probably mostly because of the beautifully hot weather we had in the middle of summer, as well as the fact that you can have a beer while gardening, but it's not advisable to have one while doing DIY! A popular option for nice days, gardening seems to have been the perfect activity for a lot of people during 2020, as it can be both relaxing and rewarding at the same time.
Top Review: "My Garden looked like a big pile of rubbish prior to this year, but now it's been landscaped, tidied and re-arranged to make it the best place in my house."
2) Spring Cleaning
This one was surprisingly high, considering how much work it tends to be. Unlike gardening (which allows for relaxation time) and DIY (which tends to be short intensive chunks of work), Spring Cleaning is one of the harder jobs to do around the house, but has still proven to be an absolutely popular activity throughout 2020. Part of this seems to be the desire to "get things in order" as, when control of things in the outside world is taken away, then control of things within your house becomes vitally important for many people. The other unexpected by-product of spring cleaning tends to be that you can often uncover books, films, games and other entertainment that you had forgotten you owned, but that you can re-discover and enjoy once again as a result of the spring cleaning session.
Top Review: "My house is now sparkling clean, with the exception of one room full of things that need to be donated, given away or disposed of. But it kept me busy and I love my house so much more now!"
HONOURABLE MENTIONS:
Finding ways to keep yourself entertained when Working From Home
For those of us who have worked throughout this year from home, the strangest thing to adjust to has been the loss of the casual conversation. When you go into the office your day is usually balanced between doing actual work and chatting with your colleagues. When the second part of this is taken away, it can be argued that you are able to do more work, but it's not as good for your mental health. In that instance, One of the more popular activities of 2020 (that just missed out on our list) was finding ways to entertain yourself when working from home. Whether it's spending ten minutes chatting to someone about a non-work topic, or whether it's downloading a game on your smartphone to play about with every so often, finding ways to keep yourself entertained while working has been a popular activity for many people this year.
Learning a new craft
Another popular option (that would have been number six on the list if this list wasn't a top five), was learning a new craft. Some people have learnt to knit, some have learnt to paint, some have learnt to cook, some have even formed bands and created new music entirely remotely (I really wanna put a shameless plug in here!). These crafts are things that people may well keep for life, and that's a great by-product of an extremely tough year.
Clearing your TV Watchlist
This was the big one for everyone. It doesn't matter what TV you have or what streaming services you subscribe to, we all have a list of things that we want to watch that we haven't had time to get around to, and 2020 has given many people the chance to catch up on this. Whether you are nuts for nature documentaries, thrilled by thrillers, crazy about comedies or just can't stop theorising about the madness that is Tiger King, one of the activities that everyone can agree has been a highlight of this terrible year is the ability to catch up on some great programs.
Top Review: "My Netflix list has never been so empty – I'm now having to actively search for new things to watch, and I love it!"
So what were your favourite stag weekend activities throughout 2020? Let us know – and let us know what activities you are looking forward to taking part in throughout 2021.
If you are planning a stag weekend of any kind, give us a call on 01202 566100 or send us an email sarah@staghenexp.co.uk and we'll put together a great stag weekend package for you.