UK City Breaks for Stag Dos Part 2
Some more gems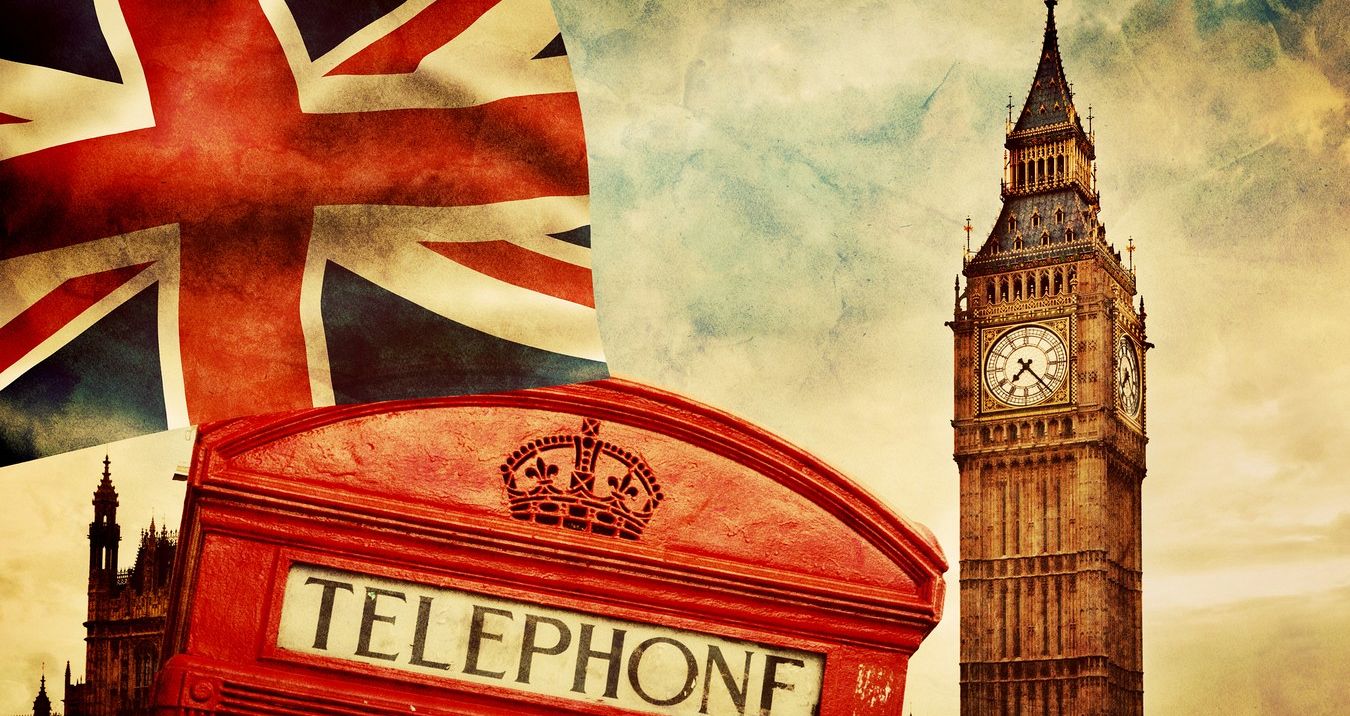 UK City Breaks for Stag Dos Part 2
Continuing our epic journey around the UK exploring the finest UK stag do city destinations good ol' Blighty has to offer, we see some familiar names and unsurprisingly are some of our most popular stag weekend destinations.
Manchester
Manchester is a city that has it all for your Stag weekend and that's what makes it such a popular destination and worthy of this list of UK City Breaks for Stag Dos. If you are looking for a massive night out, Manchester offers you just that. The home of Rave culture and bands such as the Stone Roses, the Happy Mondays and Oasis, Manchester has a thriving music scene and a dazzling array of bars and clubs for you to choose from. Accommodation is wide and varied, ranging from budget hostels to luxury managed apartments in the city centre, and the transport system in Manchester is rivalled only by London. For football lovers we can offer Zorb football, 5 a side football, electric shock football, goggle football or the ultimate Match day experience at Old Trafford watching Manchester United play at home, but if you're not that into football there's plenty more to choose from whether its paintballing, go-karting, nude life drawing or indoor skiing. For your all-important nights out, Manchester has a fantastic selection of bars and restaurants and we can organise you guest list admission at all the top nightspots, if you want to guarantee admission. Manchester is one of our top UK city break destinations for stag dos a lot of reasons but most of all because it's a fantastic place to party!
Newcastle
Newcastle is another one of our UK Stag do City break destinations which delivers the goods every time. For starters, the nightlife in Newcastle is legendary and on a Friday or Saturday night the main streets of the city are flooded with party goers out for a wild night on the Toon. Newcastle offers your Stag weekend colossal nightclubs and supersized bars with a wild, friendly crowd to go with it, and what more could you ask for a night out? Newcastle has a great selection of accommodation to meet all needs and budgets, and as cities go it is pretty affordable compared to places such as London or Brighton. We can offer a great selection of activities in Newcastle, from motorsports like Rage Buggies or Quad bikes for the petrol heads to the usual Stag weekend favourites such as paintballing and go karting, although some may prefer a river cruise or maybe even the Party Boat! For your nights out, why not hit the Toon with some lovely local ladies to guide you? Our Bar Crawl Babes, will take you to all the top bars, sort out free shots and order the drinks for you, as well as keeping you all together, before dropping you off at a top nightclub to take advantage of guest list admission. Whatever you choose to do, Newcastle is a UK Stag weekend City break destination where you will have a lot of fun doing it!
Bristol
If you're going to talk about UK Stag do City break destinations, then Bristol will always have to get a mention! Bristol is an awesome place for a stag weekend, a vibrant multicultural metropolis in the South West, which has the some of the UK's most culturally diverse, inclusive and exhilarating nightlife! For your accommodation there are plenty of budget hotels in the city centre, as well as private houses and, further out of town, farmhouses for the larger groups and in Bristol it tends to be great value for money. In the city and surroundings there is plenty to see, including the iconic Clifton Suspension Bridge, however we can also organise for you a plethora of Stag weekend activities, in addition to all the usual suspects we can offer shooting assault rifles, clay pigeon shooting, a freefall simulator and one of our favourites, the West County Games! A night out in Bristol is always a wild one, with a fantastic atmosphere and everything from huge clubs putting on top name DJ's to glamorous speak-easies and underground clubs. With its vibrant bohemian atmosphere Bristol is a UK Stag do City break where you are guaranteed a good time!
Birmingham
Birmingham should never be forgotten when you are considering UK Stag do City breaks. Although not normally a destination people associate with Stag weekends, Birmingham should not be overlooked for a number of reasons. First of all, Birmingham is fantastic value for money compared to most other big cities, secondly, as the second largest city in the UK it offers every activity you could possibly want, including a Zombie Apocalypse Experience, and thirdly, Brummies really know how to party! Birmingham has a plentiful supply of affordable quality accommodation to make your stay as comfortable as possible and because of its location, Birmingham is particularly easy to get to wherever you are coming from in the UK. The nightlife in Birmingham is outstanding, with a host of pubs and bars to choose from in addition to some of the UK's hottest clubs and you can find restaurants serving all types of cuisine from around the world. Cheap, cheerful and accessible, Birmingham is always an option for UK Stag do City breaks.
Leeds
As the second most populated city in the UK, Leeds has always been popular for UK Stag do City breaks. Leeds offers all types of drinking establishments from pubs to upmarket bars and the nightlife draws partygoers for miles around so you have everything you need for a weekend of all out partying. For those who are up for a challenge, you can try the legendary Otley Run, an epic 16 venue, from Headingly into the city centre, which has traditionally been a Leeds rite of passage. For the daytime, the Yorkshire Dales are only 20 miles away with a wide range of outdoor pursuits from shooting to 4X4 driving, or if you fancy something different, we offer a bush craft course teaching you the basic skills you would need to survive in the wild from starting fires to building shelters. Perennially popular and very affordable, do not discount Leeds for your UK Stag do City breaks.
The Stag and Hen Experience has been creating the best stag weekends away since 2009, so, if you're looking to plan a stag weekend package anywhere in the UK or abroad, get in touch on 01202 566100 or via this email address admin@staghenexp.co.uk and one of our expert stag do organisers will help you put together a fantastic stag do for you and your group.