UK Stag do City Breaks
Our staycation heroes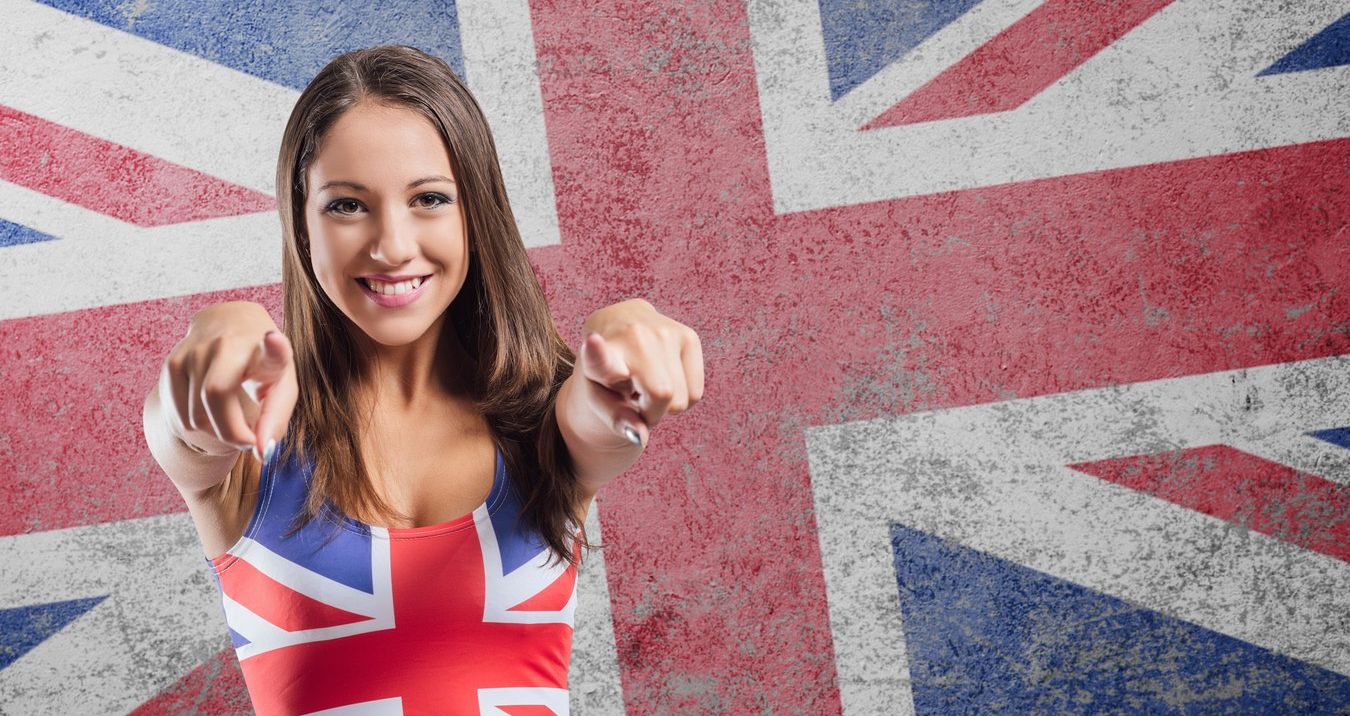 UK Stag do City Breaks
If you are planning a UK Stag do City break for your Stag weekend then we have got such a fantastic selection of destinations for you to choose from that it might all seem a little bit bewildering. All of our UK Stag do city breaks offer you as standard a lively nightlife and we can arrange the usual Stag do favourite activities such as strippers, paintball or go-karting, but also each of our UK Stag do City breaks has their own individual highlights. To make your choice of destination for your last weekend of freedom a little easier, here's our Stag and Hen Experience guide to UK Stag do City breaks.
Brighton
Brighton, more formally known as the City of Brighton and Hove, is located on the seaside 47 miles south of London. Popular as a holiday resort for Londoners since Victorian times, Brighton is a vibrant and bohemian city with a lively nightlife, and this makes it an ideal destination for a UK Stag do City break. One of the things that makes Brighton ideal for a UK Stag do City break is the compact city centre, which means that a lot of the accommodation is close to the nightlife, minimising long walks and expensive taxi fares. Brighton is famous for its piers and beach, but there is so much more to explore and enjoy. If you want to organise a guided bar crawl through The Lanes with some of our lovely Bar Crawl Babes we would be happy to arrange it, if comedy clubs are your thing, then Brighton offers a good selection. With a great range of restaurants, bars and nightclubs, you're sure to have a memorable UK Stag do City break in Brighton.
Edinburgh
Edinburgh, "the Athens of the North", is a UK Stag do City break which always delivers. For those who missed out on basic geography, Edinburgh is the capital of Scotland and a city steeped in history and culture. The main feature of Edinburgh is its castle, looming above the city on its granite crag, but there is much more besides to see and do on your Stag weekend. Edinburgh is a city which understands pub crawls and it offers an enormous variety of quality pubs to choose from. Here again our Bar Crawl Babes will be happy to accompany you and get the drinks in from the bar. If whisky is your thing, why not try a whisky tasting tour to warm you up for the evening's main event? Edinburgh provides amazing value for money most of the year round, however be aware that in August there is the famous Edinburgh festival which drives the price of accommodation up to a premium. With a wild nightlife, a rich culture and a friendly welcoming atmosphere, Edinburgh is a great destination for a UK Stag do City break.
London
London is a UK Stag do City break that needs no real introduction. If it's happening anywhere, it's happening in London and it could be happening to you and the lads! Accommodation is plentiful, ranging from budget to five star hotels and there is always something going on. We can offer pretty much any activity you care to name in London, so if you want Inflatable Games or Indoor Clay Pigeon shooting we can make that happen for you. London highlights include Chelsea Match day, for those who want to watch Chelsea play at Stamford Bridge and enjoy the hospitality Under the Bridge, or the Thames Rockets which offer you a high speed, adrenaline pumping sprint down the Thames in Rigid Inflatable boats. Whatever you want to do for your Stag weekend, we can usually make it happen for you in London, which makes London one of our top UK Stag do City break destinations.
Cardiff
Cardiff, capital of Wales, is a friendly city which is perfect for a UK Stag do City break. As a capital city it has a wide range of accommodation from budget to luxury, but offers far better value for money than London. A Saturday night out in Cardiff is generally a riotous affair, with two Universities and party goers coming from miles around it is non-stop action at the many bars and nightclubs in the city centre. Cardiff nightlife highlights include the original Bingo Lingo and the nightlife itself is mainly centred in the Castle Quarter. Activities wise, Cardiff offers the usual selection of activities from Zorb football to archery tag, but also has a purpose built white water rafting centre for those who are feeling particularly adventurous!
Liverpool
Liverpool is famous for its nightlife and that's one good reason why it's one of our most popular UK Stag do city breaks. Home to the Beatles and Joey Boswell, Liverpool boasts a wide choice of pubs, bars, live music venues and bouncing nightclubs in which to party the night away and whether you party in the famous Cavern Quarter or down by the Albert Docks, you are pretty much assured of an unforgettable night out. New this year, for football fans, we can offer the exclusive Liverpool Match Day experience, where you get prime seats in the home section at Anfield and access to hospitality before the game, but there are also a huge variety of other activities available whether it be Rage Buggies, High ropes, Electric shock football or Old School Sports Day, just let us know what you'd like to do and we can organise it. With regard to a roof over your head, Liverpool has a good variety of affordable accommodation, ranging from B&B's and hotels to managed apartments and private houses there is something to suit all budgets. With quality accommodation, quality nightlife and a rich artistic heritage, Liverpool stands out as a UK Stag do City break.
The Stag and Hen Experience has been creating the best stag weekends away since 2009, so, if you're looking to plan a stag weekend package anywhere in the UK or abroad, get in touch on 01202 566100 or via this email address admin@staghenexp.co.uk and one of our expert stag do organisers will help you put together a fantastic stag do for you and your group.