Why a Bristol Hen Do
Bristol offers so much more.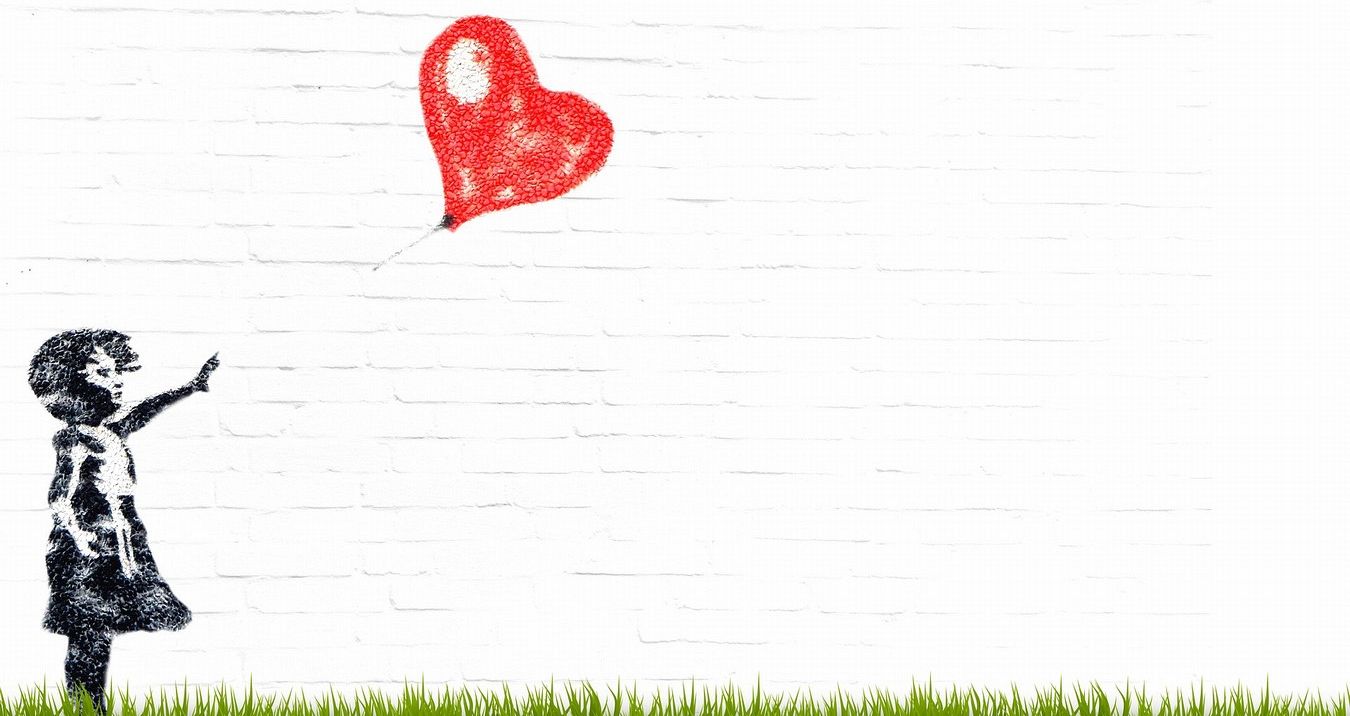 Bristol, a fashionable city on the west coast of England is rightfully known for being a fabulous hen do destination. With it's trendy vibe and cosmopolitan culture it really carries a big reputation for partygoers and general visitors alike and it certainly delivers. It offers so much to everyone, regardless of taste and goes far beyond the typical hen do activities. Read on to find out why you should have your hen weekend in Bristol.
Art
Bristol is blessed with international recognition in the art world, with one of the largest street festival art projects, See No Evil, proudly standing in and around Nelson Street, this week long festival saw street artists with a contrast of styles beautify what was once a concrete jungle. You can't mention Art without hearing this name even more so when you add Bristol to the equation, seeing that Bristol is also home to the one and only Banksy, whose works are dotted around the city. Taking some time out from your hen do to explore the city, finding all the artwork is a must, even if you're not an art lover, you'll find Banksys 'social commentary' style, both engaging and provocative. Truly a wonderful talent, shrouded in mystery with their guerrilla tactics and secret identity. A quick sidenote, world record holding and often controversial artist Damien Hirst was also born in Bristol.
Comedy
There must be something in the water in Bristol because comedy is extremely well represented, the list of household names spanning the decades with comedy legends Sir Bob Hope, Lee Evans, John Cleese all hailing from Bristol. It doesn't end there the list grows even longer when you add fellow Bristonians, Jon Richardson, Bill Bailey, David Walliams, Matt Lucas and Stephen Marchant all having significant ties to the area! It seems fitting to mention the unique Smoke and Mirrors Comedy and Magic Bar. This one of a kind, intimate venue is keeping with Bristols rich comedy tradition and has comedy and magicians shows throughout the week with live music playing at the weekends. A great venue for a hen weekend, Tickets are reasonably priced and we'd highly recommend booking these early to avoid missing out!
Shopping
Rewind the clock way back to the 1740's, you would notice that the ladies (and gents) of that time enjoyed retail therapy just as much as we do today. St Nicholas, or St Nicks, Market has been the beating heart of the old city for nearly 280 years. Named the best large indoor market in 2016, St Nicks boasts the largest selection of indie retail shops in the UK. Any hen do in Bristol should definitely take some time out from celebrating and pay this historic gem a visit. With everything from street food, arts and crafts and quirky boutiques all folded into a crazy maze surrounded by some of the old cities beautiful architecture we're sure you'll find a bargain. If you want something more mainstream you're well catered for with the Shopping quarter a short walk away, here, you'll find all your favourite designer brands and restaurants, so there's plenty of choice when it comes down to shopping and dining with the girls.
Bristol Zoo and Gardens
Caring for animals that originate from all corners of the world, the charity behind the zoo specialises in the breeding of endangered species. It's said to have helped save over 170 species from the brink of extinction and it deserves to be on any list of things to see and do in Bristol. With a long list of animals, Bristol Zoo offers any hen do the perfect opportunity to get close to nature and learn about the lives and struggles of various species, some you'll have heard of and some new ones too. Whilst you're there we highly recommend visiting the stunning Zoo Gardens, home to one of the most unique collections of unusual plants and shrubs from around the world.
This is just a small taster of things you can do on a Bristol hen do. If you would like more information on the best places to stay and what other activities your hen party can do, get in touch on 01202 566100 or via this email on sarah@staghenexp.co.uk