Why have a UK stag weekend
10 of the best reasons why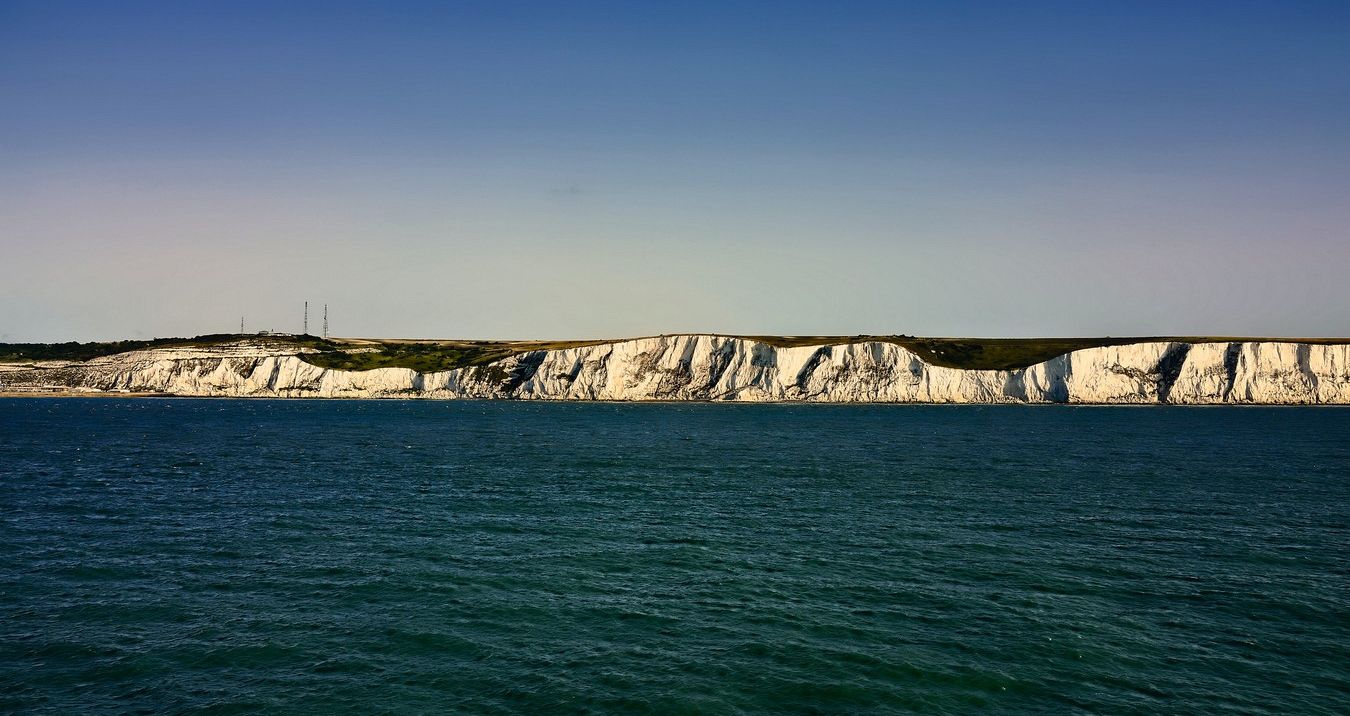 Ten Reasons to have your Stag Do in the UK
Where to go on your Stag Do is one of those decisions that everyone spends ages thinking about – and one of the first parts of that decision is deciding whether you are going to have a UK stag do or fly away for a stag weekend abroad. There are advantages and disadvantages to both (depending on what it is you want to do on your a stag weekend), so we thought it was worth highlighting the top ten reasons why you should have your stag do in the UK.
10) No Passport Required
Lets be honest, we all have that 'one' mate, the mate who is up for anything but is organizationally challenged (is that a thing!) you're heading out for a weekend with the lads, when one of them turns round and says 'my passports expired' quickly followed by a frantic amount of googling to find out whether a new one can be issued in time. So its a pretty obvious one this, but still one to keep in mind. Arranging a stag weekend can be full of questions and issues when you are planning it out, and these issues can be exasperated if you need lots of paperwork for the trip away. It just adds that extra layer of potential problems when planning the stag do, Particularly where most of us haven't been abroad for over a year you may find more than one of the stag do guests don't have current passports – so maybe it's best to have a UK stag weekend!
9) You know how much you are paying
There'll be no worrying about exchange rates, or wondering whether your bank will charge you to get money out of the cash machine, or figuring out whether you are getting a good deal on this round of drinks or not. Which is great – particularly if you are sticking to a budget, or just want to make sure you are getting the most bang for your buck on your stag weekend.
8) You speak the language (hopefully!)
A lot of the European destinations for stag parties speak English as well as their native language, but you do often find that you are missing out on subtleties, or find yourselves in an awkward conversation, or just can't find your way back to the hotel because you don't understand any of the road signs! Well that's not a problem with your UK stag do - unless you are so drunk that you can't put a sentence together, in which case we can't help you! What 3 words is the answer to this, however so is staying in the UK for your stag do!
7) You won't run up a huge phone bill
We've all been there, where either yourself (or a friend) has been abroad and accidentally used roaming 4G signal, meaning that you suddenly find yourself footing a massive bill that you weren't expecting – no risk of that on the UK stag do!
6) No risk of travel restrictions
At the time of writing (May 2020), travel restrictions are still in place in a lot of countries due to the pandemic. Obviously, we hope that these are all gone as soon as possible, but I think we can agree that we probably won't see the back of them completely for a good few months yet. So why risk your weekend being derailed by a sudden outbreak in the country you wanted to visit? A UK Stag do eliminates this problem completely for you. Plus our vaccination plan has been pretty spot on.
5) Great choice of locations
The UK is full of great stag do destinations. It doesn't matter what you are looking for, you'll find it in the UK. Whether you want somewhere with specific activities, or somewhere that is cheap, or somewhere that has a certain atmosphere, the UK will quickly and easily provide. We offer over forty stag do destinations in the UK, so however far you want to travel, you'll find one you are looking for!
4) Travel is much more flexible
A UK-based destination for your stag weekend can mean that your travel plans don't have to be as rigid as they might have to if you were going abroad. After all, a flight won't wait for you if you are running ten minutes late, whereas a car being driven by a mate of yours probably will (although they might be cranky about it!). Whether you are going by public transport or all piling in cars, your whole weekend will be easier and less stressful on the transport side when you are in the UK.
3) You can chat up the ladies
While some of the guests on your stag weekend may well be already happily committed to wives / girlfriends / boyfriends / whoever, it is a well known fact that every stag do has at least a couple of single guys looking to have a good time. After all, if you are in a new city and only sticking around for a weekend, it's the perfect time to have a little fun. And being in the UK means that they will speak the same language as you, so it's easy and fun to chat with new people.
2) Great Value for Money
It's easy to make sure that you are getting great value for money in the UK in a variety of ways. Because there are standardised ratings for hotels and other accommodation, for example, you can ensure you are comparing like for like and getting the best bargain available. The huge array of locations also means that you will always find somewhere that is geographically perfect for all the stags while also being the best value for you.
1) You know what (nearly) every drink tastes like!
One of the best parts of a stag weekend is drinking, and a good stag do always involves a wide variety of drinks. Whether it's beer, cider, wine, shots, shorts, cocktails or anything else that you fancy, a UK stag do is perfect because you are happy to drink a wide range of drinks because you know what they are! A European stag do is fine, but most guys tend to find a drink they like and stick to it when abroad, because there is always the worry that whatever other drink you pick will be absolutely vile. Luckily in the UK, you'll very rarely encounter that risk, as unless you are ordering weird shots of advocaat (which, lets be honest, no-one ever remembers what it tastes like), then you'll be drinking things that are familiar.
So there you are have it – our top ten reasons for why you should have a UK based Stag do. What do you think? Did this help you make a decision as to what your best destination for a stag do would be? Why not get in touch and let us help you tailor a perfect UK Stag Do today.
The Stag and Hen Experience has been creating the best stag weekends away for over 12 years, so, if you're looking to plan a stag weekend package anywhere in the UK or abroad, get in touch on 01202 566100 or via this email address naomi@staghenexp.co.uk and one of our expert stag do organizers will help you put together a fantastic stag do for you and your group.