Why Not Try: Food Fight Photoshoot
Let them Eat Cake...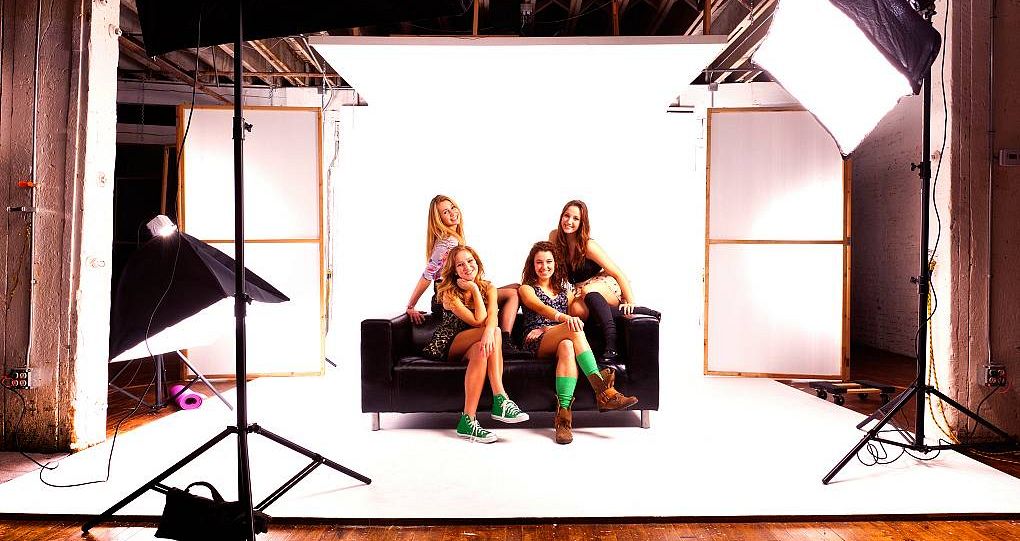 There is no better way to relieve stress than throwing things - that is a scientific fact. Throwing things at people is even more fun. But obviously that's not something you can do without people getting hurt.. is it?
*Picks up a pie and smiles*
Now there is!
Not many people have ever had a proper food fight. I'm not talking about the occasional throwing of a crisp, or the tradition of smashing the cake into the face of your new spouse on your wedding day, I'm talking about properly hurling food at each other. It's unbelievably fun.
And since fun is what we are all about here at The Stag and Hen Experience, we're pleased to be able to tell you that we can arrange a food fight for you on your hen weekend - and what's even more fun, is that the whole thing will be recorded in a set of pictures for you to be able to look back on. It's more fun than just a normal photoshoot, and will provide you with great memories to look back on in the future!
At the moment our Food Fight photoshoot is so new that it's not available on the website, you'll have to request it when you speak to us! It's currently available exclusively in Bournemouth and is booking up fast, so if you like the idea, get in touch with us ASAP!