Why Not Try: Pizza Making!
Time to spin some dough!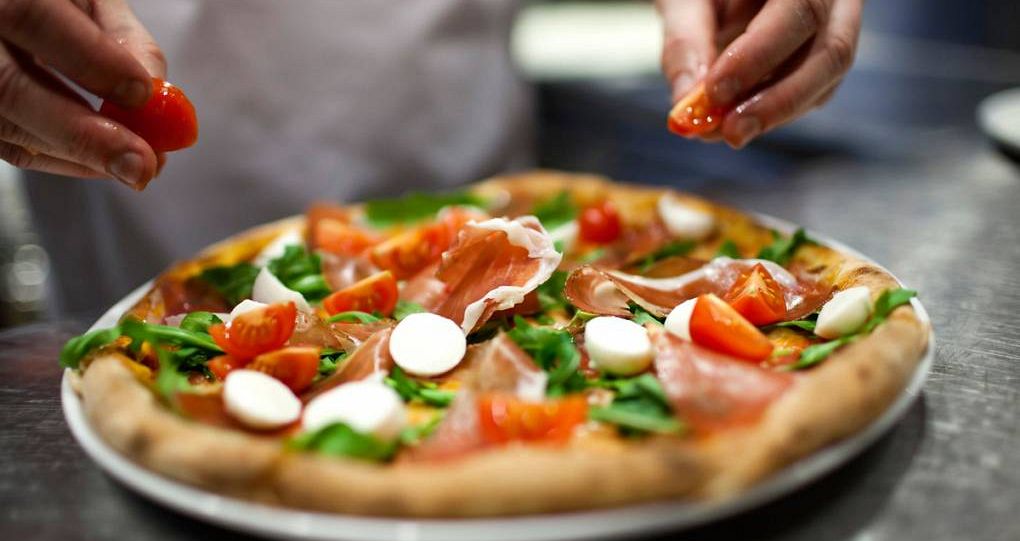 Food is great. It's one of the most popular things in the world (and granted, a large portion of the reason for that is because without it you'd die, but you know what I mean!) The restaurant industry is worth approximately £17.3 billion per year in the UK* and group outings like hen parties are a big part of that.
But sometimes you want to do more than just eat the food. You want to experience the entire thing. And with this pizza making activity, that's certainly an option you can pursue!
You'll be taken to the kitchen of a popular pizza restaurant and shown every step of how to make this amazing pizza by some of the best trained pizza chefs you've ever seen. You'll toss the dough and pick your ingredients before making a perfect pizza that will taste so good, you'll never need to try a different type of pizza ever again!
All this combined with some little snacks and a few glasses of Prosecco makes for a perfect activity - so why not give it a try!
(*This statistic was entirely made up and does not guarantee to be accurate in any way)